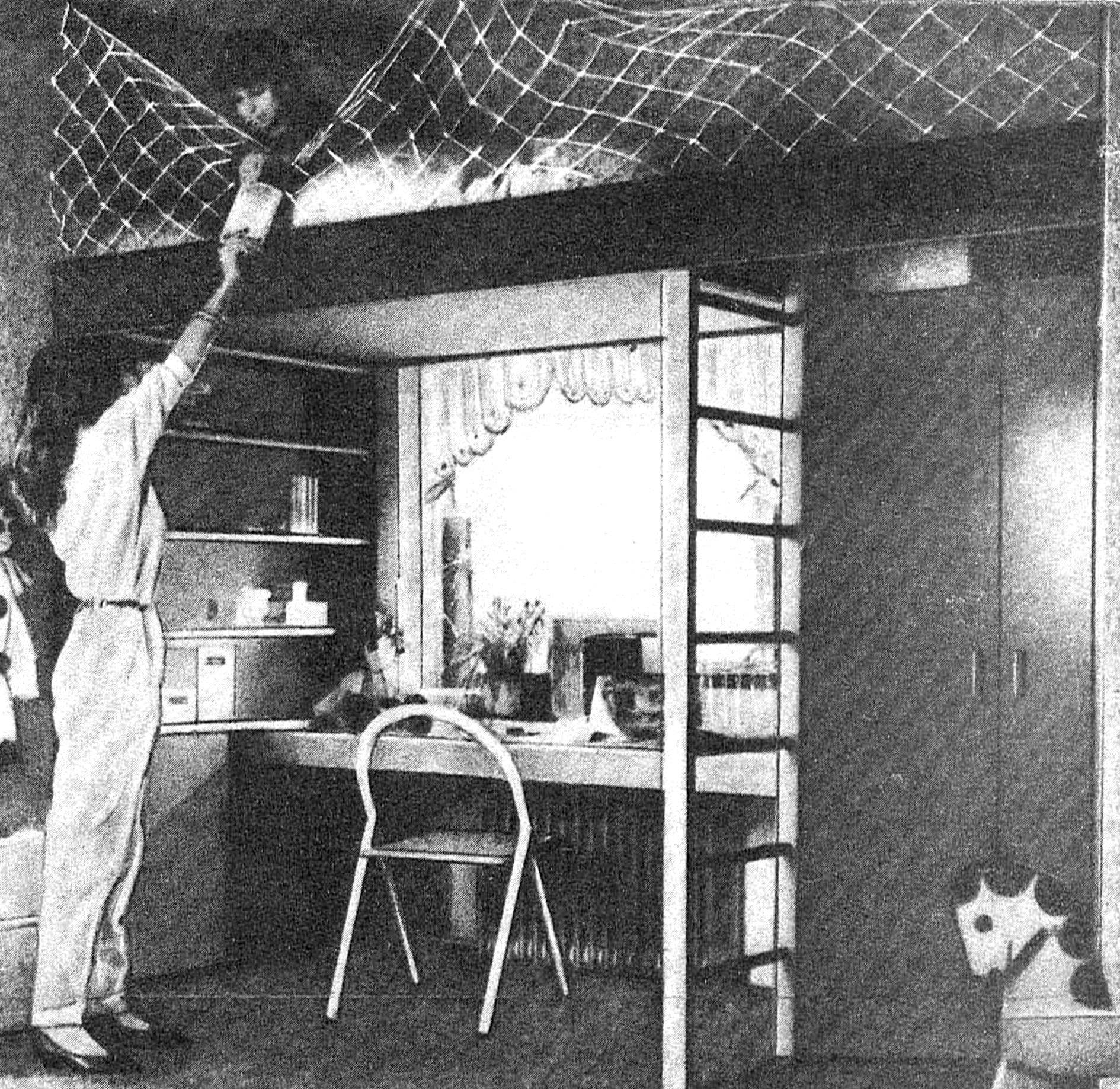 If you are on a family Council have decided to allocate the child in the new apartment though the smallest in area, but still separate room, then take the time to make it familiar to an adult wardrobe, a couch and a Desk. Try starting with a look at children in the eyes of a child and determine what he expects from his room. A comfortable bed or a large wardrobe! This, of course, important. But…
Most likely the smallest member of the family should be just free (vital!) the space in which it is possible to build something out of blocks, racing toy cars, or spend the battle the tin soldiers. In that case, if you agree with this, we offer you to make children's furniture complex on their own. There will be bookshelves and wardrobes, Desk and bed, but the useful area of the room thus practically does not decrease, and most of it is always ready for children to play and exercise.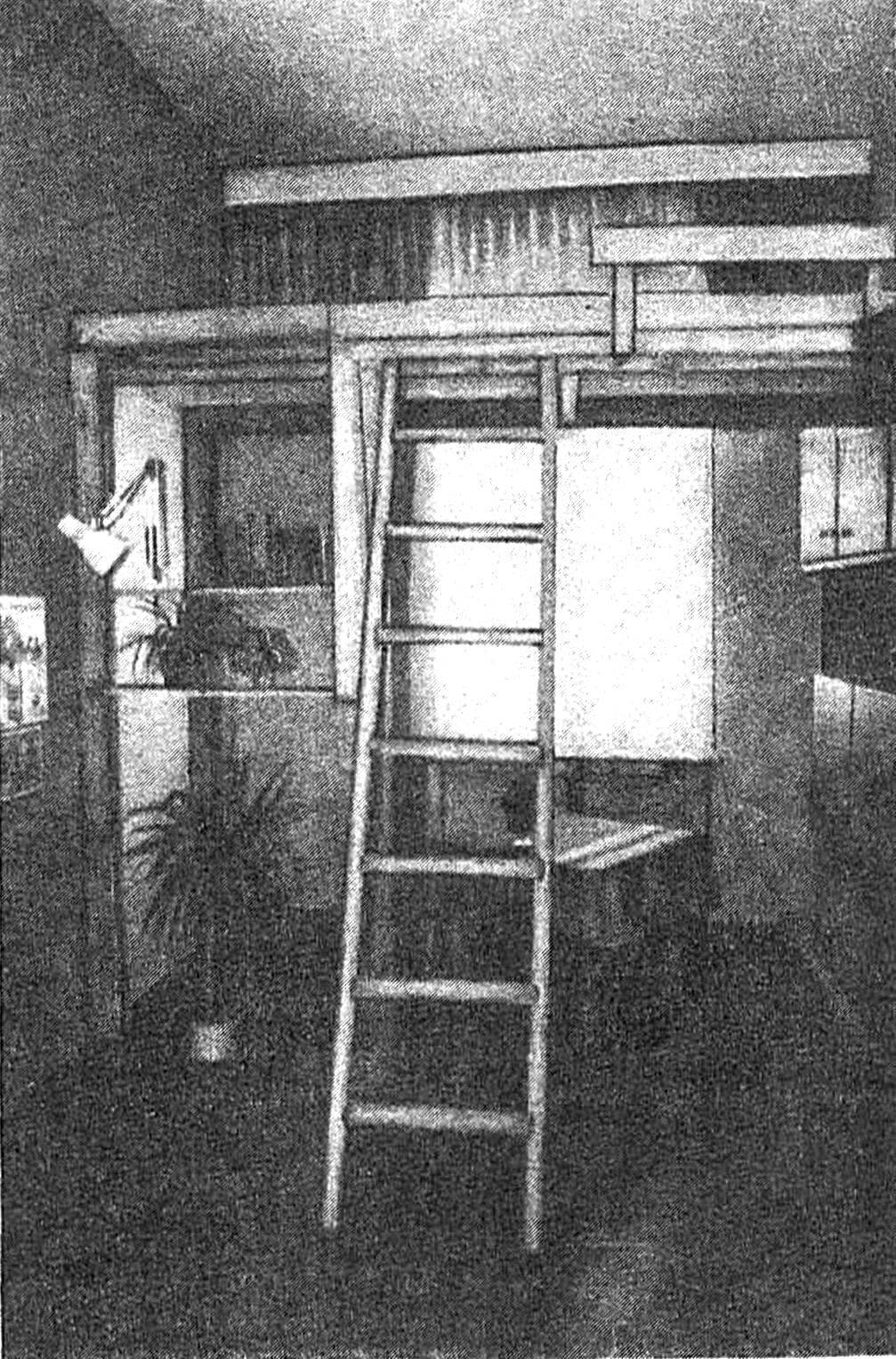 At the top are shown the option to install complex the wall with the window. The remaining free area of the room is close to the square that is most convenient. However, if you decide to repeat this design, have to work some magic and with a window. First, to protect the sleeper from drafts and excessive light should cover the top part of the window opening glulam and putty the cracks. Secondly, to change either the attachment loops on the frames to open outward, or the design of the frames themselves, dividing by height in two separate parts: a permanently closed top and open bottom.