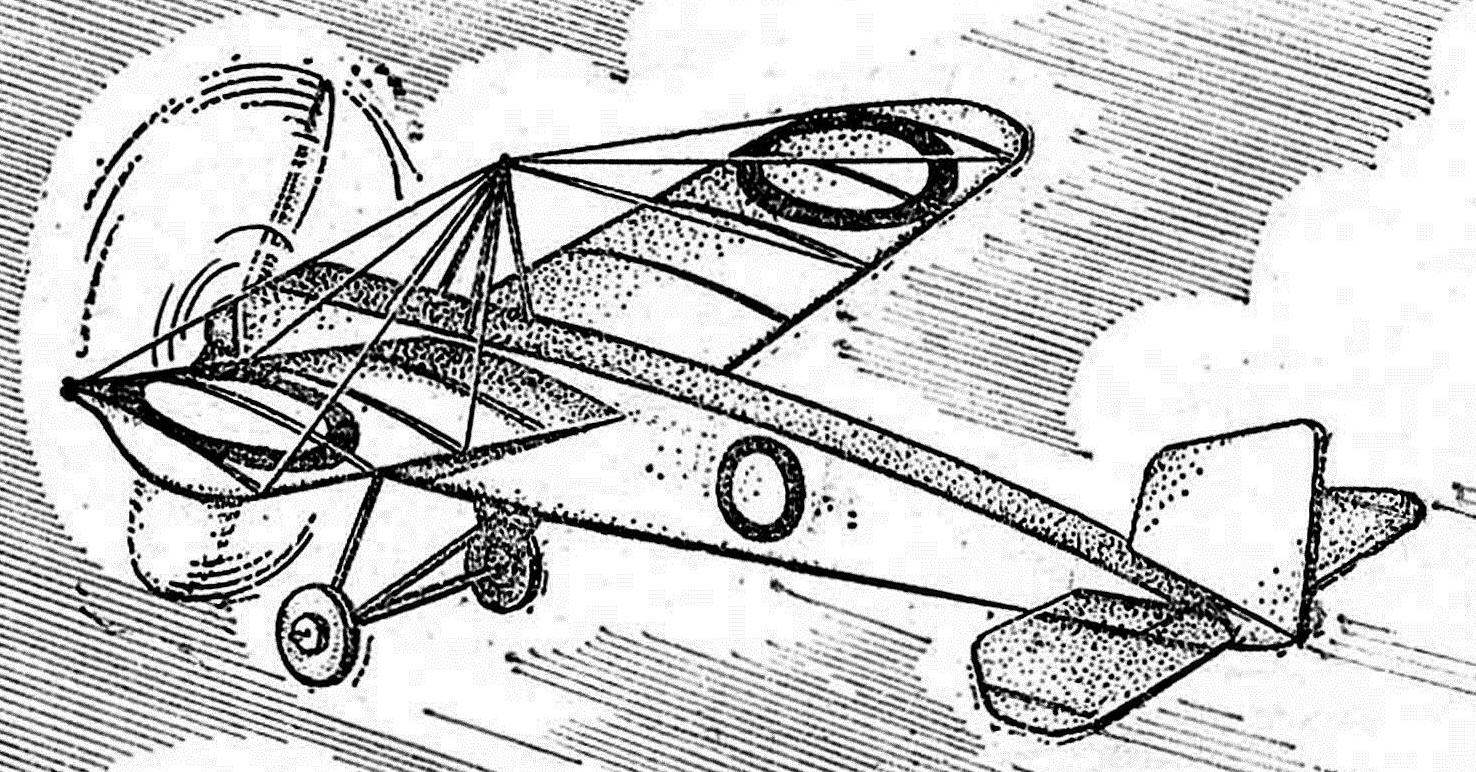 Readers rezinomotornaya a replica of a historic aircraft "Moran-G" in which famous Russian pilot P. N. Nesterov first in the world made air RAM .The model was created in two versions — "full" copy with a boxy fuselage and polyopia with a contoured fuselage. To achieve a satisfactory flying qualities, had to go to small deviations from the proportions of the prototype aircraft. The models are made entirely from common materials, the main of which was melkosortnyj packing foam density of 0.05—0.06 g/cm3, chopped termolabil for plate thickness 0.5—1.5 mm. By weight parameters of the model are comparable to the best balsa models. To make their students of 6-7 grades. Choosing a simple plane as a prototype to copy allows to make emphasis in students ' work and not to simulate individual elements, and the manufacturing quality of the device.
For cutting Styrofoam containers on the plates were used well-known method with the use of heated electrical wire with a length of 150 mm, is taken from a faulty soldering iron. The low voltage is supplied from the rheostat or power supply. Billet polished fine sandpaper, pre-pasted on a flat plank.
Plate thickness of 0.5 mm to form the wing. After cutting each blank along the contour it around the edges and endings with stems of herbs d 0.7—1 mm (here and further is the maximum thickness of the cone of the stem, with always a variable cross-section). Before gluing the stems of the foam wing, as well as all the other parts from the same material, it is advisable to paint in light yellow color, soaking it in aniline dye to simulate the color of the fabric covering of the aircraft. On the upper surface of consoles are acturely or applique insignia, then glue-mounted rib. The combination of foam with a frame made of straw with a curved profile ensures sufficient rigidity of the wing in bending. Stiffness on kruchenaya system stretch marks from fine threads, impregnated after debugging the model glue.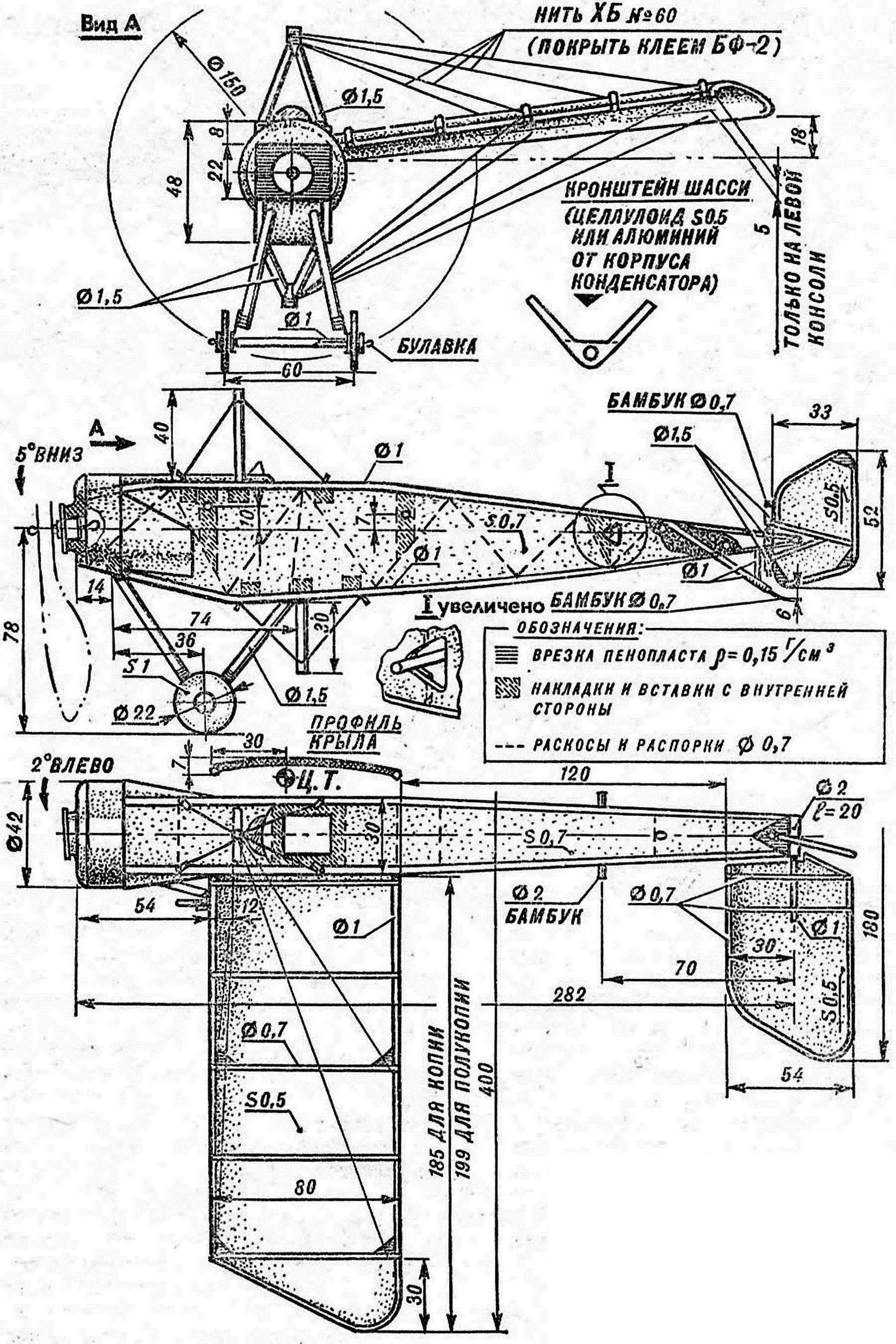 Fig. 1. Rezinomotornaya Svobodnaya models — the MOP of the aircraft "Moran-G".
For framing members that run from stalks

of straw, the listed maximum thickness (diameter) of the stem.
To strengthen the joints of the threads with the wing in the corners between the ribs and edges of the foam cut and stuck in the holes of the triangular plate (side-side is 5 mm; thickness of the frame corresponds to the thickness of the wing is 0.5 mm; the foam, as in all other places of the reinforcements, a density of 0.15 g/cm 3). The installation of the consoles on the fuselage with a bamboo pin inserted in a tubular straw edge.