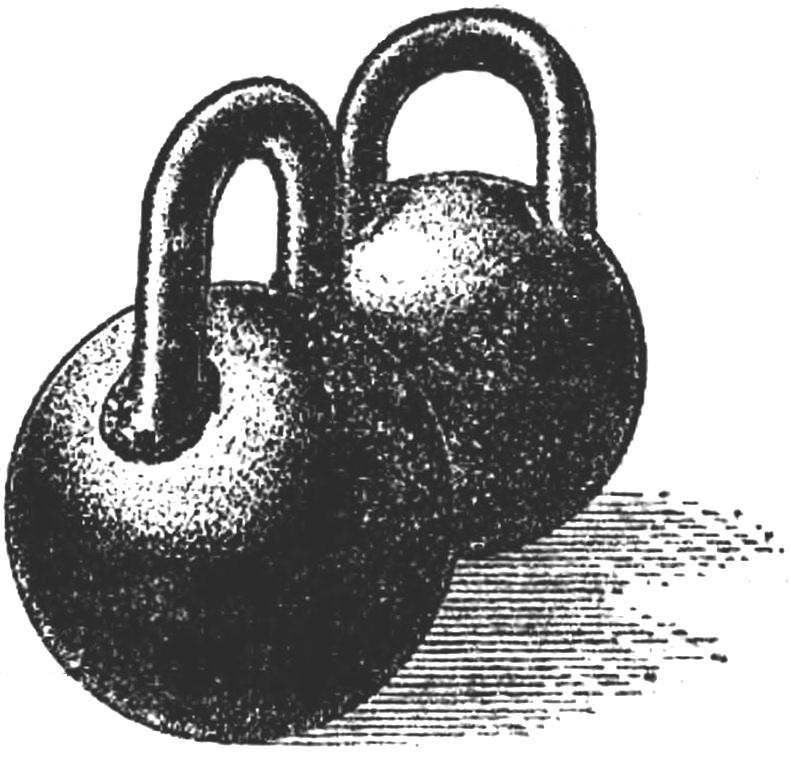 To explore the law of gravity is always more difficult than any other section of the school of physics. The fact that to explain this phenomenon the teacher has literally "on fingers". And devices demonstrating the action of gravitational forces, the industry is not yet released.
The simplest graviteam it is easy to make yourself in any school-technical circle. To do this you need three – two-gallon glass jar and unused metal lid for canning vegetables.
To the inner side of the cover, solder the wire loop and hang on a thin nylon thread dural horizontal rocker. Tied to the last two weight weighing 200-300 g: one of paraffin or soap, and the other lead. Then with the help of machines for canning fasten the lid on the pot and drill a hole in it Ø 6-8 mm. Insert the tube and solder it to the lid. Pump Komovskogo vent the air from the jar to about 0.2 ATM.
Now install the appliance away from massive objects and allow the cargo to relax. Mark the position of the rocker relative to banks graviteam ready.