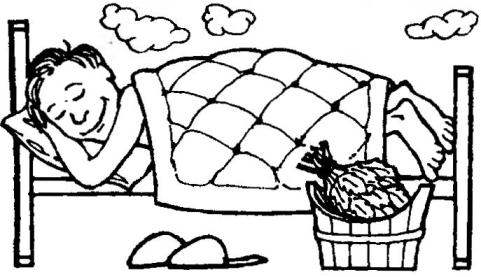 All the well-known miraculous properties of steam bath. It helps healthy people maintain vitality, to harden, to avoid diseases, perfectly restoring the body after physical and nervous stress. During a treatment people with later free from toxins and salts, that's why doctors recommend that you sweat daily from physical exertion or from heat treatments.
Not less valuable steam and for sick people. The world has accumulated great experience in the prevention and treatment of warming a number of diseases. So, steam really helps renal patients, people suffering from obesity, diabetes, sciatica, gout… Finally, the bath improves sleep and appetite, gives a feeling of lightness. In short, "bath soars, bath rules, bath won't fix…".
Unfortunately, in modern conditions it is difficult to provide everyone with easily accessible and comfortable steam room. In addition, many simply are not satisfied with the principle of public baths.