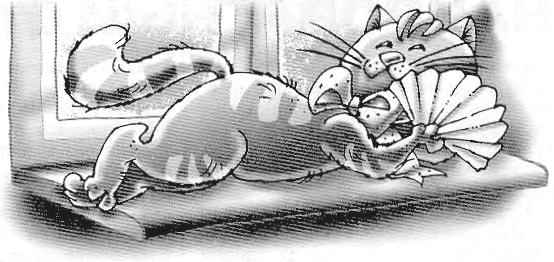 Drafts — no. In the preparation of housing for the winter the first step in city apartments is the sealing of Windows and doors. The simplest solution for Windows is pozatykat cracks and seal them with paper tape. Of course, this measure makes it impossible to open the window for the entire winter, but reduces heat loss.
Ventilation can also produce through the balcony door or specially left unburied part of the window (in the case of tricuspid of its design), as well as the window.
To reduce heat loss in these areas, you need to carefully seal the balcony door not sealed part of the window. This is achieved by a strip — glued to the contours of cotton or foam cord that you can buy in the store.
For the same purpose at the front door of the apartment in the lower part of the frame additionally install a wooden threshold, too, with seal. Leakage between the cover door and the wall are filled with oakum, or in some cases outside of the door along its outline set an additional frame that overlaps all the cracks, or put a second door.