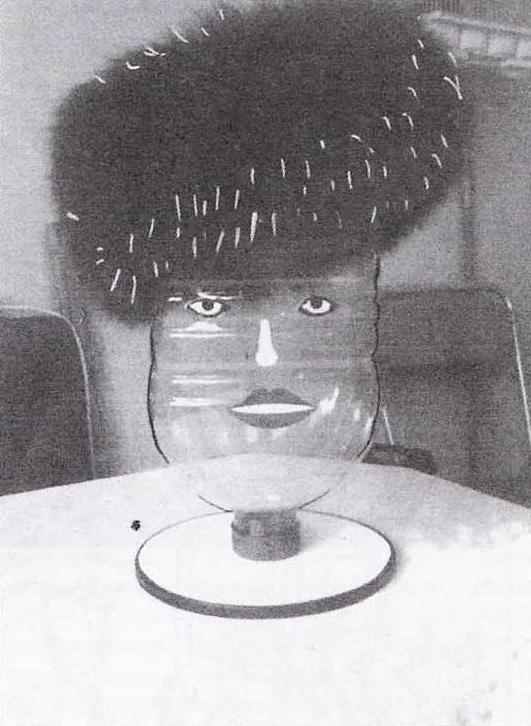 You still keep fur hats, wigs and hats on the shelf of the Cabinet? Meanwhile, the creators of these hats is strongly recommended to keep them worn on special mannequins — thus things do not crumple and keep the form longer.
The easiest and quite functional dummy is obtained from a five-liter plastic bottles from under drinking water — you only need to fasten a screw threaded cap from the bottle on a wooden stand, and then screw the neck of the bottle into the cover.
Well, at the end of the work can be done from the bottle semblance of a woman's head, glued on a plastic contours of the mouth, nose, eyes and eyebrows — best of all, they come from pieces of red, white and black vinyl electrical tape, as shown in the pictures.
Recommend to read
FROM STANDARD ELEMENTS
It's a lot easier to accommodate storage of books, magazines, albums, drawings! Of course, wardrobe. Very often any handyman takes two vertical boards, establishes between them a...
PROTEINS ON THE SHELVES…
When books on a shelf a bit—they are unstable and fall. And folded stack of inconvenient to use: we need not so easy to remove from underneath lying on top. It is therefore desirable to...