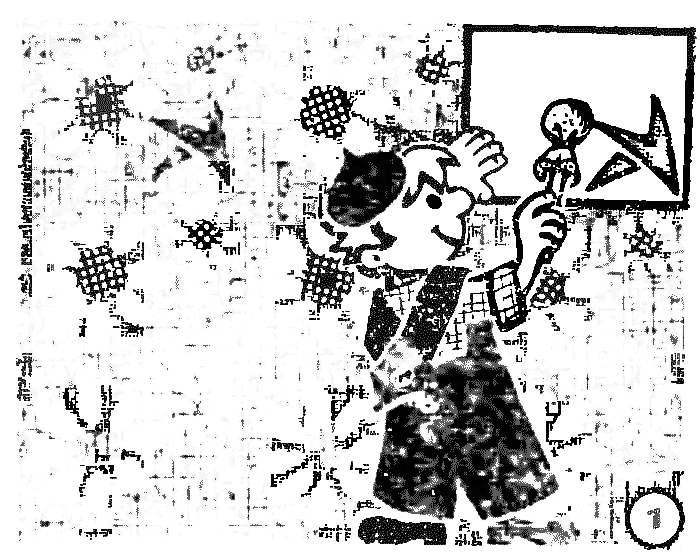 Wallpaper — this word spins, usually in the head before the repair. Wish they were beautiful and fashionable, to blend in with the furniture… But run around shopping, not always pick up something about the dream. You can, of course, triple the quest to connect friends and friends… We invite you to direct your efforts in a completely different direction. Buy white emulsion paint and a few jars of conventional art gouache — and you forget what part in the shop "Everything for home".
Inspect the walls of the room. Finding loose pieces of Wallpaper, neatly connected their better bustilatom or poly-vinyl acetate glue. Torn seat seal any thick paper — it will not affect the future appearance of the room.
After finishing the preparatory work on a piece of cardboard or heavy paper mixed with latex paint and gouache. Having achieved the desired color, dilute with the same paint in the Bank. Please note that after drying, the paint fades, so the applied tone should be more juicy.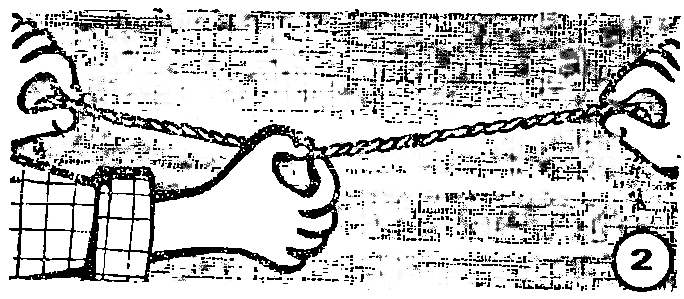 The markup of the brick masonry
Painted walls over Wallpaper best homemade wide fleytsem. Is plywood or wooden handle to which the string is taped to the foam. The advantage of this "brush" you will see very soon: it doesn't leave rough brush strokes, apply paint sparingly. To cover the walls should be two or three layers with intermediate drying in an hour and a half. The last layer leave it alone for a day.
Now select the method of drawing on the walls depending on the purpose of the room and your capabilities. More interesting and easier to decorate the nursery. It is easy to use ornaments, stylized images of flowers, leaves, birds or animals. Some of them are shown on the drawings. To put these pictures on the walls using stencils. For example, to make a camomile wall, you'll need sets of stencils, three-and four-dimensions. For one chamomile the kit will be two tra faret: one core yellow, the second white petals.