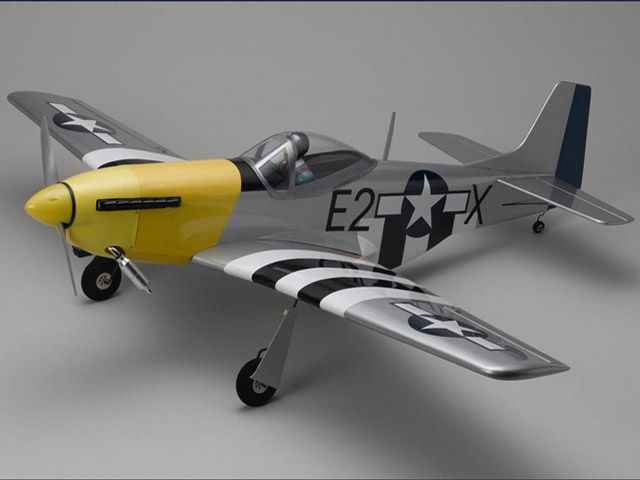 RC plane Kyosho P-51D Mustang scale model military aircraft of the 40th class. The plane comes with fixed landing gear that can be replaced on the chassis with the mechanism of cleaning. Finally, the P-51 trimmed with the famous color film Kyosho, used screen printing, applied military markings, as well as all the important stars and stripes insignia. Even metallic finish played perfectly. Design of lightweight balsa and aircraft plywood.
Characteristics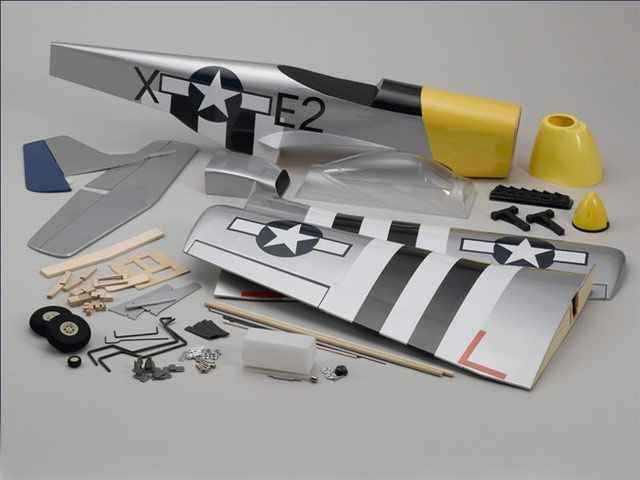 Length 1210 mm
Wingspan 1390 mm
Flying weight 2550 – 2650 g
Wing area 34 DM2
Wing loading 75-78 g/DM2
Atideo:
Recommend to read
CAR FOR TRAVELERS
Czechoslovakian Tatra-87. The speed of the first car was small, but it seemed like the drivers exciting. However, over time they got a taste of driving fast and have begun to demand from...
AMURCHONOK PAVES THE FURROW
Our magazine has repeatedly written about Krasnodar, Stavropol, Ural tractors, motologic, milling rippers, electrocore created in the circles of young technicians. These machines — good...