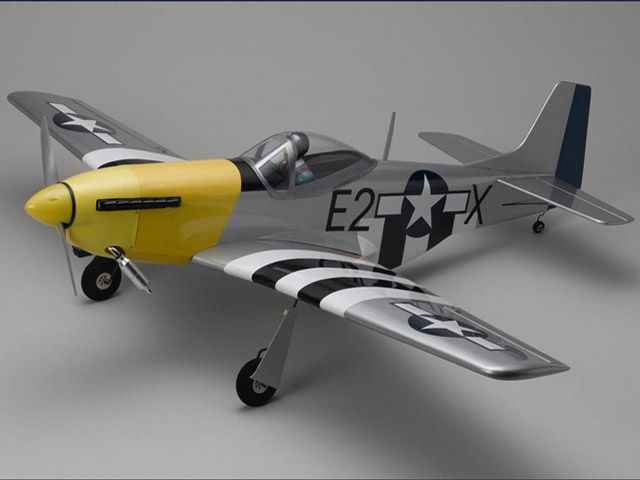 RC plane Kyosho P-51D Mustang scale model military aircraft of the 40th class. The plane comes with fixed landing gear that can be replaced on the chassis with the mechanism of cleaning. Finally, the P-51 trimmed with the famous color film Kyosho, used screen printing, applied military markings, as well as all the important stars and stripes insignia. Even metallic finish played perfectly. Design of lightweight balsa and aircraft plywood.
Characteristics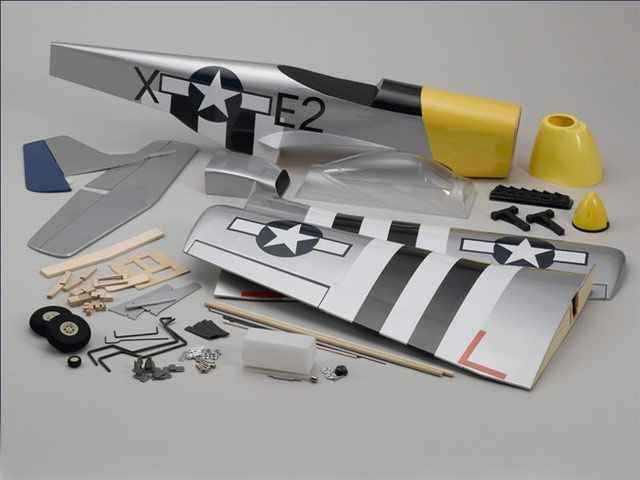 Length 1210 mm
Wingspan 1390 mm
Flying weight 2550 – 2650 g
Wing area 34 DM2
Wing loading 75-78 g/DM2
Atideo:
Recommend to read
RC INHERITS "THE OLD DAYS"
Now all over the world modelistica there is a clear trend of withdrawal from the limited rules of the canons of sports equipment. Appear constantly and steadily there are model...
WILL FLOAT… RESINOID
In the soul of every boy living Navigator, so any rain brook — is a river, and a large puddle is a sea calling out to let the boats from the simplest of chips or a sheet of paper, to...