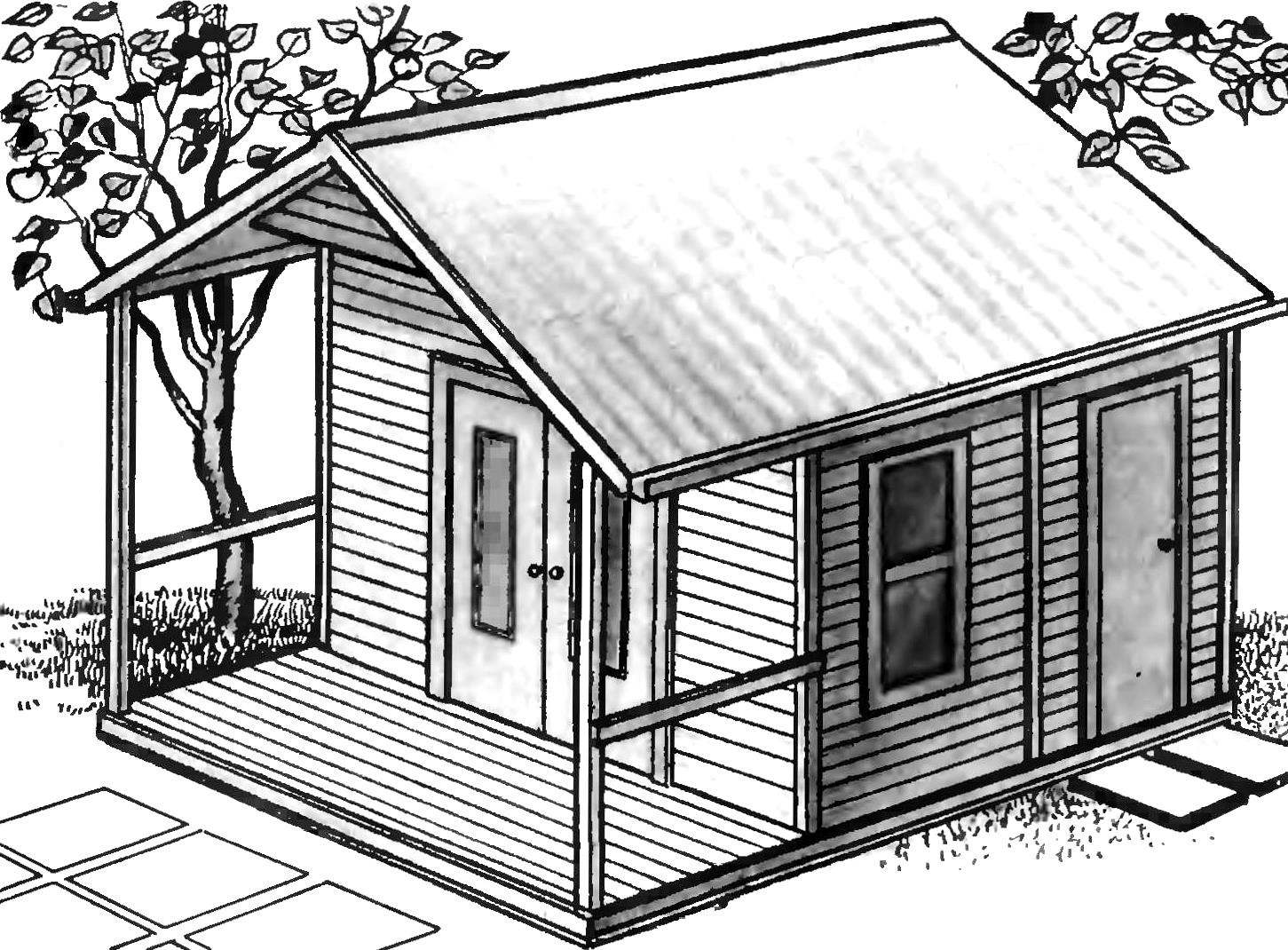 "Club home of the masters" not once have acquainted readers with the materials for the construction of garden houses. However on the site and outbuildings. Often, it is these simple structures begin construction concerns, and then, after completion of the work on the main house, hacks into sheds for storing garden tools or a summer kitchen.
Today we acquaint readers with the universal joblocom where you can place, for example, a kitchen-dining room with pantry or Studio with garage for bicycles or motor-plow.
You got a garden plot. Naturally, before undertaking the cultivation of land, it is necessary to build at least simple storage for tools and garden equipment. Of course, you can hastily put together out of boards a simple shed, in advance being reconciled with the fact that over time it will have to rebuild.
I suggest another, more economical way to do without these alterations. Its essence is that the area immediately built a small house — "outhouse", where will be stored the garden tools and, if necessary, it is possible to spend the night. This outbuilding will be useful not only for novice gardeners, but also those who have a house already built. There will be any additional rooms: eat-in kitchen with small pantry, workshop with utility rooms or a garage (in Fig. 1 shows the first variant). Dimensions amenities do not depend on functional purposes, and in the axles they will be 3X4,5 m. Space area of 8m2 is easy to divide the partitions, obtaining additional storage for tools and garden equipment. The latter should have a separate door. In front of the main entrance is an open porch area of 4.2 m2.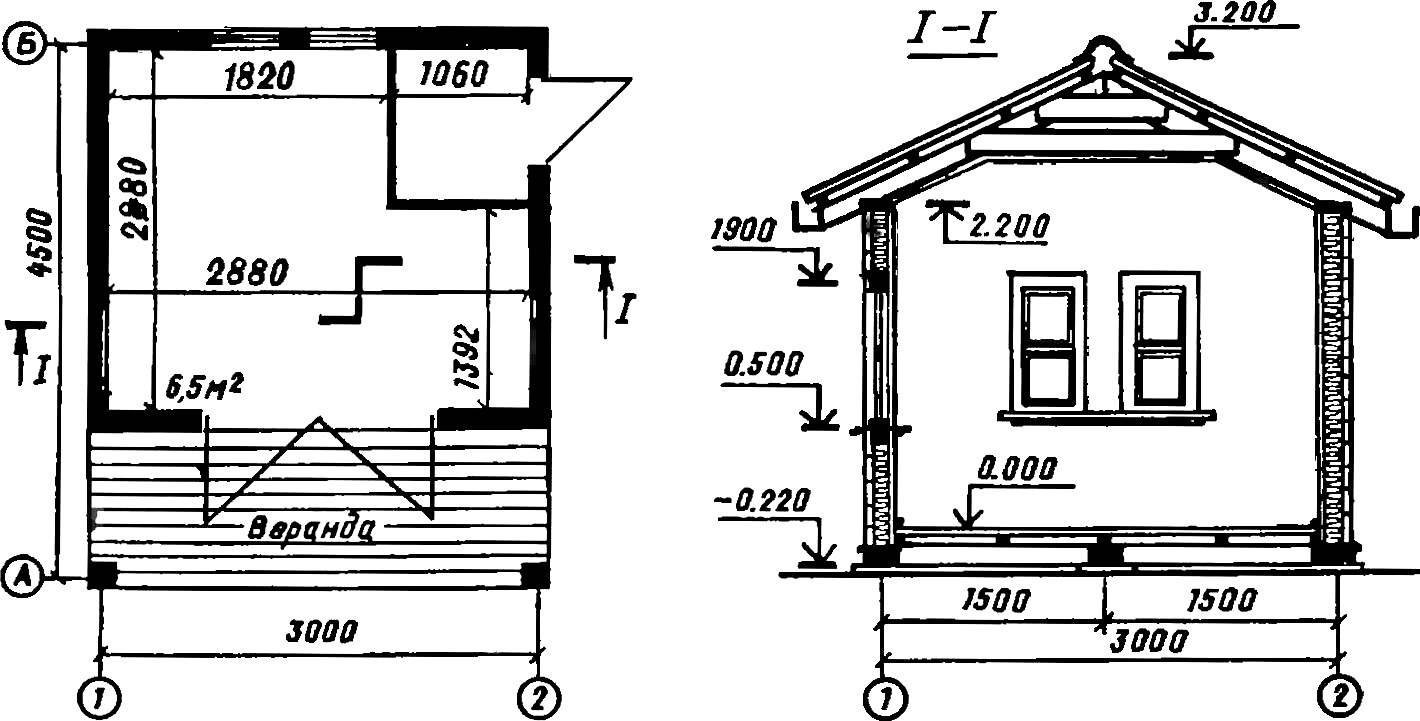 Fig. 1. Layout amenities in the eat-in kitchen with pantry.