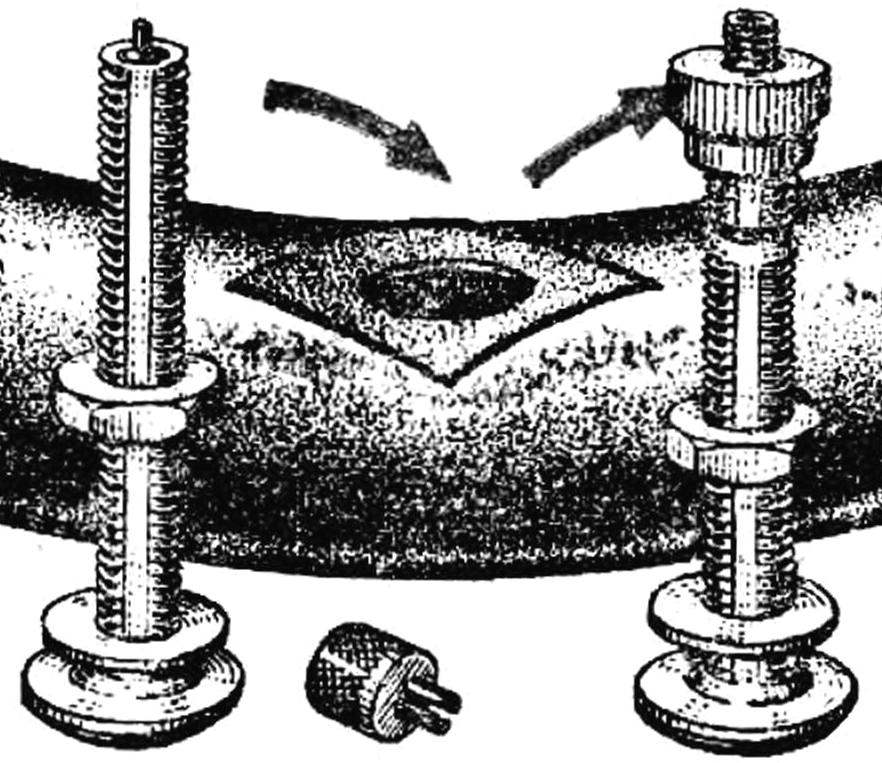 To pump bike camera conventional pump, it is necessary to work hard. And the difficulty — in nipple of the valve chamber. It is easy to replace the valve used on cars and motorcycles. However, my method is only suitable for the old, nezaboravnim valve chambers: remove and let go of the nut, regular valve, and check valve. Already have these on some bikes, for example, the well-known "Kama". There are to Kim and a pump with suitable hose. However, the hose is not the problem: buy a motorcycle and screw into velonas. The gains from this upgrade will show first pumping: faster and easier and keeps the "atmosphere" is more reliable.
A. KUZNETSOV, Orenburg
Recommend to read
FLYING UNDER THE ROOF
For many school model aircraft clubs create room flying models is the only available form of modeling. Judge for yourself: the season of the competition model, as a rule, coincides with...
A rat TRAP
The extermination of rats is usually done by three methods: biological, chemical and mechanical. The most common and effective among them is chemical. Sanitary-epidemiological station...