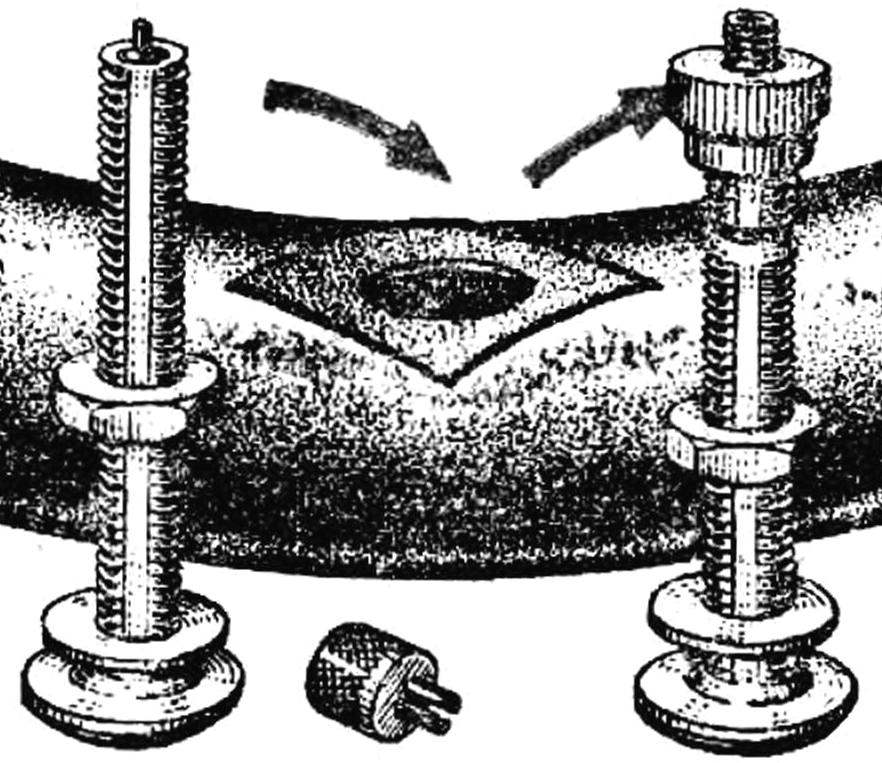 To pump bike camera conventional pump, it is necessary to work hard. And the difficulty — in nipple of the valve chamber. It is easy to replace the valve used on cars and motorcycles. However, my method is only suitable for the old, nezaboravnim valve chambers: remove and let go of the nut, regular valve, and check valve. Already have these on some bikes, for example, the well-known "Kama". There are to Kim and a pump with suitable hose. However, the hose is not the problem: buy a motorcycle and screw into velonas. The gains from this upgrade will show first pumping: faster and easier and keeps the "atmosphere" is more reliable.
A. KUZNETSOV, Orenburg
Recommend to read
WORKS VACUUM
When using groundwater into the well usually clog a pipe with valve and filter, the latter often out of order. Repair need to get the whole structure. The problem of repair and operation...
QUICKLY AND RELIABLY
Like it or get a hose clamp or wire the ends of pneumology, no one can guarantee the strength of the connection: the internal air pressure will do the trick. And if force this pressure...