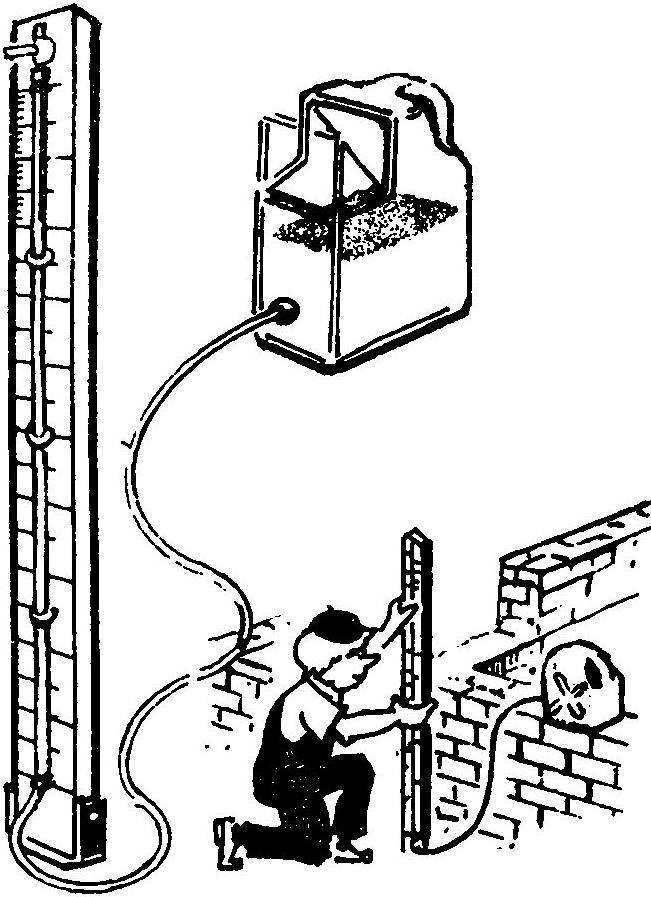 In the construction of the great importance of the so-called mark (vertical dimensions, the count of which produce from the finished floor level of the first floor). When you craft a tool, operating on the principle of communicating vessels, and installing the canister so that the water level in it corresponded to the zero mark, you will be able to defer all vertical dimensions of the building.
Recommend to read
WITH A QUICK YAK
All fighter planes, created in OKB A. S. Yakovlev in the years of the great Patriotic war, represent a further development of the Yak-1. Continuous improvement of this machine led to the...
COUNTRY FURNITURE…
More and more citizens spend the summer months in the countryside, purchasing a gardens or as garden — houses in the villages. How to equip a garden house or a rustic house? What...