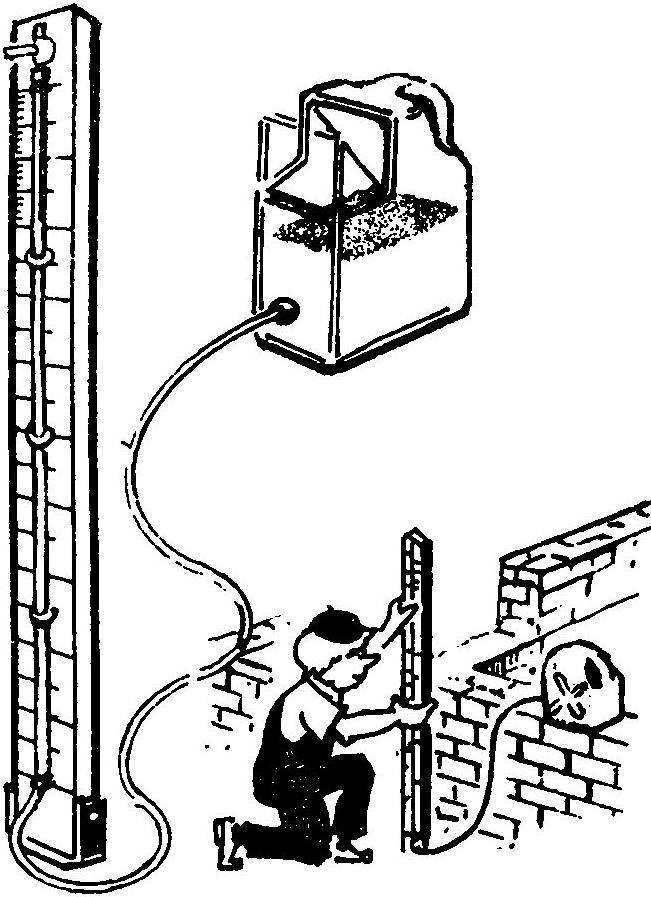 In the construction of the great importance of the so-called mark (vertical dimensions, the count of which produce from the finished floor level of the first floor). When you craft a tool, operating on the principle of communicating vessels, and installing the canister so that the water level in it corresponded to the zero mark, you will be able to defer all vertical dimensions of the building.
Recommend to read
GRAND CHEROKEE OVERLAND
In 2001 Jeep Grand Marche is 60 years old. It was at this time was to mark the release of a new range of SUVs Grand Cherokee. It is chaired by the variant received its own name Overland...
PEACEFUL SLEEP (MOSQUITO DEVICE)
"Ah, summer red, I would love you, if not for the heat, and dust, Yes mosquitoes, Yes flies". And although the high poetry of the great poet little combined with the dry prosaic lines,...