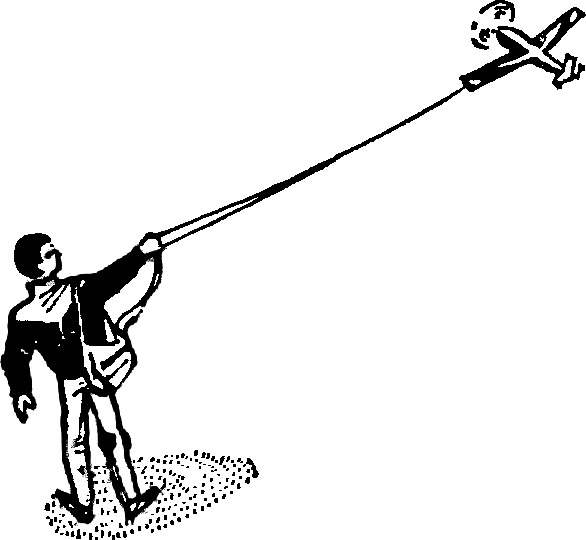 A great many of the problems faces by the Modeler, decided to pursue aviation equipment driven by electric motors.
One of the most important and the primary task — the selection of the motor. After all, it ultimately specifies requirements for the design of the microplane and determines its flight characteristics. And the selection among available brands of engines is extremely limited. Industrial designs a low power, heavy, not allow significant overload required to increase the specific installation data.
The most acceptable solution is a fundamental alteration of the serial microelectrodes from toys. The proposed simple method of becoming widespread of the motor, DI-1-2 is lightweight and powerful enough model aircraft engine.
To start, cut the rear part of the metal shell, leaving a "Cup" with a height of 15-16 mm. "the Bottom" is made easier by cutting out two Windows. The result should remain the only jumper with a width of 5-6 mm holding the front bearing of an anchor. The meaning of this operation is not only removal of excess mass. More important to ensure good cooling when the engine is loaded, which is achieved with the broad Windows of the entrance of cooling air.