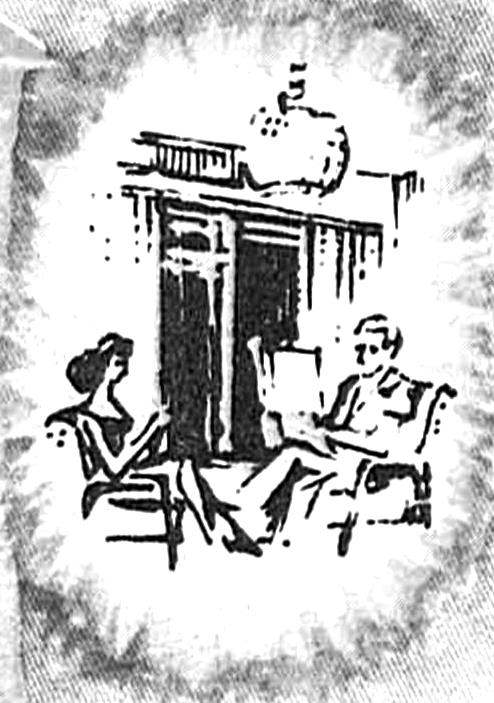 If the past winter has shown that you have carried out the insulation of the apartments (caulking Windows and gluing them to a paper tape) were insufficient, make sure that the following the cold season cold air didn't blow precious heat.
This is a troublesome thing don't have to complete every time — more expedient to make any permanent addition to the frame, keeping heat.
Industry produces frames with triple glazing, designed for the frosts and winds of the far North. In other regions of the country the Windows are equipped with conventional window units with single or dual frames. But they can improve is to provide extra glass.