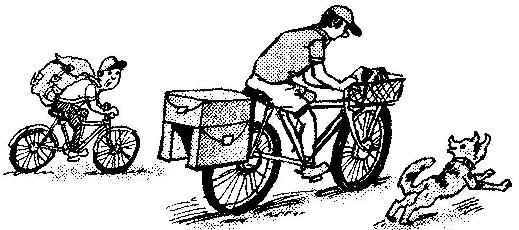 Two-wheeled transport — an indispensable tool: the products whether to go to a distant shop or a neighbouring market, potatoes from the garden to bring — but few if any economic goods in need of transportation. However, a standard rear bike helps not always.
I propose to produce for these purposes a special velovic — spacious basket on the trunk with "hanging" on the sides of the rear wheel pockets. The packs may be rigid (e.g., plywood) or soft, like a backpack.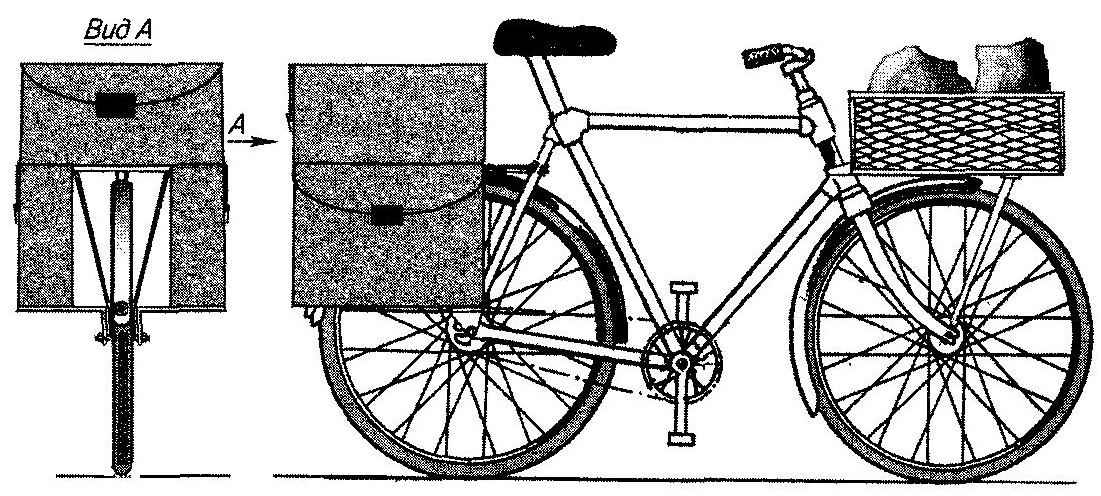 LAVROV, CE m K a R a K o R s K, Rostov region.
Recommend to read
SKIING — IN THE AIR
In the third issue of our journal in 1968 published a description of the design of snake-gibralta for water skiers, created by the pioneer of this sport in the USSR — Alexander Casein....
KAWANISHI NIK SIDEN
Japanese aircraft and engine firm Kawanishi Kokuki KK was founded in 1928 and produced mainly military aircraft, which later was widely used in world war II — four-engine reconnaissance...