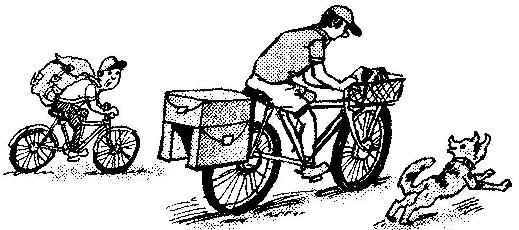 Two-wheeled transport — an indispensable tool: the products whether to go to a distant shop or a neighbouring market, potatoes from the garden to bring — but few if any economic goods in need of transportation. However, a standard rear bike helps not always.
I propose to produce for these purposes a special velovic — spacious basket on the trunk with "hanging" on the sides of the rear wheel pockets. The packs may be rigid (e.g., plywood) or soft, like a backpack.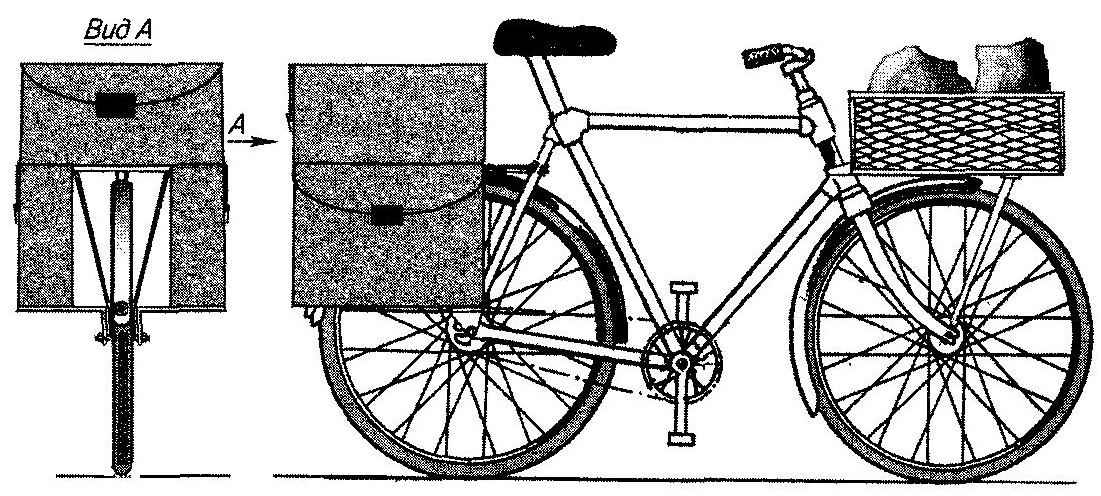 LAVROV, CE m K a R a K o R s K, Rostov region.
Recommend to read
DOUBLE-IZH
During construction of Amateur-planes, gliders, vehicles, air cushion causes the most difficulties recruitment engine. It is no secret that the production engines often do not meet the...
YOUR WORKPLACE
The scientific organization of labor, rational layout and equipping of workplaces is an important reserve for increasing productivity and improving product quality. Not casually the...