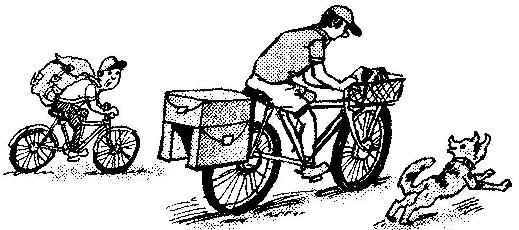 Two-wheeled transport — an indispensable tool: the products whether to go to a distant shop or a neighbouring market, potatoes from the garden to bring — but few if any economic goods in need of transportation. However, a standard rear bike helps not always.
I propose to produce for these purposes a special velovic — spacious basket on the trunk with "hanging" on the sides of the rear wheel pockets. The packs may be rigid (e.g., plywood) or soft, like a backpack.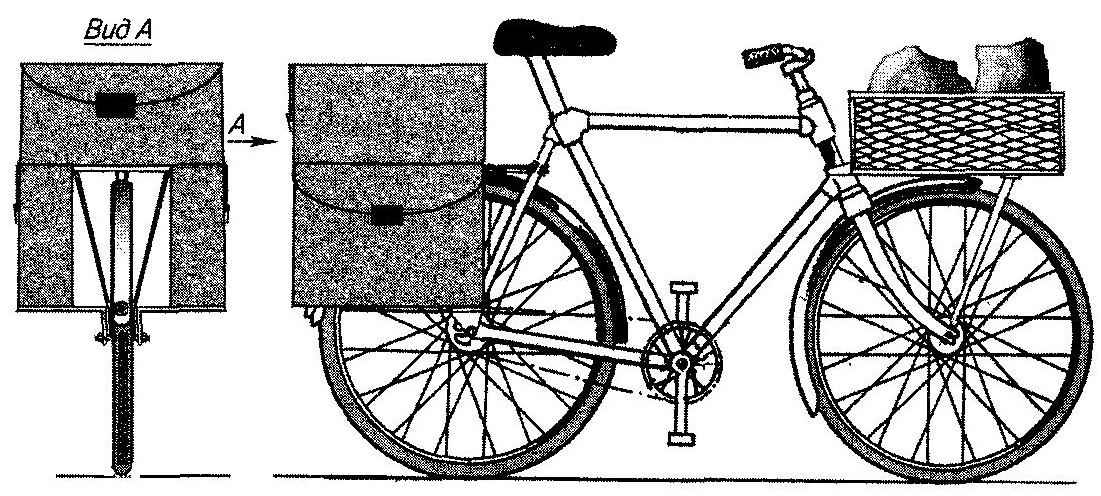 LAVROV, CE m K a R a K o R s K, Rostov region.
Recommend to read
TWENTY S8D
In the journal "modelist-Konstruktor" No. 11 for 1981, we reported on a new category of raketoplana S8. In the same issue was published the drawings of models of the class S8A. Today we...
Armchair – in a rocking chair
There is something in the home is very cozy in the structure itself "grandmother" a rocking chair: it is so nice to sit back and comfortably deflected. sheltered warm blanket, read a...