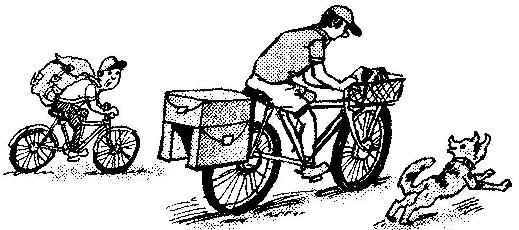 Two-wheeled transport — an indispensable tool: the products whether to go to a distant shop or a neighbouring market, potatoes from the garden to bring — but few if any economic goods in need of transportation. However, a standard rear bike helps not always.
I propose to produce for these purposes a special velovic — spacious basket on the trunk with "hanging" on the sides of the rear wheel pockets. The packs may be rigid (e.g., plywood) or soft, like a backpack.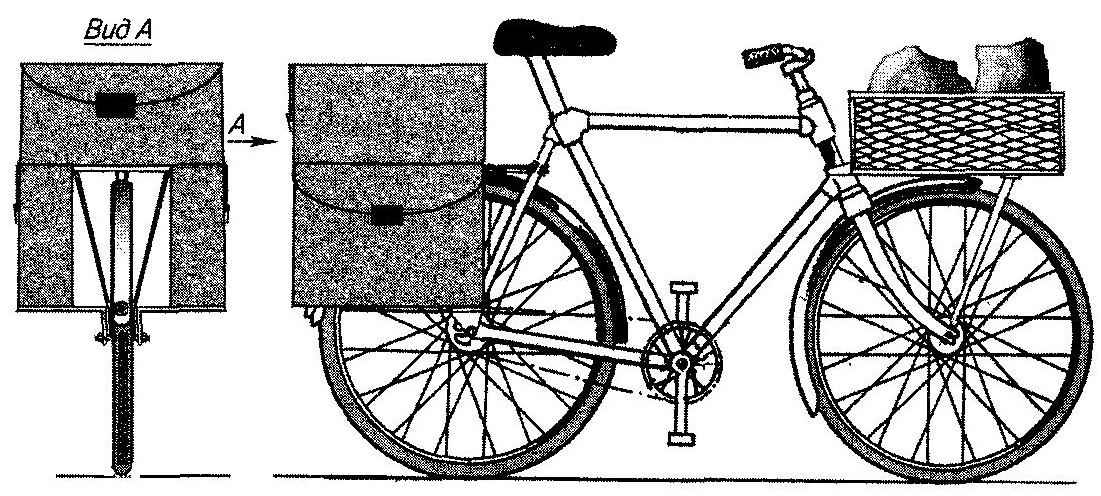 LAVROV, CE m K a R a K o R s K, Rostov region.
Recommend to read
VELOVIC
I must say frankly that for the carriage of baggage, the bike fit a little. Meanwhile we have to do quite often. For example, can not do without Luggage when going on a bike camping...
How to choose a cage for fishing
Cages various quite a lot, and can be quite difficult to choose them, what kind of tank is needed? What are the differences and so on. Therefore, you first need to understand what a...