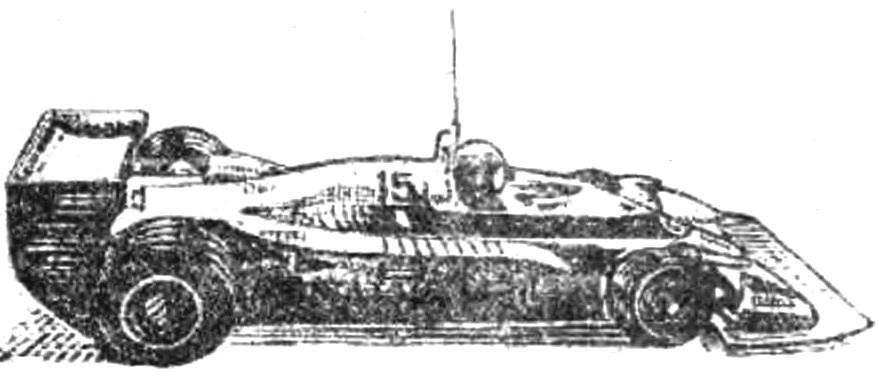 Considering the number of characterizing a working volume of cylinders of internal combustion motors produced by our industry, necessarily pay attention to the typical "failure". Unfortunately, the motors of the class from 2.5 to 5.0 cm3 we did not exist. However, these engines required for flight training, high-speed radio-controlled model airplanes, scale airplanes. They can also be set on auto and advanced.
What to do in this case? Not to develop the same motor from beginning to end on their own? Because the design of the new engine and its debugging process difficult and long, it's only Modeler "very high qualification. It would be more appropriate to create new designs based on already existing and proven in long-term operation?
As it turned out, this path is real. You can, for example, to make an engine whose stroke is like a "Rhythm" (16 mm) and the diameter of the cylinder — like MK-12V (15.5 mm). In this case, the amount of "hybrid" will be a few more than 3 cm3. These considerations formed the basis for the development of the engine, the design of which is shown in figure 1. The crankcase of this engine from the "Rhythm" of the crank mechanism and the slide valve device, a piston and a pair of MK-12V.