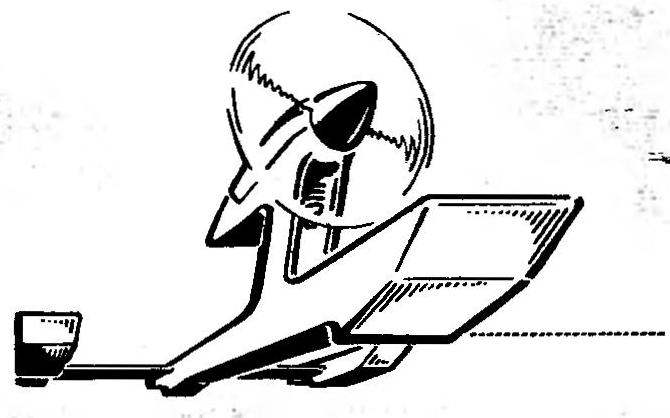 Today we offer young modelers rather unusual development of high-speed cord models apropriada. Novelty design in unusual approach to design. Perhaps this is an approach based on the full (but competent at the same time, taking into account all the important factors) simplification, truly perfect. For good reason, among these designers, there is a widespread saying: "a Difficult decision can find any, and to solve the task a minimum number of simple parts and assemblies — only genius."
First, we note that the majority of their latest development of sports training techniques in ship modeling class B1 based on technological solutions, housing and other key nodes, in fact, eventually approaching a school model for the outer contours to the championship standards. That is, the search was precisely technological properties. Perhaps this is correct, as the champion scheme brought to perfection, and basically you need to allow juniors to learn the ropes in practice it way features. As well as the reference designs are based on less accessible technologies and supermaterial, various technological simplification and the search in this direction is justified in terms of clubs training Junior athletes.
In addition to outward signs a champion of the scheme, "school" speed aerolizer always wore the signs of struggle for maximum weight saving. In this question lies the main difference, which allowed us to find sorpotel new design model. So, first stumbled on it.