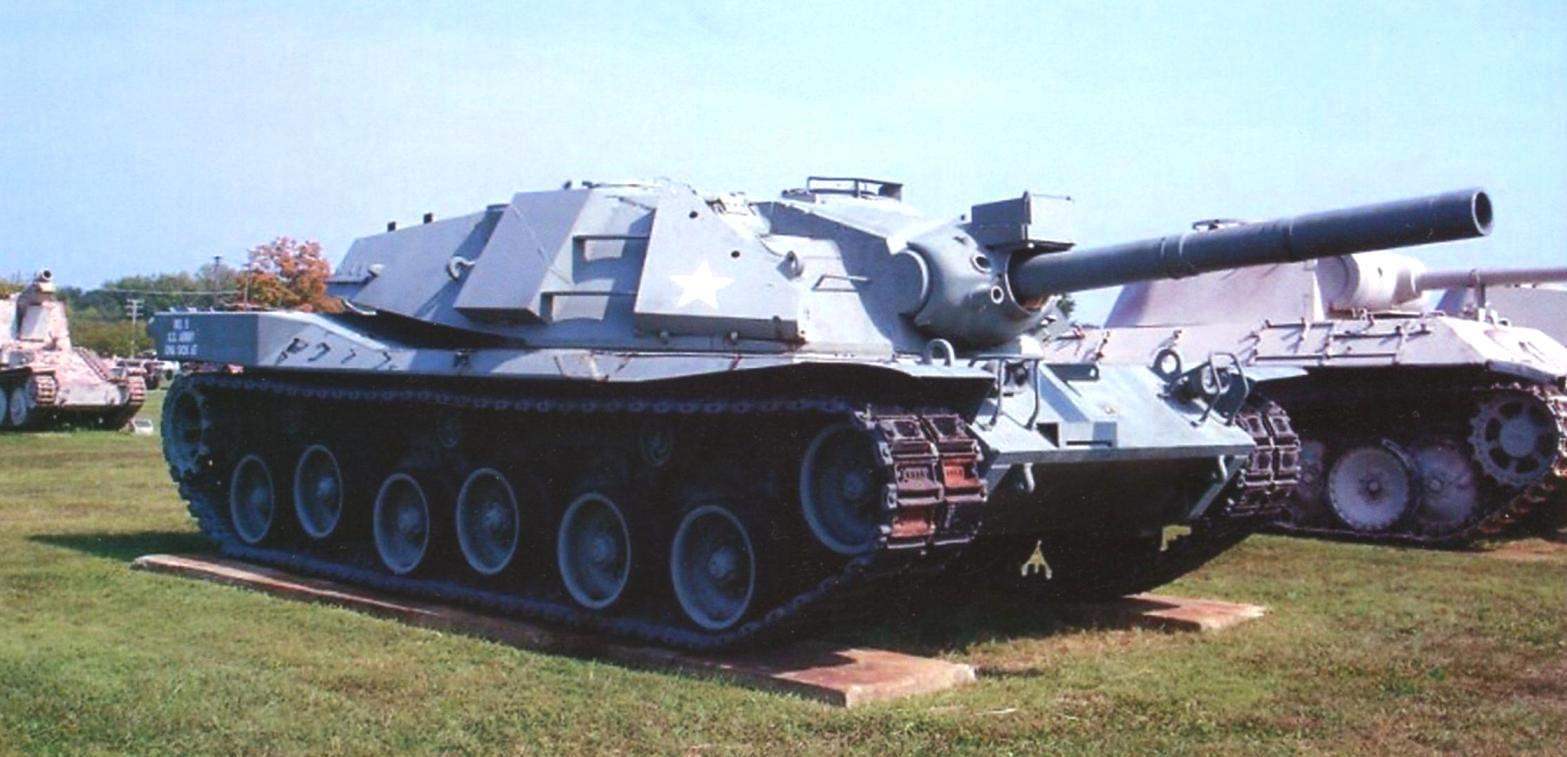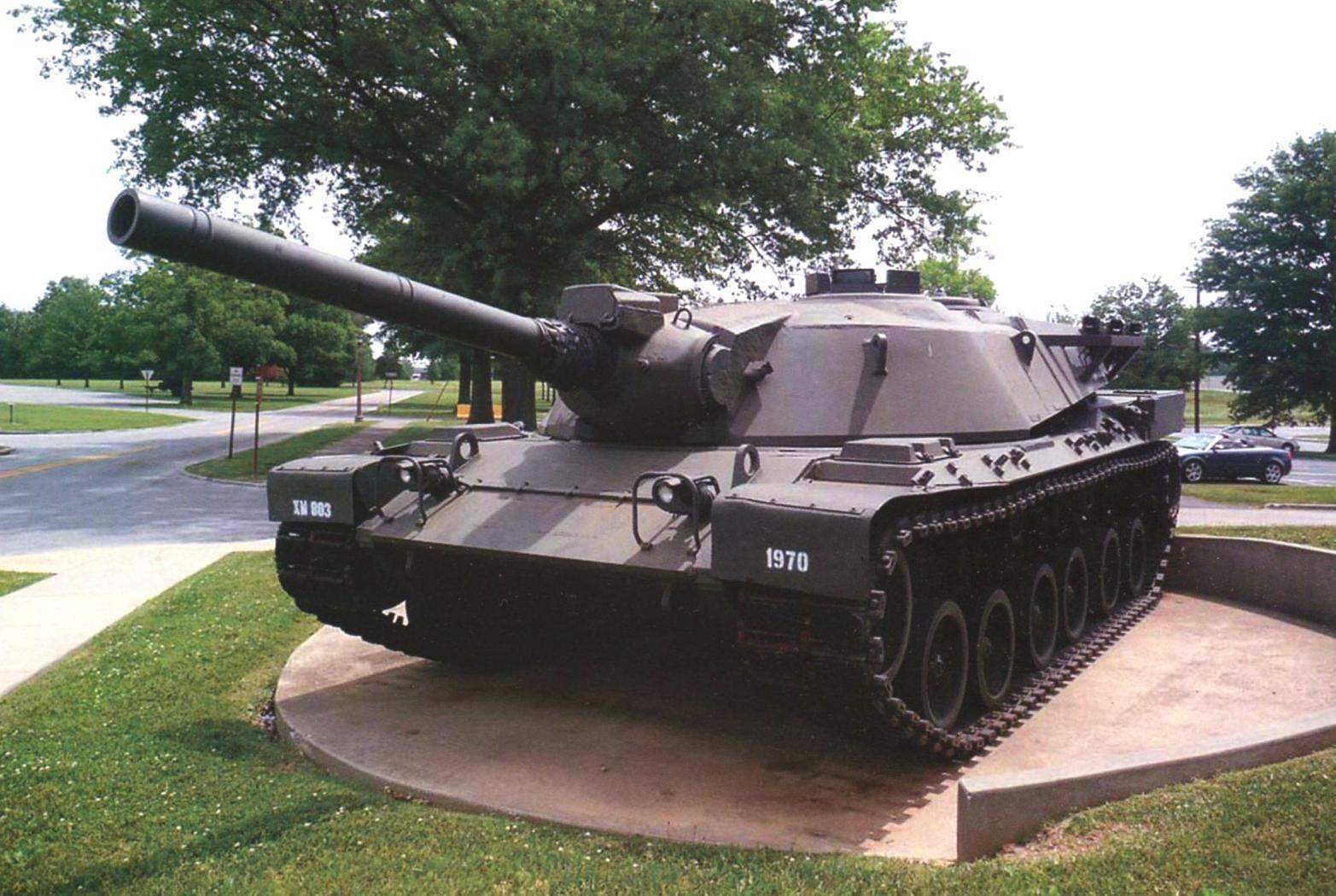 In the summer of 1963, the Ministers of defense of the United States and Germany – Robert McNamara and William Hassel had signed a bilateral agreement on joint development of a new main battle tank (MBT) for the armed forces of both countries. The program was called the MBT (Main Battle Tank). It was assumed that in this way it is possible to create a single tank of NATO. First and foremost, this project was caused by the appearance in the Soviet Union T-64 tanks, superior in many characteristics of the machines available then, armed with the NATO countries.
Was created the organizing Committee, military experts who in 1964 agreed and formulated tacticities requirements for a promising car. The executor of the Americans chose the designers of the company Allison Division (a division of General Motors Corporation) and from Germany were made by the Corporation German Development Corporation.
In 1969 tests were brought against 14 of prototypes, full-size, but designed with one side in Detroit, the other in Augsburg. Separate the construction of these machines, though made in accordance with the General requirements revealed substantial differences, because the Americans were placed on the samples of the American system, and the Germans German. The differences were as weapons and engines, the chassis.
A common problem was the inherent increase in weight of the tank by as much as four tons. The Germans tested the automatic loader, the Americans-with the reliability and power of the engine, with the turret. There were other problems, for example, with the development of more powerful ammunition, even with the differences in the design of not only the hulls of tanks, and towers.