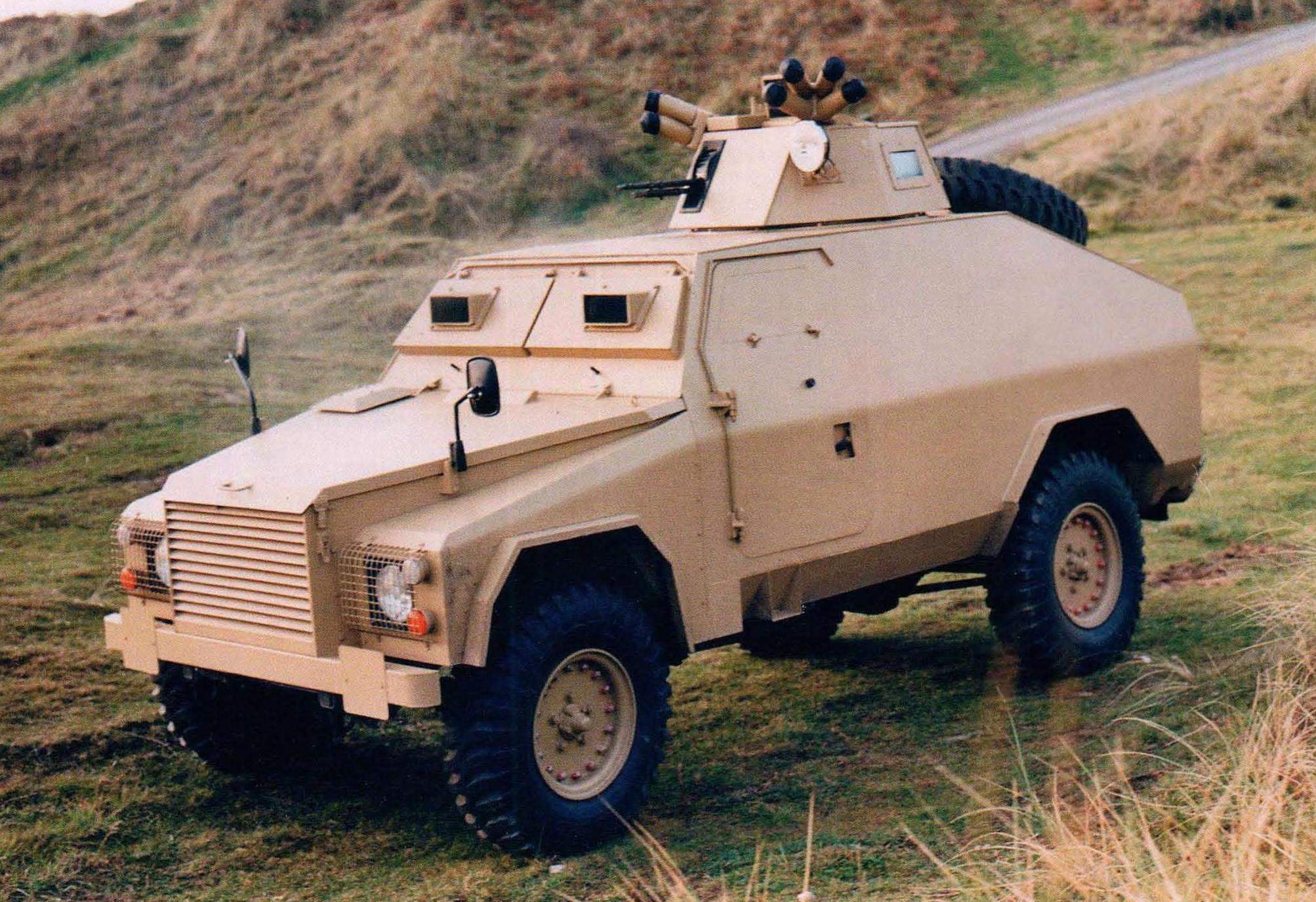 The Shorland armored car ("Shoreland") – joint development of Irish firms of Short Brothers and Harland ("Short Bros & Harland") by order issued in 1961 Royal police force of Northern Ireland. According to the requirements of the armored car should be very simple, and its development is minimal time.
As a result, base took the chassis of the well-proven army Land Rover IIA (with a base of 109 inches). The body of the armored vehicle "resigned" from armor plates with thickness of 7.25 mm, which could provide protection from small arms. On the roof mounted armored turret from the armored reconnaissance assault vehicles Ferret ("ferret") with a 7.62 mm Browning machine gun (Browning); it is mounted the installation of smoke grenade launchers. The crew was in the fighting compartment consisted of a driver and a commander placed at the sides of the hull, and the arrow in the center.
The layout of the machine has not changed. Lights mounted on the grille, tail and turning lights were on the wings. However, neither the hood nor the front wings were not armored. 4-cylinder petrol engine of about 60 HP stood in the usual place – in front.