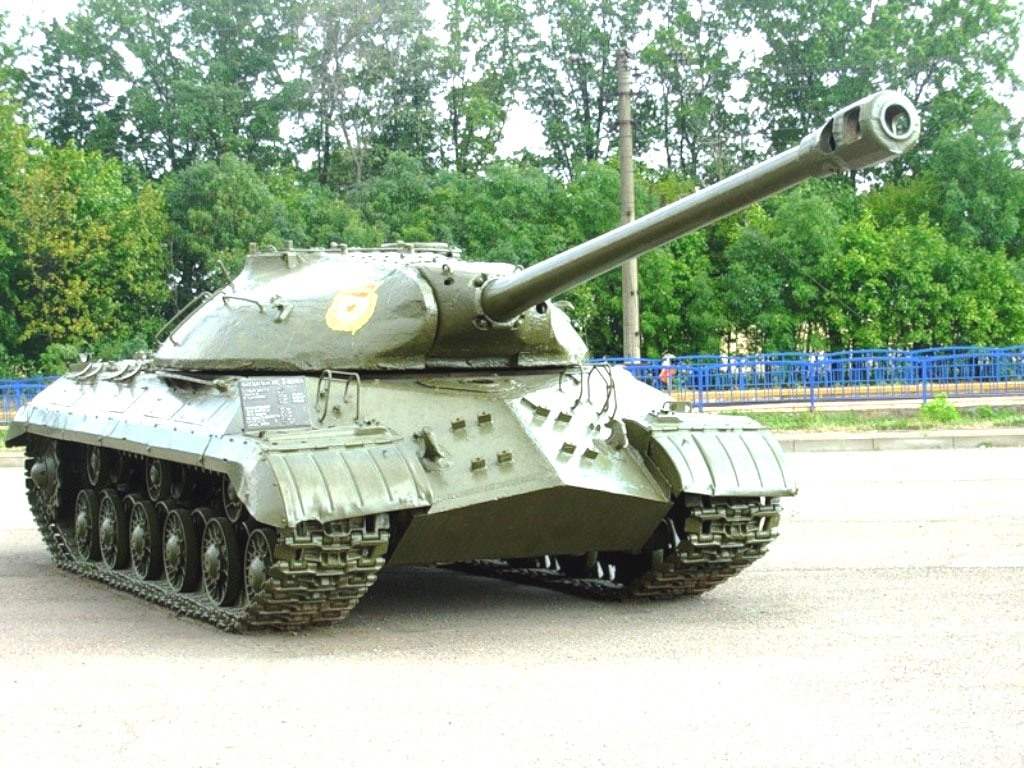 Drafting of a new heavy tank, much superior to commercially produced is-2 on armor protection began in accordance with the decree of GKO No. 5583 on 8 April 1944 and had its prehistory. A group of researchers of the Military Academy of mechanization and motorization in the name of Stalin, led by engineer-Colonel A. Zavialov studied in the field of tank battles the battle of Kursk, the nature of the damage caused by the shells hitting tanks. It turned out that not all parts of the tower and was amazed the same: more suffering frontal part, while the number of hits in the tower was the greatest. The result of these studies and was the project of a new tank.
All project work was conducted in the conditions of tough competition between the two design teams — Experienced factory number 100, organized in March 1942, and headed by J. Y. Kotin and A. C. Ermolaev, seeking to confirm its leadership in the development of heavy tanks, and the design Bureau of the Chelyabinsk Kirov plant, headed by N. L.Brass and M. F. Bali, hoping to show their maturity and independence.
The main feature of the project proposed by the Chelyabinsk factory were the original flattened tower with 122 mm gun D-25, developed by designer G. V. twisted. Large angles of inclination of the armored walls of the tower contributed to the ricochet armor-piercing shells, and a good internal layout provided the minimum sizes allowed without unnecessary weight machines to increase the thickness of the frontal armor up to 250 mm vs 100 mm on a heavy tank is-2.