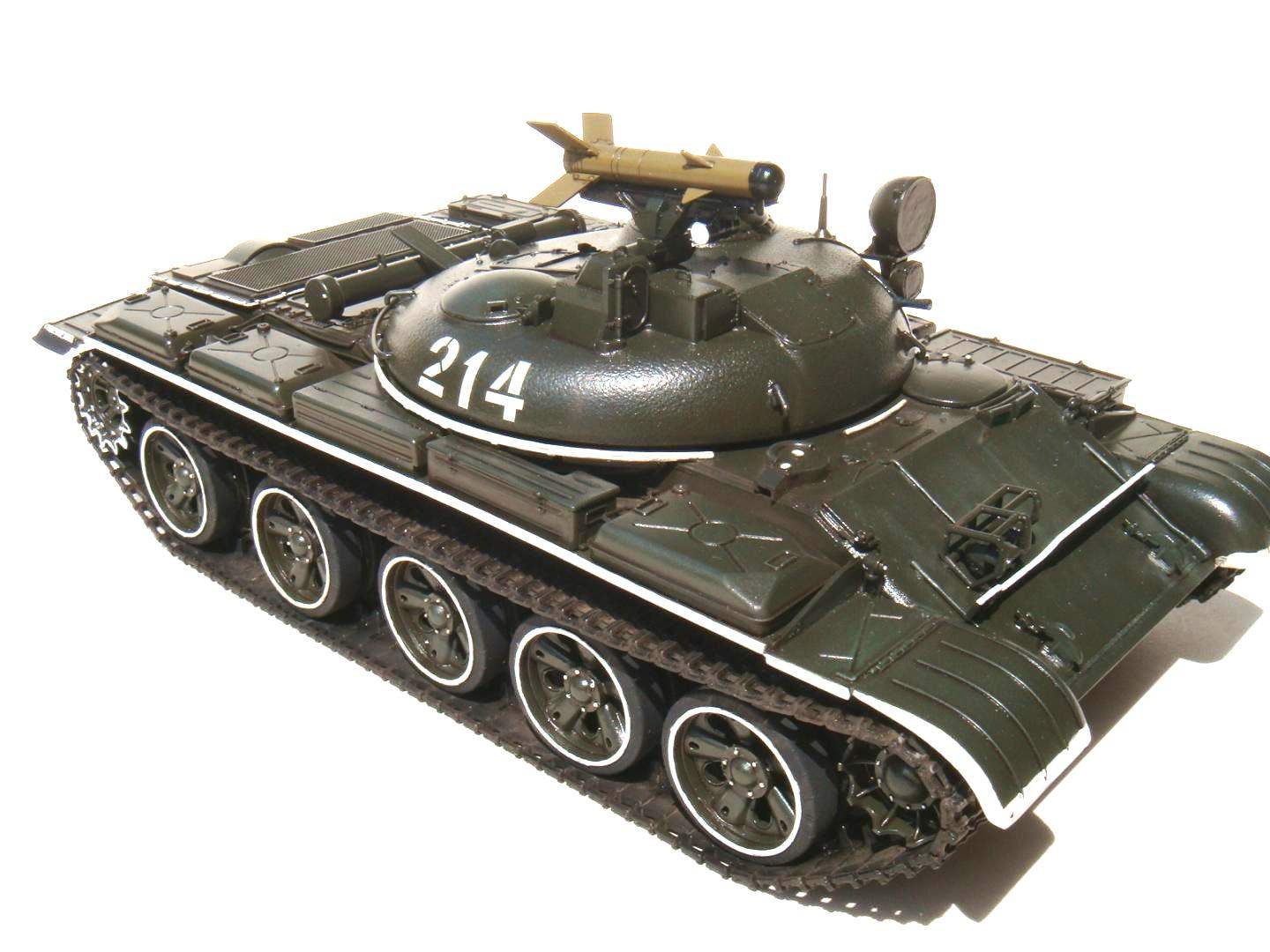 In 1957 the Soviet Union began to develop missiles for army vehicles. In the Kolomna Design office of mechanical engineering B. Shavyrina studied the possibility of equipping tanks missiles as additional weapons to the placement of missile launchers on the tower. In Bureau of the Chelyabinsk tractor plant, headed by P. Isakov, the Leningrad Kirov factory, headed by Zh. Kotin, "Uralvagonzavod" by L. Kartseva was carried out design work and testing of rocket tanks.
This combat vehicle – a tank destroyer with guided missiles ЗМ7 complex "Dragon" was intended, according to the plan of military experts to support tank formations during the breakthrough attacks on enemy fortifications, and also for organizing their own anti-tank defense in hazardous areas, especially on the flanks of the military units. It 1 should have been completed in separate battalions and to act in the composition of the motorized rifle divisions.
Like rocket tanks (Raketenjagd-panzer) was issued at the time and in West Germany. With 1967 as part of the Bundeswehr began to receive "Jaguar-1", created on the basis of tank destroyer Ipz 4-5. Their production was organized by companies "Hanomag" and "Henschel", which for the period 1967 – 1968 collected 370 machines.