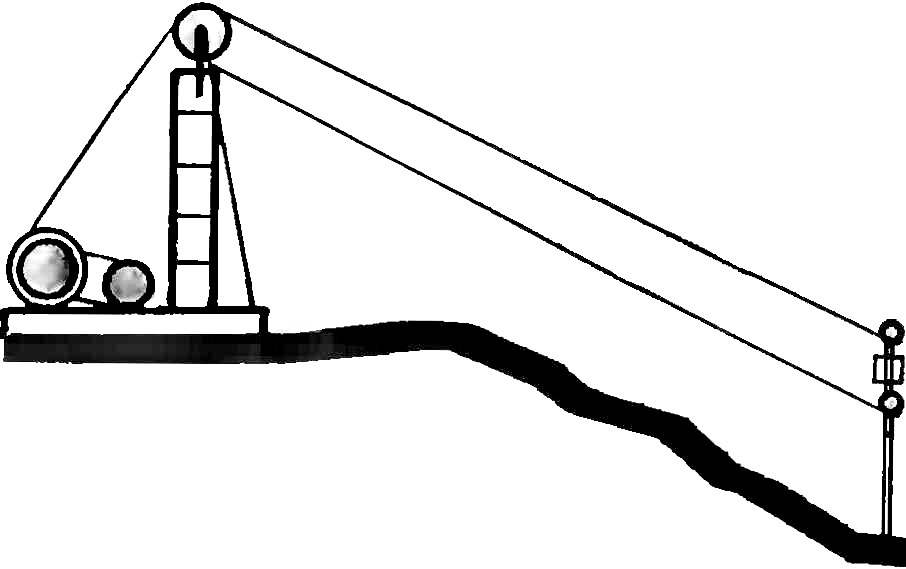 Ski sport in our country every year becomes more and more popular, they are fond of both adults and children.
It makes no sense to list all its attractive side, enough to give the characteristic of the twice hero of the Soviet Union, pilot-cosmonaut Georgy Grechko: "…First of all it's a great focal point of all human body systems: nervous, muscular, blood. Skiing train the vestibular apparatus, develop short-term reactions and stamina, and make you strong and agile, immeasurable increase its efficiency. And of course, skiing is a real generator of good mood. Every lesson, every access to the mountain is a celebration of this joyous event which I remember and want to repeat. That's why anyone who once got up on skis, that never again will not part with them".
And at the same time, skiing is not only a sport, but modern technology, even a whole industry, producing a variety of mechanisms and devices — from precision measuring equipment to a special "guns" that cover the track with snow… this includes a variety of equipment of the athlete: auto mounting hard high shoes, sleek suits, hats and lastly, the actual skiing, which includes many technological advances… it is not Surprising, therefore, that every second skier — not only the athlete, but still the master and even designer.