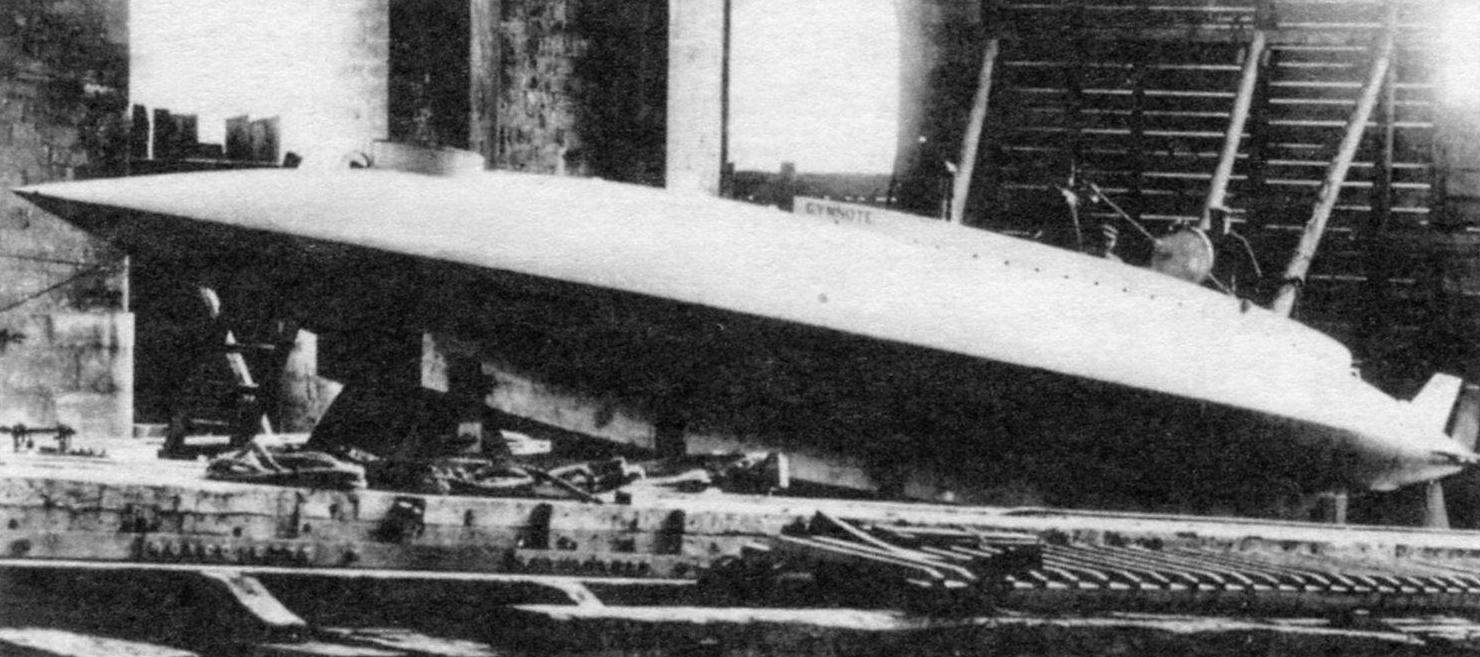 The idea behind the project was never built submarine "Ero" physicist Marie-Davy, to supply its electric motor, it seemed very attractive. Indeed, what could be better than a virtually silent motor which does not require any precious air and not enough fuel. However, as already mentioned, the Professor is too ahead of its time. The full rechargeable battery in the mid-nineteenth century was not, and the boat "on batteries" (battery cells) could be just the gas-guzzling toy. The possible range of such underwater "Electroapparat" was limited to a few kilometers, and to replenish the supply of energy in disposable elements was impossible.
Had to wait a… three decades. During this time there was relatively energy-intensive and acceptable weight acid batteries, and the situation at sea for homeland failed "ship" has changed. In 1870 France Napoleon III became involved in the war with Prussia and lost it completely. While on the sea the Imperial fleet greatly exceeded in number and power of its opponent (the real Navy in fact did not have), it is practically nothing useful to prevent the defeat did not. France was forced to pay multimillion indemnity and at the same time to restore the army, equipping it with modern weapons in the hope to take revenge. About big spending on naval forces had to temporarily forget the weakening of the country just couldn't stand it. But to part with the role of the second world power at sea, competing with the powerful British, did not want to. Here the hour has come to remember about the underwater "secret weapon", a kind of trump card is weak.
In the Naval Ministry reached out to engineers with projects. The greatest success fell to the lot of Claude, Guba. As we remember, he was associated with the company, supplied equipment for submarine Dzhevetsky. And in appearance, and his submarine is noticeable that, Guba learned a lot from his client. Besides, his brother was a draftsman in the firm who manufactured many components for the Russian boats. He quietly removed copies of drawings that direct the course came to his brother-constructor. What could be better! However, in such circumstances, Claude, Guba took a few years to bring in metal his first submarine, which was published only in 1885.