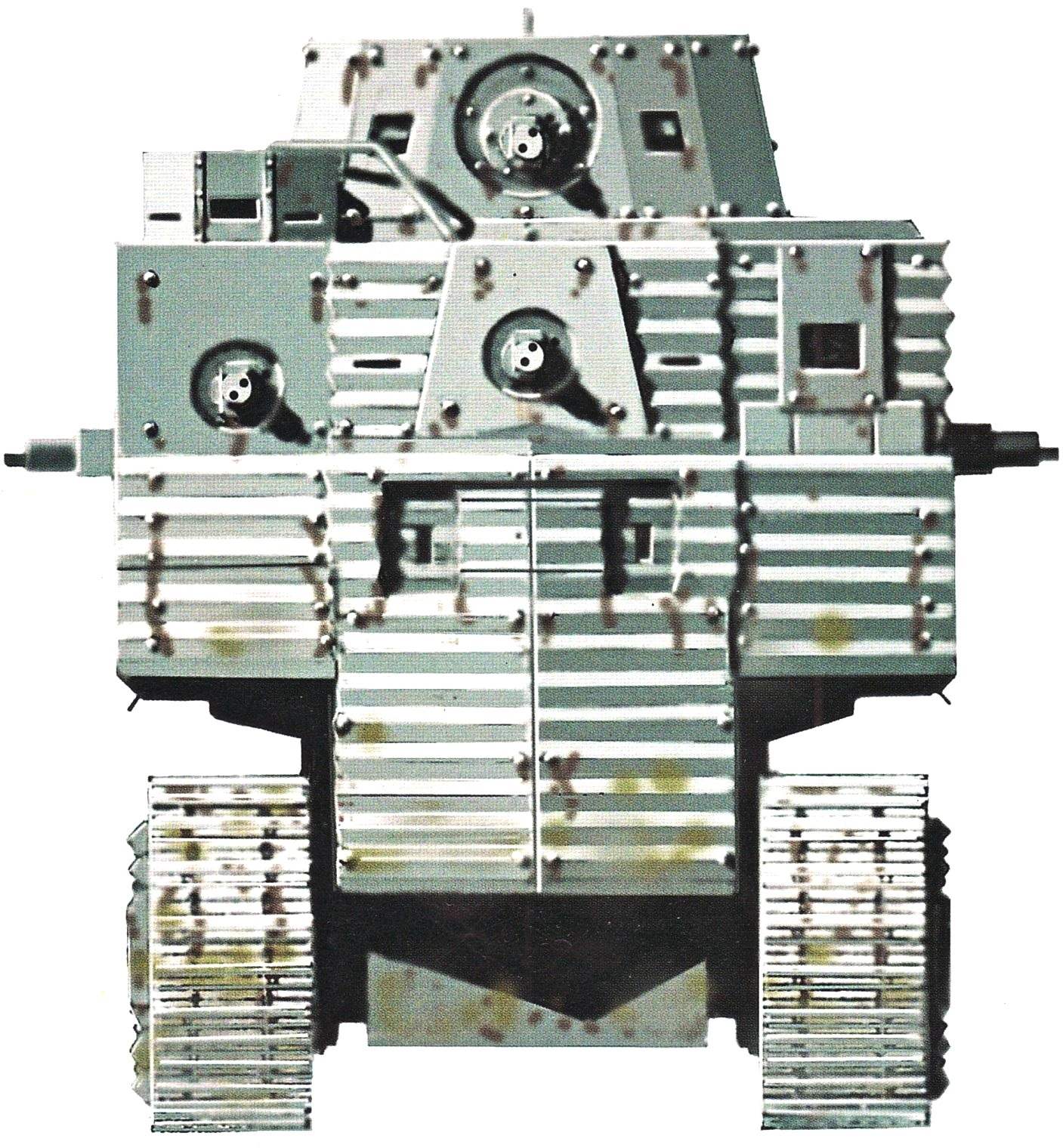 At the beginning of world war II the threat of Japanese invasion on the island of New Zealand growing by the day. The country was in danger, not having any modern weapons. Under these conditions, the Public Works Department has proposed a draft tank on the basis of the tractor D8 Caterpillar ("caterpillar"). The army was interested.
The first sample of the tank was made in June 1940 in Temuka under the supervision of engineer T. Beck. We started with the fact that the chassis closed box of wood and plywood on top of the car put a tower the height of the "structure" was very large — about 12 ft (3.65 m), which somewhat surprised even themselves designers, but did not affect further development. At this stage the service is not installed, but later was supposed to put a 37-mm cannon and several machine guns, "Vickers", "Lewis" or "Bren".
Army experts examined a car June 16, 1940 They also were worried about her excessive height, however, they stated that it is willing to accept and a tank, if it will be effective weapons. By the middle of July tank-tractor sheathed armored and prepared for the next inspection of the Gun in the tower to place and failed, it is not like the representatives of the army, which even began to insist that in this case the tower is generally removed.