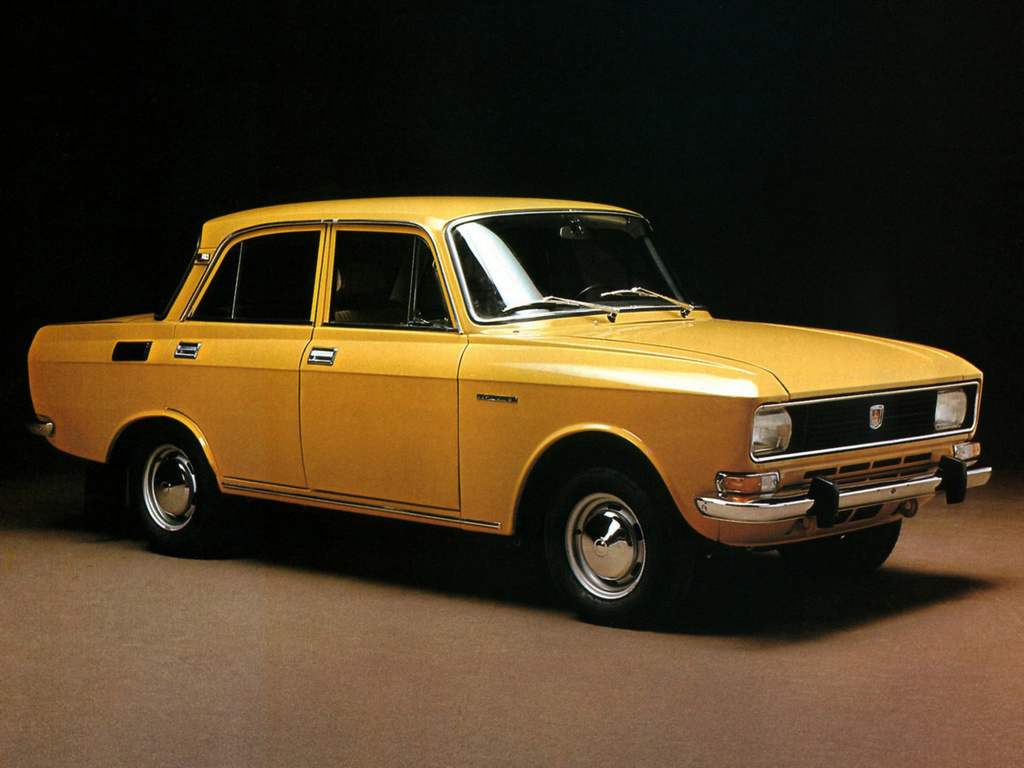 On the roads of Russia today quite a lot of cars of foreign production. To feel confident in dense traffic and domestic car, sometimes you have to reinvent the wheel. Indeed, the idea of supercharging the internal combustion engine to increase its power by increasing the air pressure at the inlet is not new. However, the use of aggregate charge one of the cheapest ways of achieving this goal.
I, for example, on his "Moskvich-2140" has established a simple design. And to repeat my experience anyone can do to another motorist.
As turbocharging unit used the blower from the heater ("stove") car GAZ-66, replacing it with a regular motor is more powerful 40-watt.