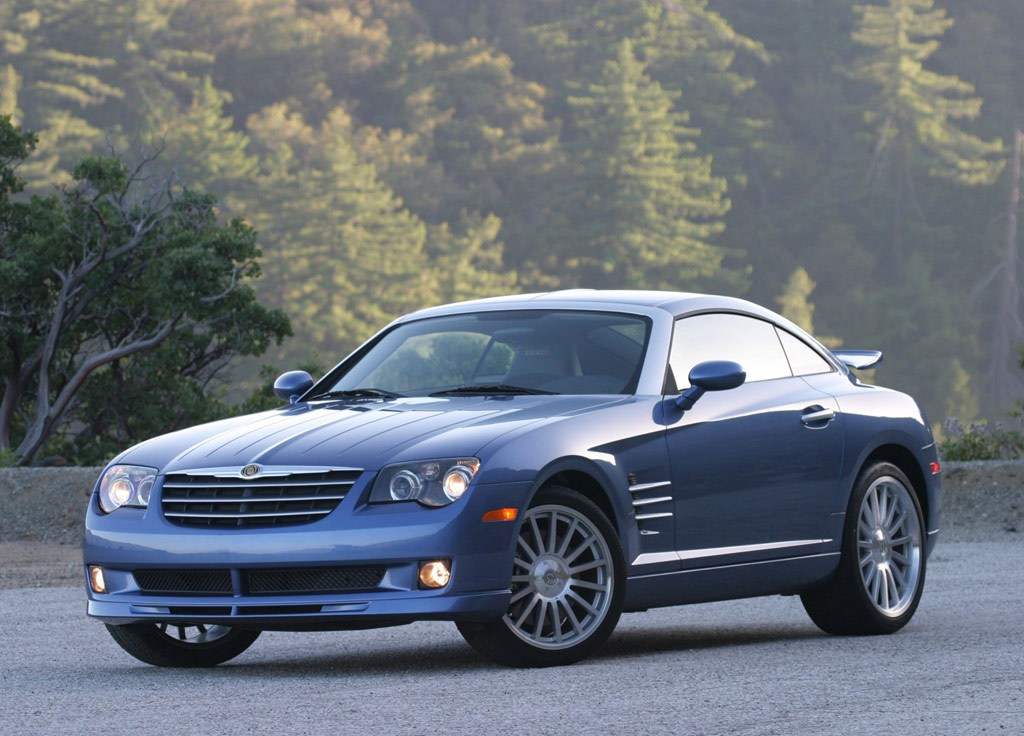 Create a car "based" machines of past LVT becomes a good tone at the acquisition of the production programmes of almost every well-known car company. On the roads of the world has already run the new "bugs" of the company Volkswagen in showrooms sell like hotcakes-the-art "mini" by BMW, and the firm not long ago, Chrysler surprised the consumers with its vintage car CHRYSLER RT CRUISER, made in the style of 30-ies of XX century. And here is another car company Chrysler, the design of which recalls the days of American prohibition.
Exterior car designed by the designer of the firm E. Stoddard. The car is shifted back cabin, long hood, ribbed side intakes. The windshield like the cars of 30 years, divided into two parts — at that time these glasses were called V-shaped.
The car has a load-bearing frame of aluminum alloy and carbon fiber bodywork-monocoque — this gave the opportunity to significantly reduce the centre of gravity of the machine. The machine is equipped with a 2.7-liter V-shaped 6-cylinder engine producing 275 HP with a mechanical supercharger. Transmission — five-speed, manual. Front and rear suspension — double wishbone unequal length, based on the spring-strut.
CHRYSLER CROSSFIRE: the length of the car 3972 m, width 1839 mm height: 1303 mm, base 2606 mm, weight 1315 kg engine — 2.7-liter V6 power 275 HP maximum speed 238 km/h, acceleration to 100 km/h is 5.8 s.
Recommend to read
MINI ONE
Nostalgic attempts to revive the once famous machines now become ubiquitous. Not spared this trend and famous company BMW, which at the Frankfurt motor show 2001 presented two car-twin —...
CHRYSLER RT CRUISER
Increasingly, the lineup of almost any self-respecting car company updated the machines made "based on" the legendary cars of past years. Is no exception in this respect and the company...