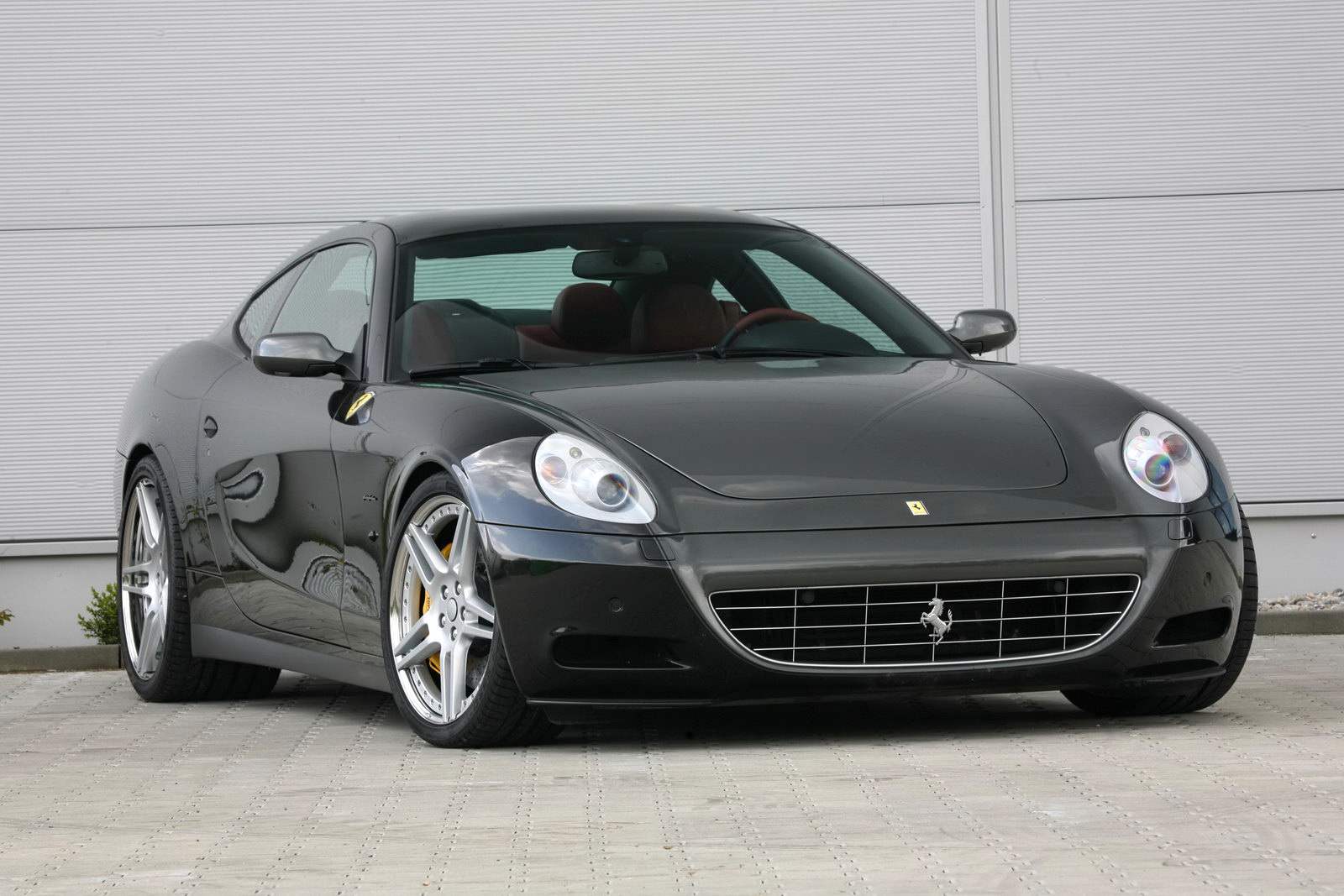 The debut of this most powerful and most expensive car that produces the famous Italian firm, was held in January 2004 at the prestigious Detroit motor show. The machine will replace produced with the 1992 FERRARI 456 GT.
Interestingly, the index "612" in the title of the FERRARI 612 SCAGLIETTI represents the engine displacement (6 liters) and number of cylinders (12), and SCAGLIETTI — is the name of the famous autoconstructor Sergio Scaglietti, which is in the middle of the last century has created a lot of supercars a FERRARI.
The maximum speed of the two-door car is 315 km/h and up to a hundred, he accelerates in just 4.2 s. to achieve such performance, the designers have supplied the FERRARI 612 SCAGLIETTI V12 engine with a power of 540 HP the Machine is equipped with six-speed transmissions — both manual and semi-automatic F1 transmission.
The launch of the FERRARI 612 SCAGLIETTI in the series is planned for the first half of 2004. It is assumed that in Europe, the supercar will cost around 210 thousand euros.
FERRARI 612 SCAGLIETTI: length about 5 m; engine capacity 5.7 l; power 540 HP; maximum speed of 315 km/h.
Recommend to read
STEP IT UP!
To make the tension spring is easy: a tight navit wire round rod — coil to a coil. However, a spring working in compression, this technology is not suitable: between its coils must be a...
"ITALIAN FOOTPRINT" AROUND THE WORLD
We have already seen how the Italian designers and consistently enough for the purpose to improve the quality of their light cruisers of the "condottieri". However, with all the...