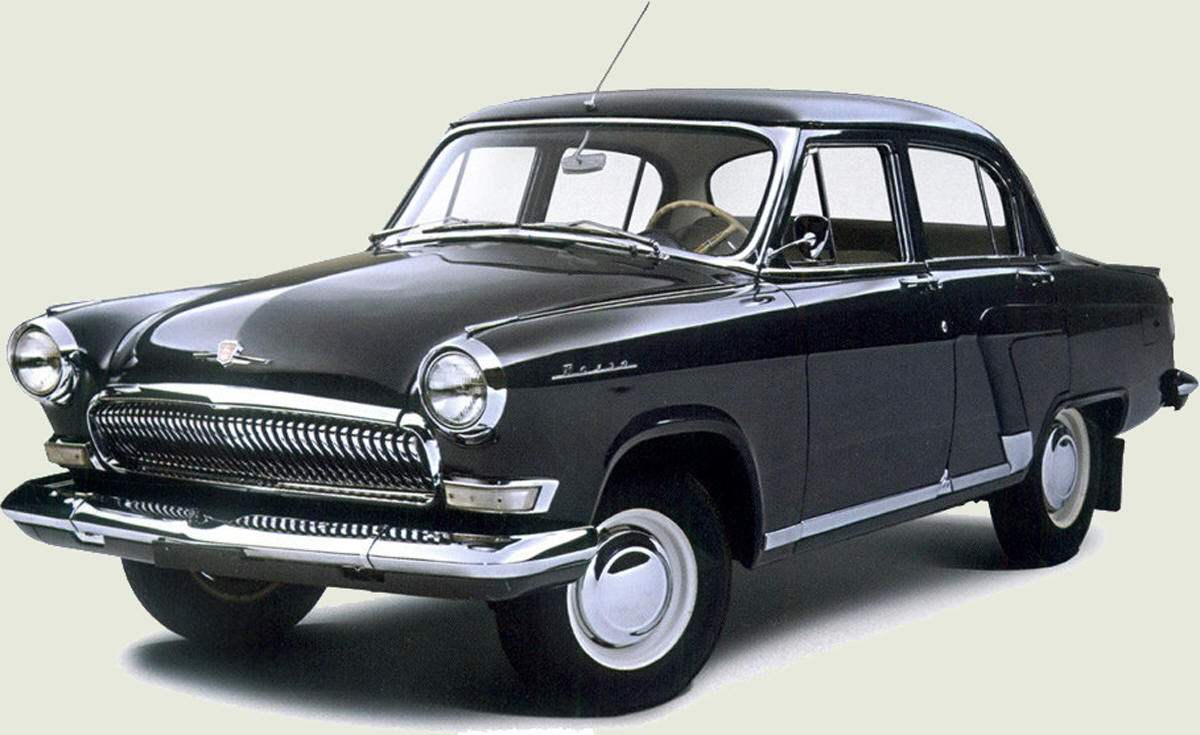 At full capacity, the Assembly line of the Gorky automobile plant, producing the new cars GAZ-21 "Volga", earned at the end of April 1957, although the first three machines of this type went with him on 15 October 1956. According to experts, the body "21st" was designed without the influence of the American Ford Minline sample 1953, purchased the Gorky automobile plant to review the design of this machine. However, in the design process, lead designer of the project A. Nevzorov managed to create a generalized image of a modern car, successfully combining achievements of American designers and European schools. It is worth mentioning that in 1958, at the world industrial exhibition in Brussels (Belgium) the most prestigious award "Grand Prix" got it "Volga".
The machine was equipped with a considerable number of new products — some of them in the current XXI century for the domestic automotive industry remain a task of the distant future. Chief among them was the automatic transmission, which was equipped with 700 "Volga" GAZ-21. Unfortunately, the lack of a culture of maintenance and repair of such units are not allowed to use them in mass production of a new car.
GAZ-21 "Volga": the length of 4810 mm, width 1800 mm, height 1620 mm; curb weight 1450 kg, gross weight: 1875 kg engine power 75 HP displacement 2,445 liters; maximum speed 130 km/h.
Recommend to read
CADILLAC V16 1930
The first American car company Cadillac, founded in 1902, was a machine, practically do not differ from those produced workshops of Henry Ford. However, since 1909 the company went into...
AMERICAN HALF-TRACK ARMORED PERSONNEL CARRIERS
A family of half-track armored "half-tracks", one of the most famous and popular among the fighting machines of the allies during the Second world war, began to be developed in the...