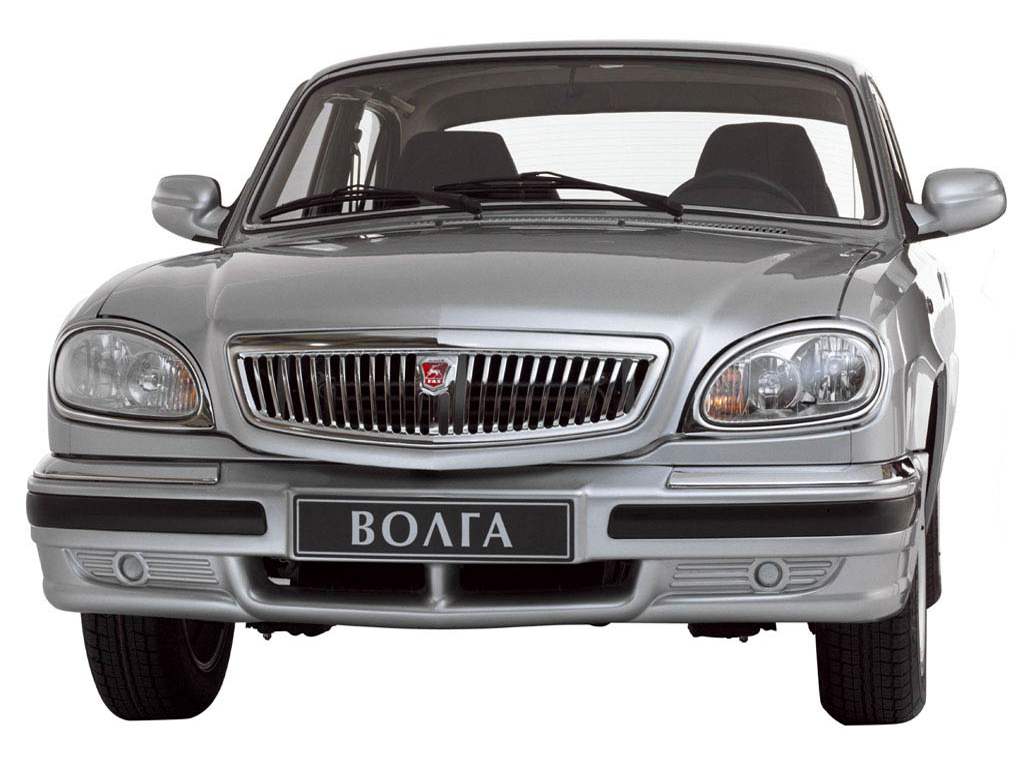 Serial production of the GAZ-31105 "Volga" started on 18 may 2007. The interior of this model was developed by the specialists of the Gorky automobile plant in cooperation with German companies EDAG and Hormann Rawema. Designers significantly changed the interior of the car, improved the ergonomics of the driver's and passenger seats, increasing the overall safety of the structure and ease of driving. When you create a new "Volga" was used high-tech materials, ensuring the car meets the rigorous European standards.
It should also be noted that "Volga" model 2007 is now available with one of two engines — domestic ZMZ-4062.10 Chrysler or American 2/4L EDZ.
The car has received an updated dashboard and lighting system of the cabin, improved door trim and ceiling, as well as a new steering wheel for the first time equipped with control buttons radio. Also changed the exterior of the car — GAE-31105 equipped with a new chrome grille and the modern tail lights.
Other products that received "Volga", it should be noted multipositional joystick for the installation of rear-view mirrors, adjustable by length and angle steering column, sealed the vents of the ventilation system and heating and much more.
GAZ-31105 "Volga": 4921 length mm, width-1812 mm, height-1422 mm front track/rear mm 1500/1444 mm; curb weight 1400 kg, gross weight: 1890 kg, engine ZMZ-4062.10/Chrysler 2/4L EDZ, the maximum power of 131 HP/137 HP, working volume of 2,287 2,429 Li l; maximum speed of 165 km/h/178 km/h, acceleration from 0 to 100 km/h — 13,5/12,8 s.
Recommend to read
BROKE AND WORKS
Blade of the hacksaw on the metal is quite fragile and often breaks. The lean master will never throw away the debris: manufacture of them auxiliary short nail file, a knife, a Bong.  ...
MILITARY VARIANTS of the Il-12
It is natural that interest to the transport plane, superior in its basic parameters of Li-2, has long mastered the air force showed the military. March 11, 1947 issued a decree of the...