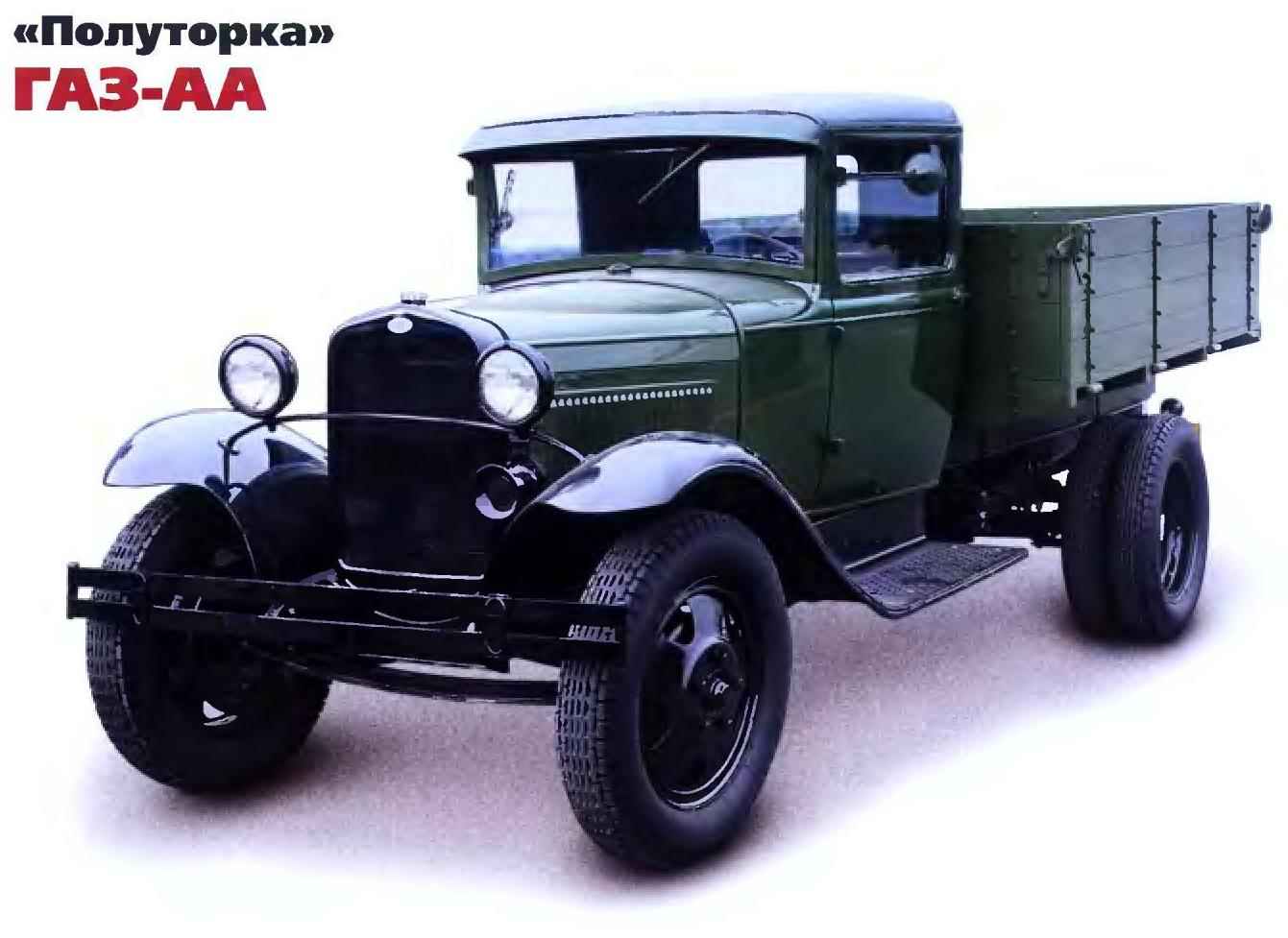 GAZ-AA: FROM THE TRUCK TO THE BUS. A family of GAZ-AA GAZ-MM. The need for mass polutoratonny car originated in the Soviet Union in the late 1920-ies in the country to build new factories, canals, roads and power plants, and exercise is no simple, reliable and repairable cars was simply unthinkable. The construction site of the automobile giant was chosen Nizhniy Novgorod, has qualified personnel, well-developed transport network, and powerful Metalworking industry.
Preliminary design of the enterprise was ordered to the American company Ford Motor Company, where may 31, 1929 went to the Soviet government Commission. Soon, with the Americans an agreement was signed, under which the administration of the Ford Motor Company has pledged to provide the Soviet Union with technical assistance in the construction of the plant, organization of production of cars and trucks, as well as the training of Soviet specialists and trainees in the American automobile plants in the amount of 50 persons annually.
Prototypes of the cars to release them on the new American steel automobile cars – trucks Ford-AA and cars Ford-A.