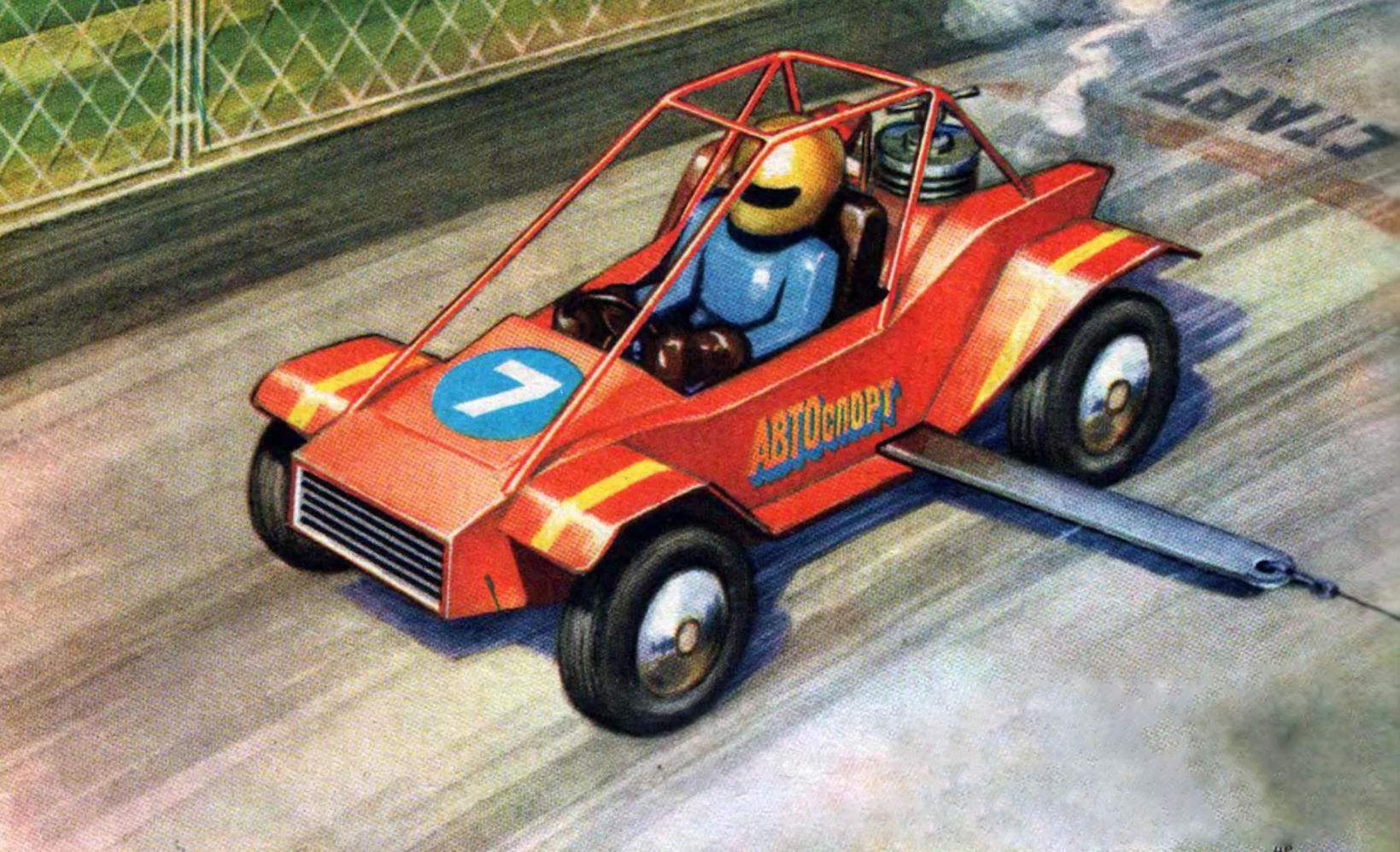 Motorsport fans have long been familiar with the term "rally". He is known and automodellista-skorostyam is one of the competitions cord racing models, in which miniature cars shall adhere to the set speed. And in the near future the word "rally" will appear in the lexicon of car designers-copies.
A new class attracts many avtomodelistov. And most importantly — use of standard motors without any forcing. In developing such models for sea trials in the foreground, the other task — the creation of the stabilizers of speed.
Technical requirements and models "of the class is not too burdensome even for the young designer. The scale of the copy may be expressed by any natural number (multiple of one). The technical Committee allows the model to compete, if its length, width, base and track, as well as the diameters of the wheels differ from the corresponding dimensions of the prototype, related to the scale, no more than 5 %. The mass of copies must not exceed 2 kg. the model is allowed to install the serial compression (diesel) motors a working volume of 2.5 cm3. The technical Committee does not evaluate a model, but "pass" on the track serve quality coloring and finish, the availability of the main elements of the prototype. The modeller is obliged to present the Commission's technical drawings of the car taken from any official source (book, magazine).