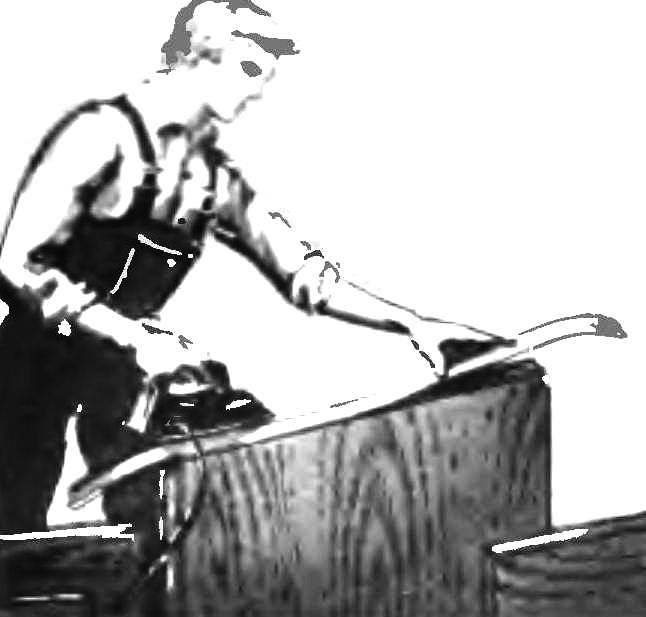 In improvised furniture experience the greatest difficulties when sealing the ends, especially chipboard. I hang the ends of the veneer. On cut to size a strip of veneer put in a thin layer of PVA glue and giving it a little dry, apply a strip of detail. Then slowly iron the veneer with a hot iron.
A. CHERNOV, Brovary
Recommend to read
GLUE DROP BY DROP
If the Wallpaper was formed glueless bubble and this place had to be cut, use a medical bag filled with glue (casein, PVA, etc.), it will help to inject it directly into the slot. Now...
WITH COTTON — TIGHT
The surfaces are usually not only previously degreased, but cleaned with sandpaper to get the roughness that increases the strength of the connection. The same effect can be achieved if...