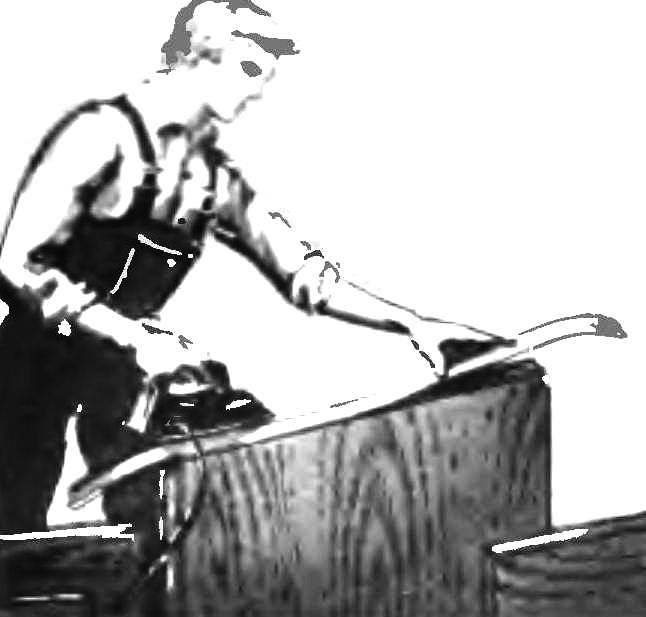 In improvised furniture experience the greatest difficulties when sealing the ends, especially chipboard. I hang the ends of the veneer. On cut to size a strip of veneer put in a thin layer of PVA glue and giving it a little dry, apply a strip of detail. Then slowly iron the veneer with a hot iron.
A. CHERNOV, Brovary
Recommend to read
A STANDARD NATO TANK
Since the emergence of tanks as a kind of weapon in their design a special mark was put "duel armor and shells". By the end of the Second world war, showed a certain balance. One of the...
SCHEMATIC MODEL OF THE AIRFRAME
Before starting work, carefully examine the drawing and description. Then prepare the tools: small plane, a sharpened knife, pliers or pliers and a jig saw with saws. Materials you will...