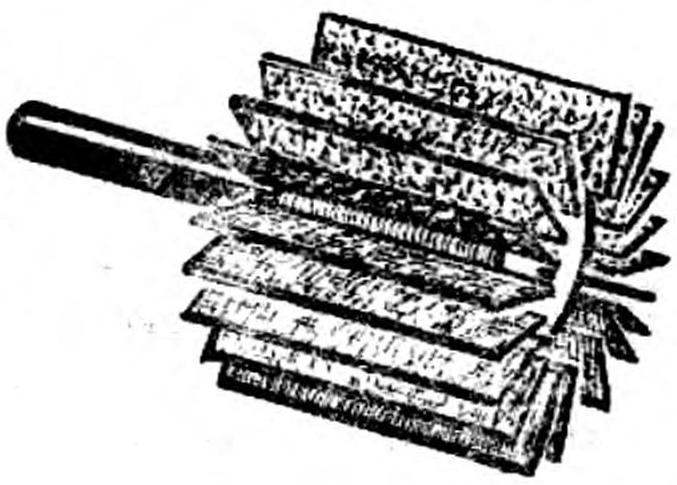 Product handling abrasive tool (grinding) in most cases is finishing and finishing operation, ensuring high-purity and surface quality. Use it for rough work — cleaning workpieces from scale, removal of scallops on castings, smoothing welded joints, and for sharpening all kinds of cutting tools.
To mechanize this work at home is easy with an electric drill or a drill, securing the cartridge in the appropriate abrasive. But just needs that sometimes at hand is not provided. However, the most common can be made with your own hands.
For grinding small products Pasto simply abrasive cloth wound on a metal tool holder. The skin does not rotate, one edge is fixed in the special slots. Wound on the rod perform in a variety of ways, getting the tool of one form or another. In some cases it is advisable to use rods with an annular ledge: it prevents the slipping of the sheet during operation.