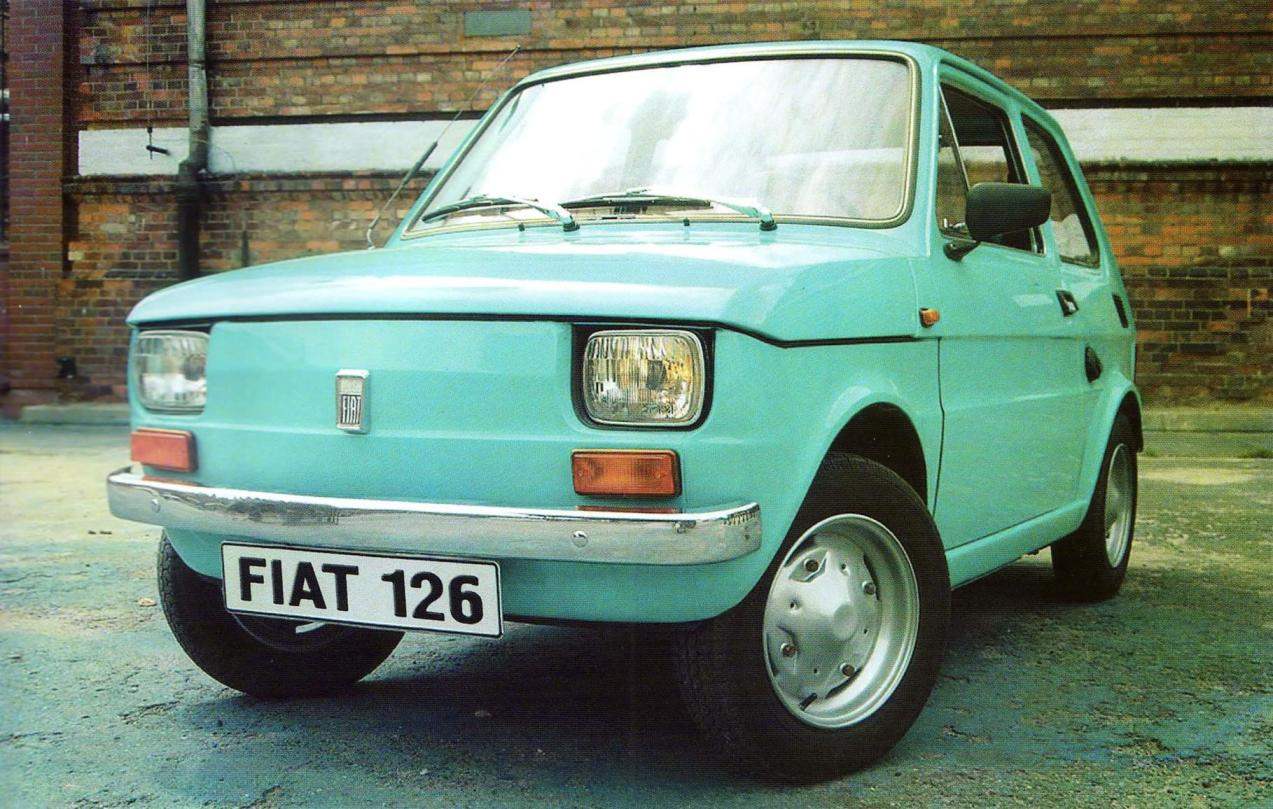 Compact car Polski FIAT 126 p. The present publication, we complete the story of the glorious cohort of Italian runabout, initiated by FIAT-500 Nuova, designed by the famous avtodizayner Dante Giacosa. Ideologically, the car became the successor of pre-war double minicar FIAT-500 Topolino, but structurally, it was a completely different car.
Nuova was put into production in the summer of 1957, and in the advertising campaign prior to sales, was declared as the further development of the beloved Italian Topolino.
On the technical level compact car stood out among the micro cars of the time. On it, in particular, has been quite successfully implemented in layout with a rear-mounted two cylinder motor is air cooled.
Nuova engine had a displacement 479 cm3 and 4000 rpm developed capacity of 13.5 HP At this car could accelerate to 85 km/h and consumed only 4.5 liters of gasoline per 100 kilometers.