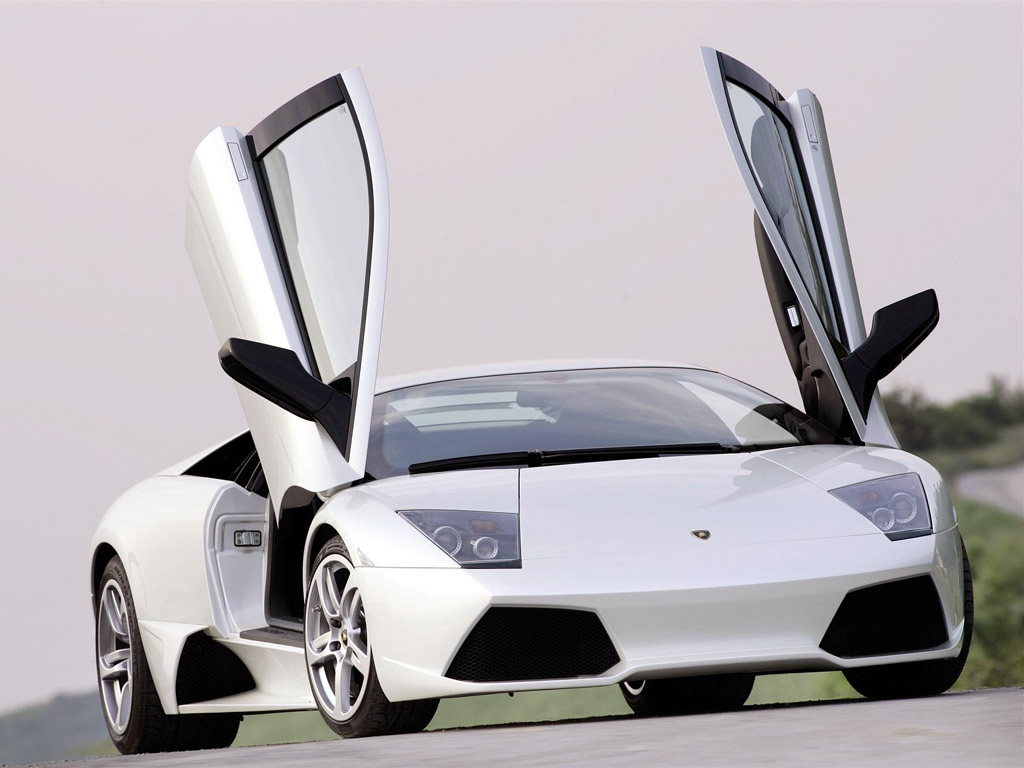 Oddly enough, but until 1963, the famous Creator of the most prestigious racing cars, Lamborghini Ferruccio engaged in production… tractors. The reason for such a radical change it was a youthful fascination with the designer — in the distant postwar years he was engaged in the conversion of the serial "Fiats" in sports cars.
In the early 60-ies of the Lamborghini was invited to their firm designers Bizzarrini D. D. Gallaro. They designed the car with a 12 cylinder engine and body of the firm Touting appeared in 1964, but the furor he was not impressed.
The first original LAMBORGHINI MIURA was released in 1966. Its unique appearance, this model is bound to one of the most talented automotive design conference D. Giugiaro, but the design of the vehicle was engaged in D. Dallar and R. Wal-the woods. The machine was equipped with a V-shaped 12-cylinder engine producing 350 HP
In 1974 the firm acquired the Lamborghini, the Swiss financial group, however, after 1979, the company was again experiencing serious financial difficulties, and it is bought by the company of the family of Mimran. However, the problems with production not disappear, and in 1987 the firm Lamborghini was acquired by Chrysler. But the Americans failed to increase profitability of production. In 1993 the Lamborghini "taken on the content of" the company Mega-Tech, and in 1998— firm Audi. After that, the production program was only one LAMBORGHINI DIABLO, the annual production of which in recent years did not exceed 200 copies.
LAMBORGHINI MURCIELAGO — the first all-new car company for the last 11 years, the appearance of the machine was designed by the Belgian l Vanderwalker. The basis of the car — a steel space frame, which is attached to welded steel the roof. Fenders and hood are molded from composite materials, doors — made of aluminum alloy.
The power unit is located in the base of the V-shaped 6.2-liter 12-cylinder engine capacity of 570 HP mated to six-speed gearbox and four-wheel drive transmission top speed — 330 km/h.
Recommend to read
THE WAY TO "EAST"
The subject of today's article - geophysical rocket R-2A. In previous publications we described in detail the technology of making copies of R-1 and R-2. The same technology used to...
SCHEMATICE WITH ICE…
"School" model class F2D — further development of the schematic published in "M-K" № 7, 1986 in the article "Record holder... simplicity." Indigenous improvements of the characteristics...