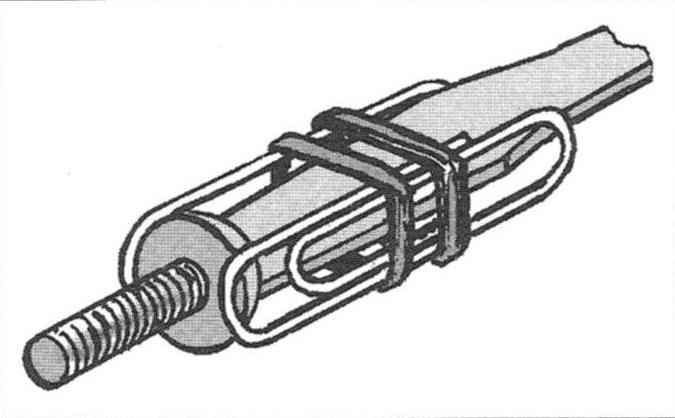 To tighten the screw or screw in the narrow and in-depth place, the craftsmen make various simple devices for the temporary retention of fasteners.
Here is one of them — using two paper clips, which will be able to "grab" the screw head, tying them on the sides of the soldering tip screwdriver.
Recommend to read
CHAMPION "AEROGA"
The model is based on a cone-shaped tube of the housing. She bent from steamed plywood with a thickness of 0.8 mm on a metal mandrel, dried, and then removed from the mandrel and trimmed...
FAR EASTERN PERFECTION
After the signing of the Washington Treaty, appeared so uncomfortable and unwelcome for all parties involved, except that of the United States, the Japanese decided to close the...