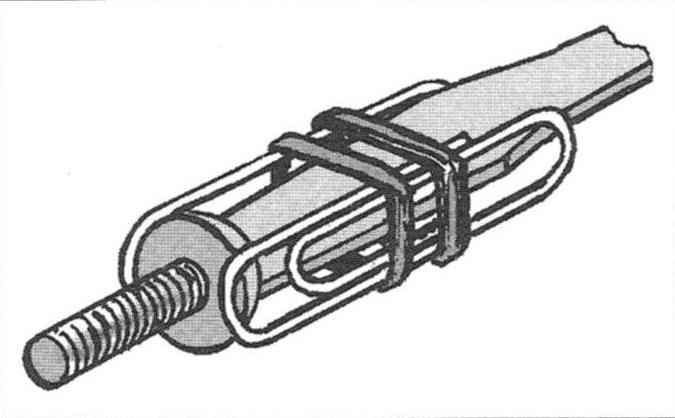 To tighten the screw or screw in the narrow and in-depth place, the craftsmen make various simple devices for the temporary retention of fasteners.
Here is one of them — using two paper clips, which will be able to "grab" the screw head, tying them on the sides of the soldering tip screwdriver.
Recommend to read
UNIVERSAL BUBBLE
Large plastic bottles of beverages which are colloquially called bubbles, is a wonderful semi — finished products for a variety of home-made articles. I commonly use them cutting into...
BRISK, WHEEL, REVERSE
To the tinkerers, to engage in farming consider themselves not the first year. As a regular reader of "Modeller-designer", produced (with the help of coffee design) mower, mini moped...