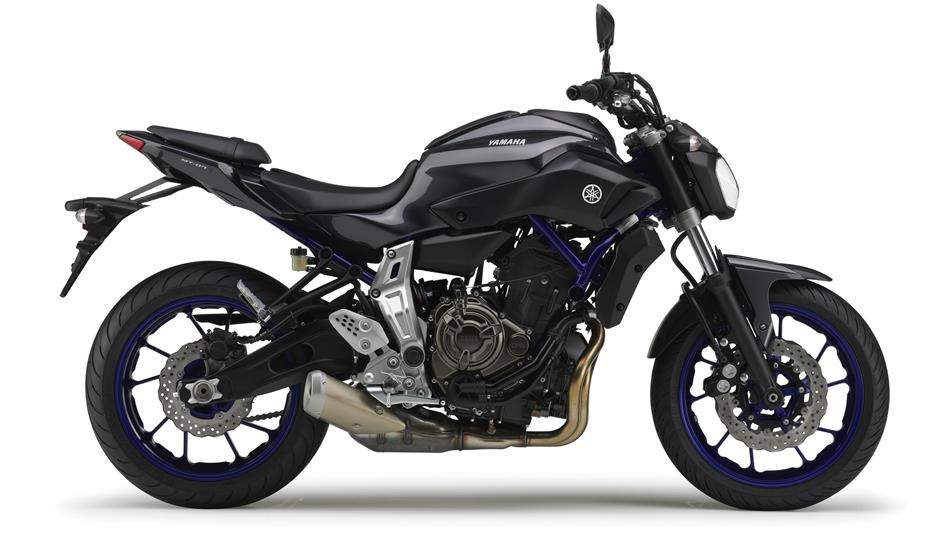 People of the older generations still remember those days when motorcycle in Russia was a full-fledged means of transportation. In extreme shortage of cars and their very high cost, the bikes were much more affordable. They were used not only in rural areas but also large cities. Tens of thousands of two-wheeled machines drove through the country roads, being indispensable for purely practical purposes and for recreation. In fact, a similar pattern was observed in developed countries, only a couple of decades earlier, and to a somewhat lesser extent.
Times have changed, and today, few who can not buy a car. However, the motorcycle is not only banal vehicle. So, almost completely lost its value in this quality, two-wheeled machine seemed to have found a second life as a wonderful attribute of active recreation, an excellent source of both adrenaline and relaxation.
The first and almost the only transport "for the soul" in previous years was the legendary "Java", the owner of which wanted to become millions of young people. It was not only the most high-spirited, high-speed and comfortable motorcycle that you could buy in the USSR, but the "coolest" in those almost forgotten days. However, the situation has changed, and today to buy a motorcycleto suit every taste, has become easy. Selection of brands, models and versions, road, tourism, sports cars is extensive, and everyone can find everything your heart desires. The once-coveted "Java" is already far not as prestigious as in previous years, because now you can easily choose between such well-known brands like Honda, Kawasaki, Triumph, Benelli, Yamaha… Latest, along with many others, is quite popular and has the highest reputation owing excellent technical characteristics for numerous models, higher reliability, carefully thought-out design.
The range of company Yamaha Motor Company includes more than a dozen models from two – and four-stroke engines ranging from 49 to 1304 cm3, a variety of types:
classic;
sports;
jumper;
travel;
Enduro;
cruisers and choppers.
Complement a list of scooters, ATVs, and other types of motor vehicles.
Apart from the actual merits of motorcycles, this brand has another, subjective benefit our country much more known and distributed other products – outboard motors, snowmobiles, watercraft and other. Motorcycles are also distributed to a lesser extent, therefore, opted for a Yamaha, you can be quite sure to a certain exclusivity of your "iron horse".
Recommend to read
STAR — CONDUCTOR
Amateur Designers often used in the transmissions of their cars, the chain transmission. And sometimes faced here what problem: for the calculated gear ratio chain couples find it...
CANDLE holder
MATERIAL: heavy-gauge wire or metal rod with a diameter of 6 mm, copper thin wire, copper or brass sheet thickness of 3 mm. TOOLS: tin snips, hacksaw, file, drill and a drill bit Ø...