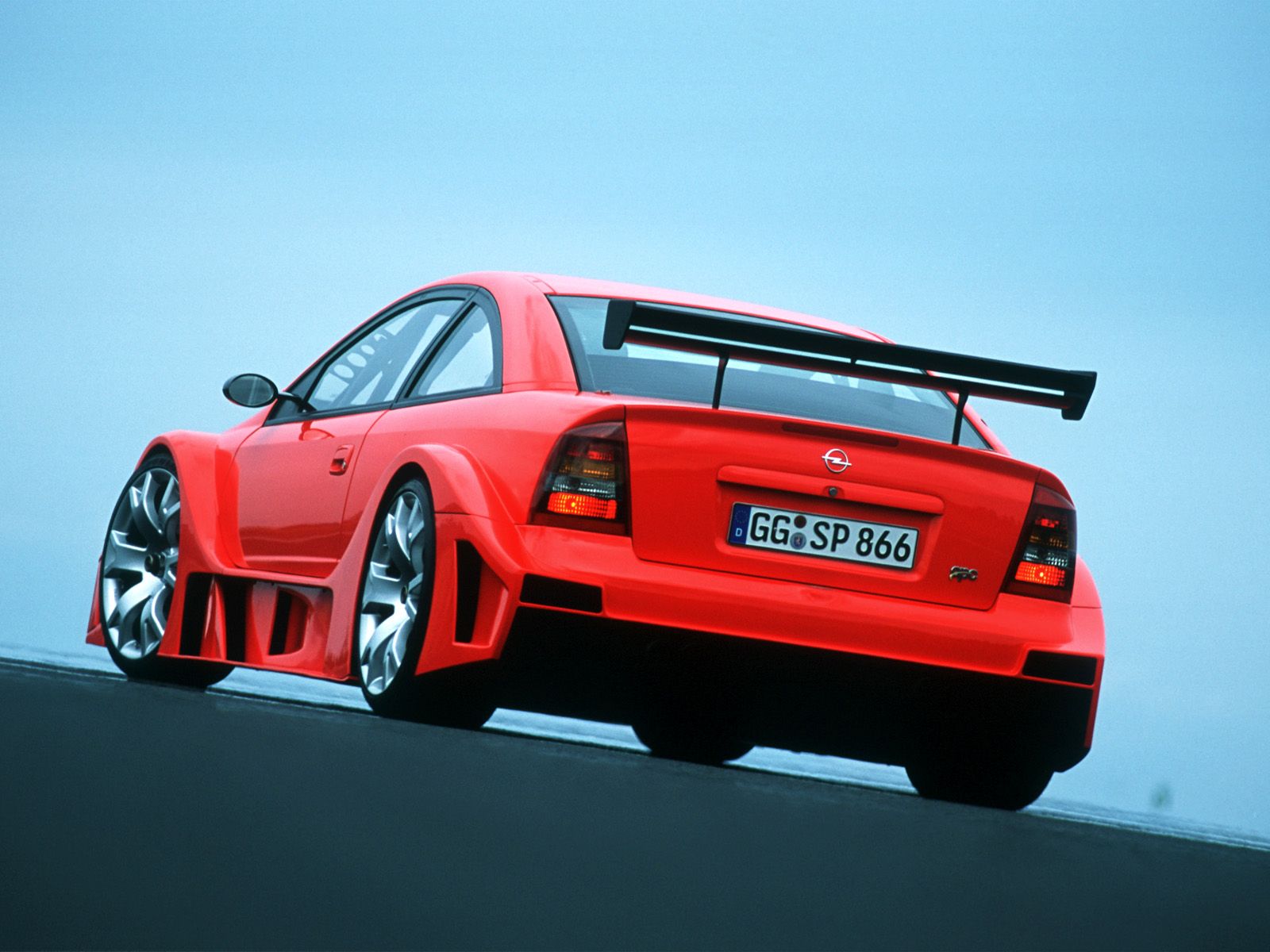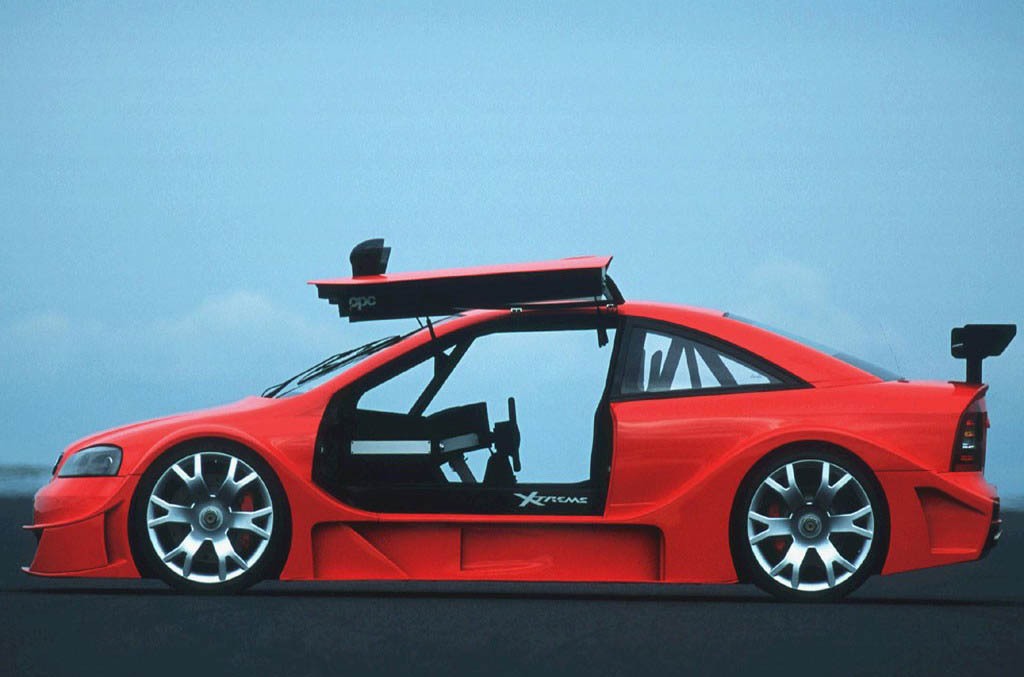 About racing Deutsche Tourenwagen Veisterschaft in Russia only a few know. Maybe because they are the only three car brands: Opel, Audi and Mercedes-Benz. Interestingly, be admitted to the competition of the serial sports cars, which, however, can radically alter.
Thoroughness of upgrading vehicles over all different firm Opel. Experts say that creating a sports car based on serial OPEL ASTRA COUPE prototype left except a superficial resemblance. Well, according to the construction machine is no different from racing. The base body OPEL ASTRA COUPE ORS X-TREME is a tubular frame, on which hung a plastic panel, giving the car a resemblance to a serial OPEL ASTRA COUPE. A characteristic feature of the body — opening up doors type "gull" the Car reaches 300 km/h in four seconds accelerate to hundreds.
Behind the front axis of the machine longitudinally is a 8-cylinder 4-liter V-twin engine from the Cadillac with a capacity of 444 HP with six-speed transmission. Drive to the rear wheels. The wheels of the car have sverhsekretnye tyres by Dunlop in the dimension 265/30 ZR 20 front and 305/25 ZR 20 at the rear. Brake discs are internally ventilated, carbon fiber, sectionshave aluminum calipers.
OPEL ASTRA COUPE ORS X-TREME: curb weight 1150 kg, engine type V8 engine power of 444 HP, a maximum speed of over 300 km/h, acceleration to 100 km/h — 4.
Recommend to read
WHITE ON BLACK
To reduce the time for selection of drills and taps the desired diameter can be, if you whiten them with chalk engraved on their shanks marking. POLYAKOV
CANDLE AGAINST RUST
Much easier to remove rust from any parts, if its surface is pre-treated with a special compound which is easy to make at home. To do this, simply chop the wax (i.e. candle) in a small...