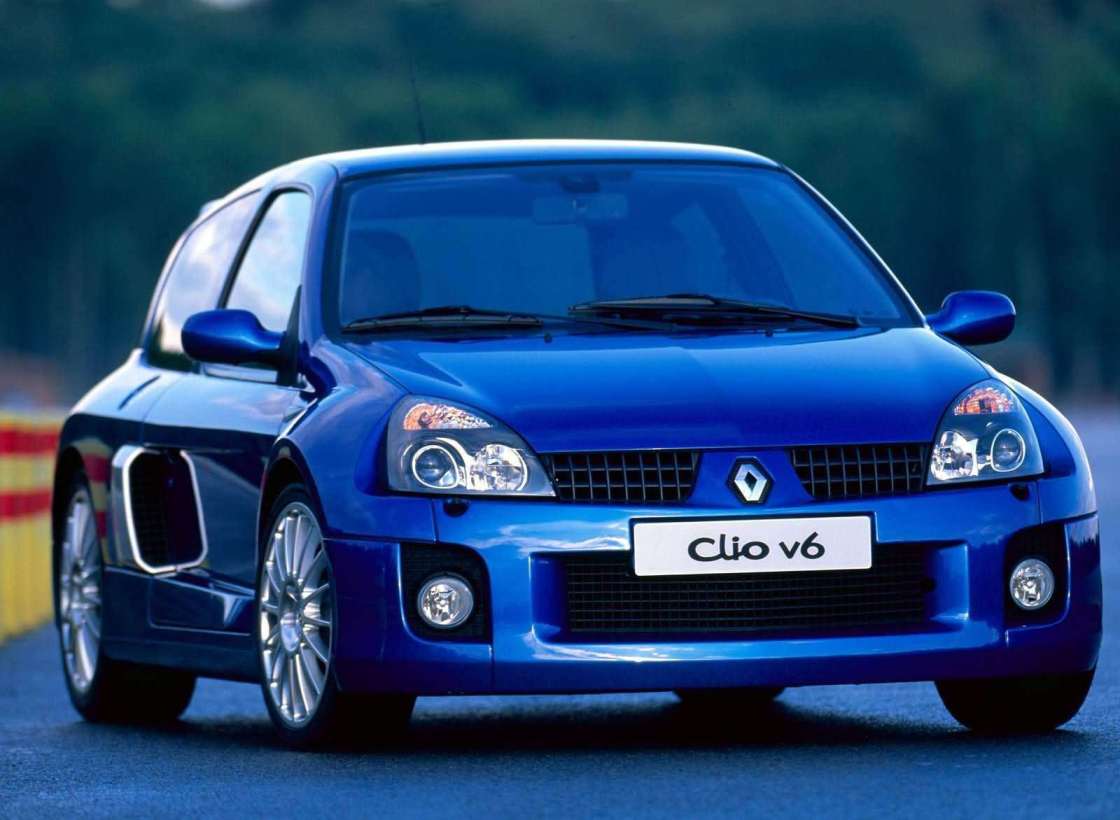 The history of automotive technology well know that the majority of technical solutions, successfully used in mass-produced cars first appeared on race cars. Apparently, the same process happens with the location of the power unit. So, until recently, the Central location of the power unit was considered a prerogative of racing supercars. Currently, however, the situation is changing: in the automotive market began to appear on cars, arranged by type of sports "monsters".
Recently Renault put on the market a new car with centralnilazne engine, created on the basis of a hatchback CLIO. However, the prototype remained not so much — there are 17-inch wheels with low profile tires, increased "wings" and two of the exhaust pipe of large diameter. But the main difference between the two intakes directly behind the doors that supply air to the powerful V-twin engine, twin located on the rear of the "cockpit". This engine is created by experts of Renault Sport, of the branch company, with a working volume of 3.0 liters has an output of 226 HP and accelerates to 100 km/h in just 6.4 from! And, of course, instead of front-wheel drive (as on the CLIO) RENAULT CLIO V6 used a rear-wheel drive transmission, like all true sports cars.
I must say that this coupe practicality is no different: the machine has only a tiny trunk under the front hood and the entire rear part of the cabin is a powerful engine. So RENAULT CLIO V6 can only serve as a second car for the lovers of fast sports riding on country roads.
RENAULT CLIO V6: curb weight 1335 kg, engine displacement 3.0 l, power 226 HP at 6000 rpm average fuel consumption is 11.2 l per 100 km, fuel capacity 61 L.
Recommend to read
SECRETS TIERNEY
In the fourth issue of our magazine published model glider of the world champion V. Extencive. Today we offer timesnow model champion of the USSR E. Verbitsky. She applied some new...
SELF-SIMILAR SPORTS — WHAT IS IT?
When we sometimes hear the term "Automodelisme", most often remember the boys with the excitement of chasing RC cars. Indeed, in recent times RC automodel sport has become probably the...