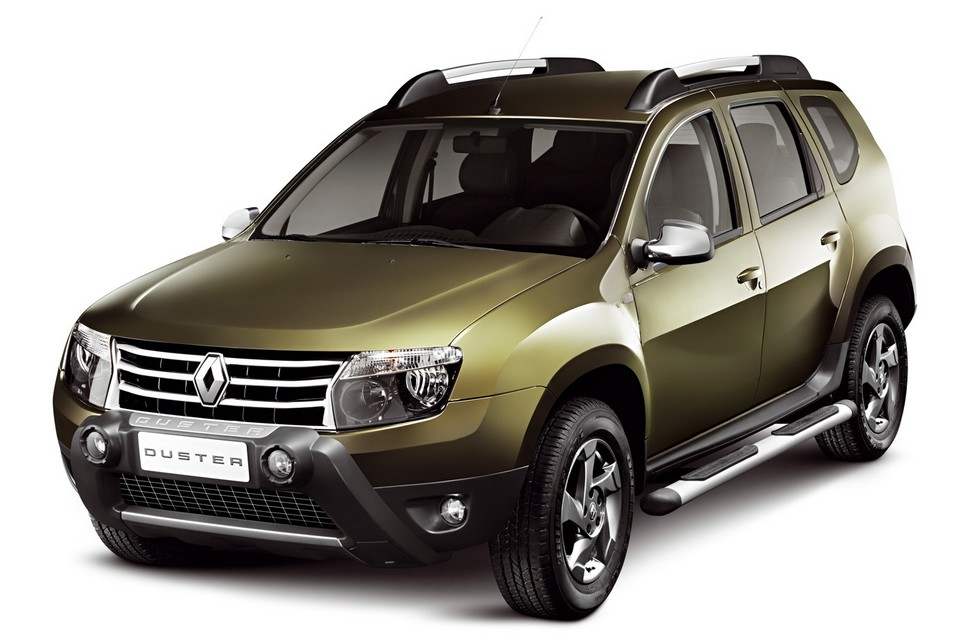 Increased need of our population in the budget vehicles to a large extent satisfied by the products of domestic car Assembly enterprises. Currently, the Moscow plant "Avtoframos" production of preparing one of these cars called Renault DUSTER. The car is a compact crossover SUV created on the chassis of the Renault LOGAN sedan in front-wheel-drive versions. Compared to the sedan, the trunk volume crossover 25 liter smaller, but it increases to 1636 litres with folded rear couch.
As front-and all-wheel-drive versions of the crossover can be equipped with both a 1.6-liter 16-valve, 110-horsepower gasoline engine and 1.5-liter diesel engines with a power of 85 and 105 HP
Crossover front suspension — McPherson-type on a rectangular wishbone with stabilizer bar, rear-wheel drive variant — McPherson, multi-link, front-wheel drive variant — twisted beam and coil springs.
The car is equipped with anti-lock ABS system BOSCH 8.1 electronic brake-force distribution EBV and electronic brake assist EVA. Machine with 110-horsepower engine at the request of the buyer can be equipped with a stabilization system ESP with understeer control and traction control system ASR.
Renault DUSTER: length 4310 mm, width 1810 mm, height 1625 mm, ground clearance is 210 mm, wheelbase 2670 mm, the trunk capacity is 475 liters (with folded rear couch — 1636 l), the maximum speed from 155 to 163 km/h depending on the capacity and type of engine.
Recommend to read
BAIKONUR MODELERS
In June 1990, Kiev stadium DOSAAF "the Seagull" for five days has become a kind of Baikonur. Here were the start of the eighth world championship on rocket and space models. Athletes...
CUTS WITHOUT MARKING
The fixture is designed without a preliminary marking to make notches in the hubs of the propeller blades. The base is cut out or milled from steel or aluminum. Margins of 10 mm...