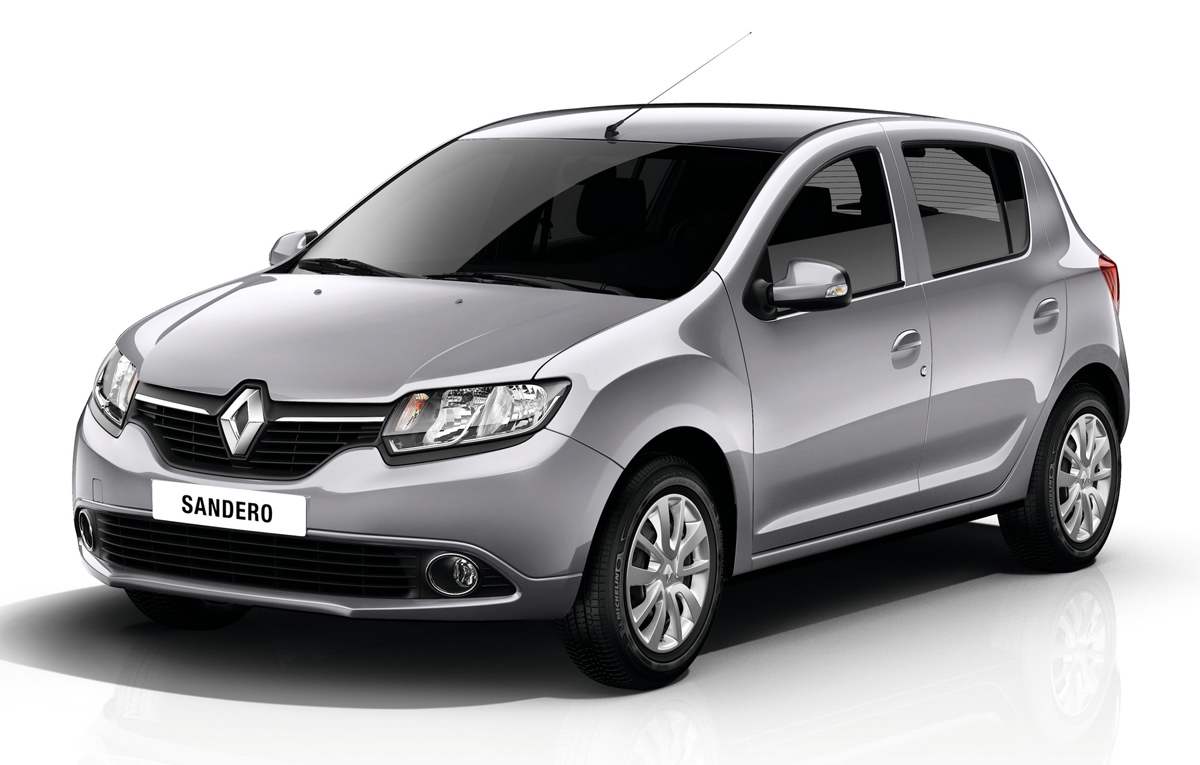 Moscow plant AVTOFRAMOS commenced Assembly of RENAULT SANDERO, Renault created the firm on the basis of the popular sedan RENAULT LOGAN. A new car is a compact five-door five-seater hatchback with a spacious interior and a boot capacity of 320 litres, However if you fold the rear seat, the Luggage compartment is increased to 1200 HP
The machine is equipped with air conditioning, power steering, airbags for driver and front passenger, and ABS with electronic distributor of brake efforts.
Car availability for buyers in the lower price range — minimum value of the SANDERO is 319 000 rubles, but given the occurrence in the list of cars participating in the program of recycling of old cars, the cost of the Moscow foreign cars can be reduced by 50 000 rubles.
RENAULT SANDERO is equipped with petrol fuel injection engines with a working volume of 1.4 to 1.6 liters capacity from 75 to 102 HP with a manual transmission.
SANDERO combines many advantages — practicality, efficiency, maneuverability, and quite expressive and attractive appearance.
RENAULT SANDERO: length 4020 mm, width 1746 mm height 1534 mm 2588 mm base, ground clearance is 155 mm, curb weight 1036 kg engine power 75 — 102 HP
Recommend to read
"INVITE ME…"
To call to his subordinate, the modern Manager doesn't need to pick up the phone, and even more — to get out of his office. Just press the speakerphone button intercom "Director —...
FOLDING MOPED…
Not once I tried to build a simple convenient and compact micromatic. However, after building and testing several cars with the engine D6 revealed the shortcomings of the stereotyped...