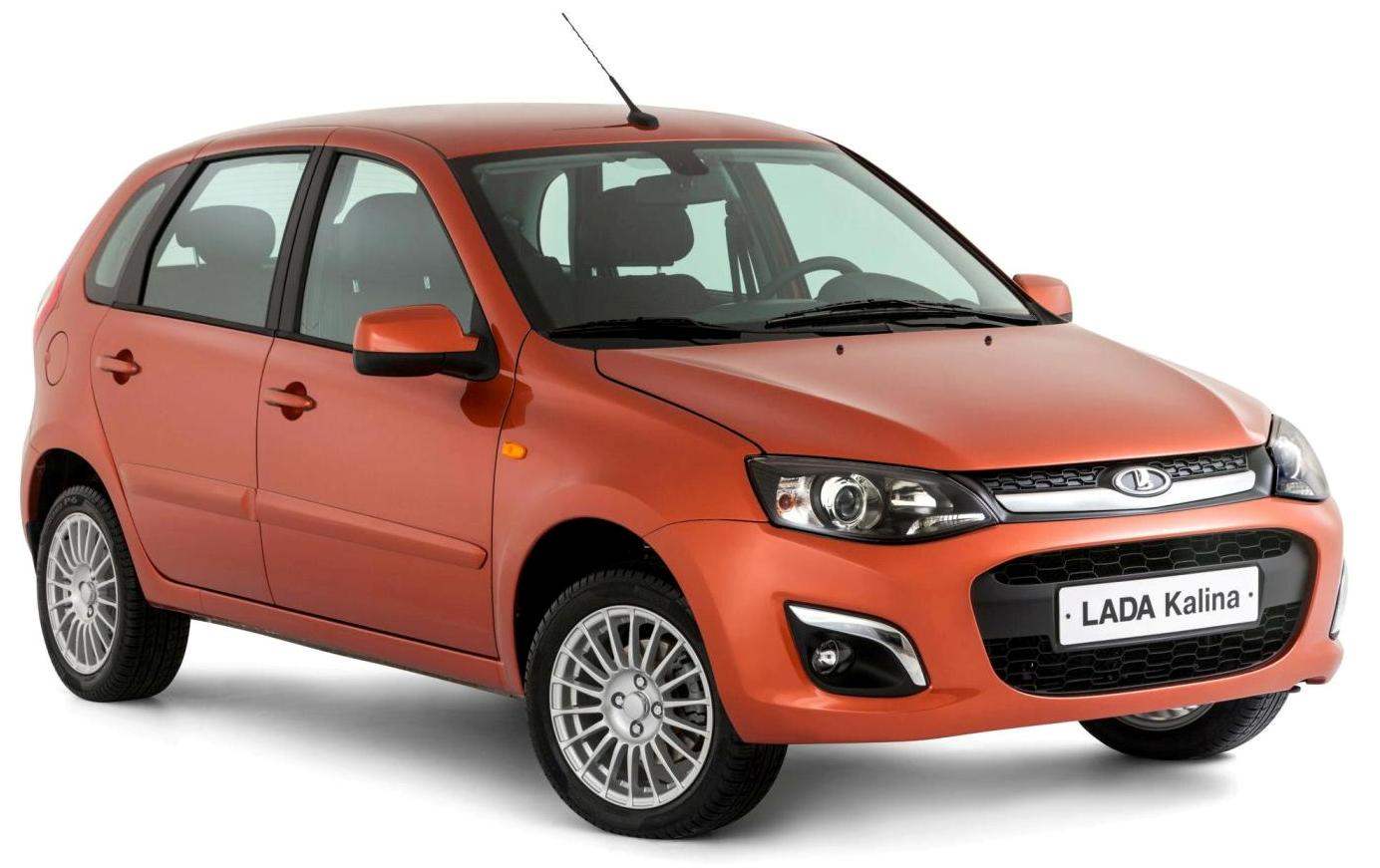 Mass car LADA KALINA. Cherished dream of a massive reliable and affordable compact car, domestic car enthusiast patiently nurtured almost since the advent of cars in Russia. And this car hunger to the full are unable to satisfy any of the pre-war GAZ-a and GAZ M-1, nor post-war "victory" and "Volga", or many "Muscovites", neither received the proud title of "classics" assorted "Lada", no produced at the former combine factory "humpback" and "big-eared" "the Cossacks". While some brands do not suit the buyer release, the other capacity. But the main drawback of Soviet cars has always been price. Judge for yourself below in the 1970s — 1980s years to acquire "Moskvich" or "Zhiguli", the buyer had to collect a sum equivalent to three years salary!
At the time, a truly massive vehicle tried to create the Volga car factory, having developed quite decent for those times the car "Oka", but this car has also failed to win popularity among home buyers — the reason was the unreasonably high price with mediocre performance and quality.
And here's another attempt at a Vase to create a machine, claiming the honorary title of "neoclassical" for the mass buyer. LADA KALINA — car that size and weight does not differ almost from "classical" Zhiguli and consumer qualities approaching foreign analogues-classmates. Moreover, in the nearest plans of AVTOVAZ — creation on the basis of "Kalina" the car — a modern, reliable and inexpensive.