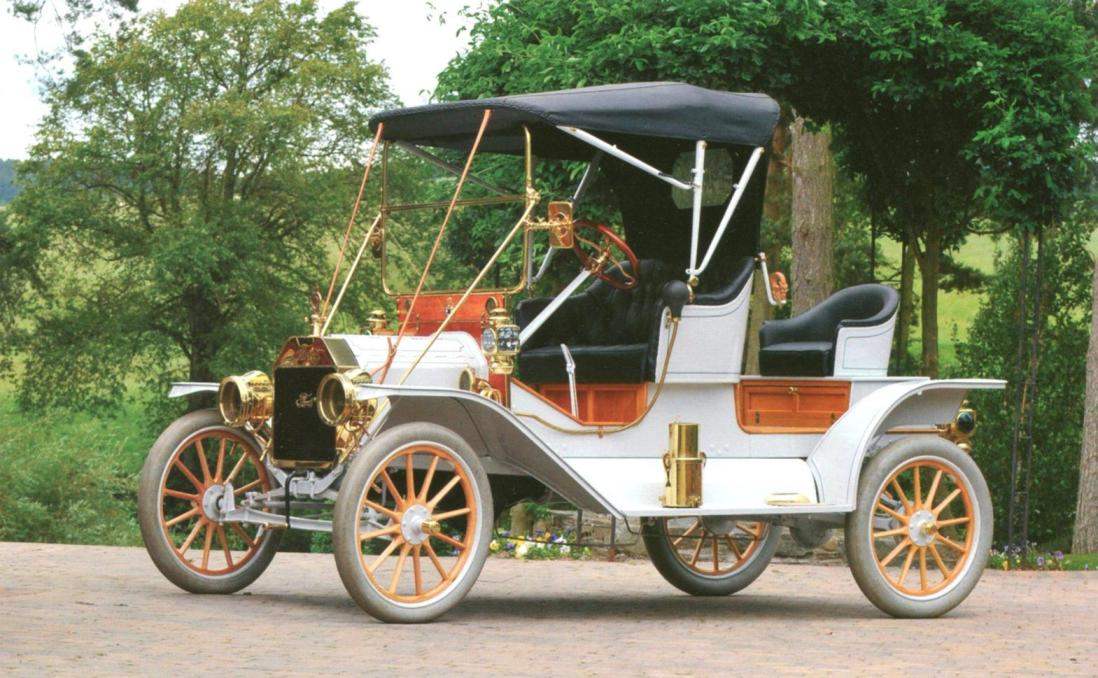 Ford T – the first mass car. To do one car per month at the beginning of the XX century -a difficult task for teams of skilled mechanics and engineers, but doable. It is realistic to collect in the same time a dozen machines in the presence of a specialized Assembly stocks, uninterrupted supply for the posts of parts and team of trained pickers. However, even thousands of workers using the most modern for that time equipment would not be able to produce tens of thousands of cars per month.
His first car company called Detroit Automobile Company Henry Ford founded in the distant nineteenth century, in 1899. However, a year later the company went bankrupt, but Ford managed to release a few of racing cars – great entrepreneur knew that without mass advertising of cars, which at that time provided only records of speed and winning the race, a large demand for cars firms will not. And in 1901 at the next competition, Henry Ford managed his car called F-999 to overtake the famous American racing driver, world champion Alexander Winton.
In 1903, Henry Ford established a more established a company called the Ford Motor Company, the founders of which were twelve businessmen (among them the brothers John and Horace Dodge, engaged in the production of engines), the very same Ford became Vice-President of the new company, its chief engineer and holder of 25.5% of shares. Production cars placed in Detroit, in the premises of the former factory for the manufacture of horse-drawn carts and vans.