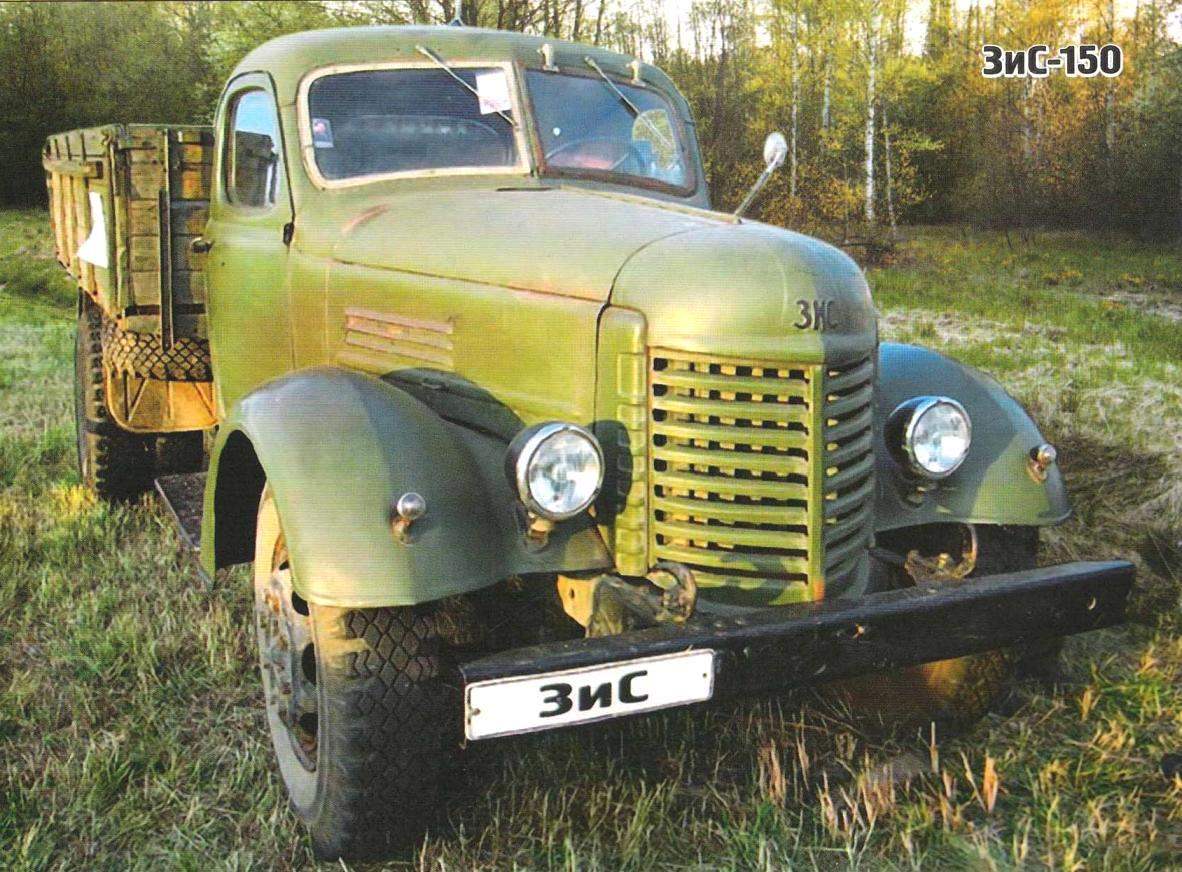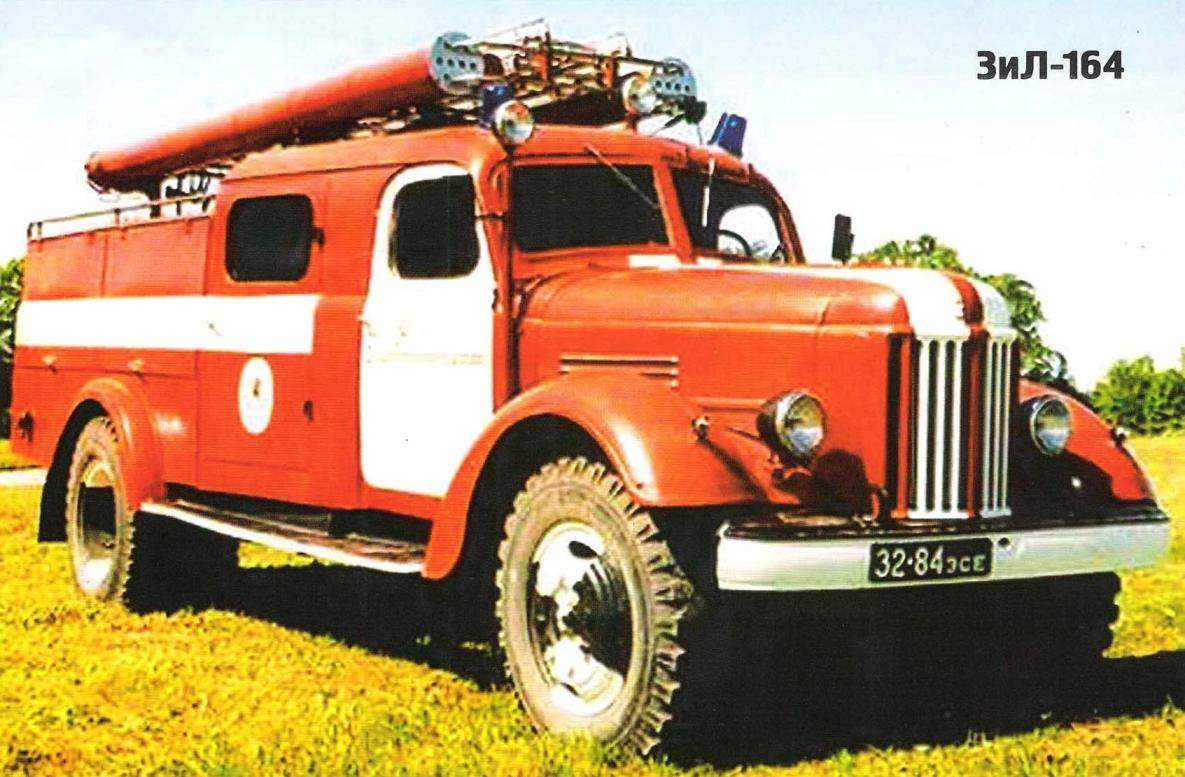 For many of my peers postwar truck ZIS-150 are associated with the period when in Moscow and other cities turned to mass construction of the famous five-story Khrushchev. Thousands of trucks on the basis of these machines was delivered to the construction site concrete, many truck tractors with a bulky semi — wall panels, and side cars and other cargoes, including people, which at that time was not forbidden by the rules of the road. By the way, in those years truck mixers-mixers we have not been, and to the concrete prematurely seized, the trucks had to navigate city streets with great speed, generously spilling the contents of the body.
We are talking about the most popular trucks of the time — ZIS-150 and ZIL-164, to distinguish who could do that experts Yes, knowing the boys — they knew that "one hundred fifties" grille has a horizontal slot, and the "one hundred and sixty-four" — vertical.
Replace the famous "traitance" ZIS-5, the designers of the Moscow Automobile plant named after Stalin began to prepare before the war, because the machine based on the 1 920-e years became an American truck Autocar, was no longer subject to further upgrades. The country needed a new truck more powerful, more capacity, more durable and more comfortable for the driver.