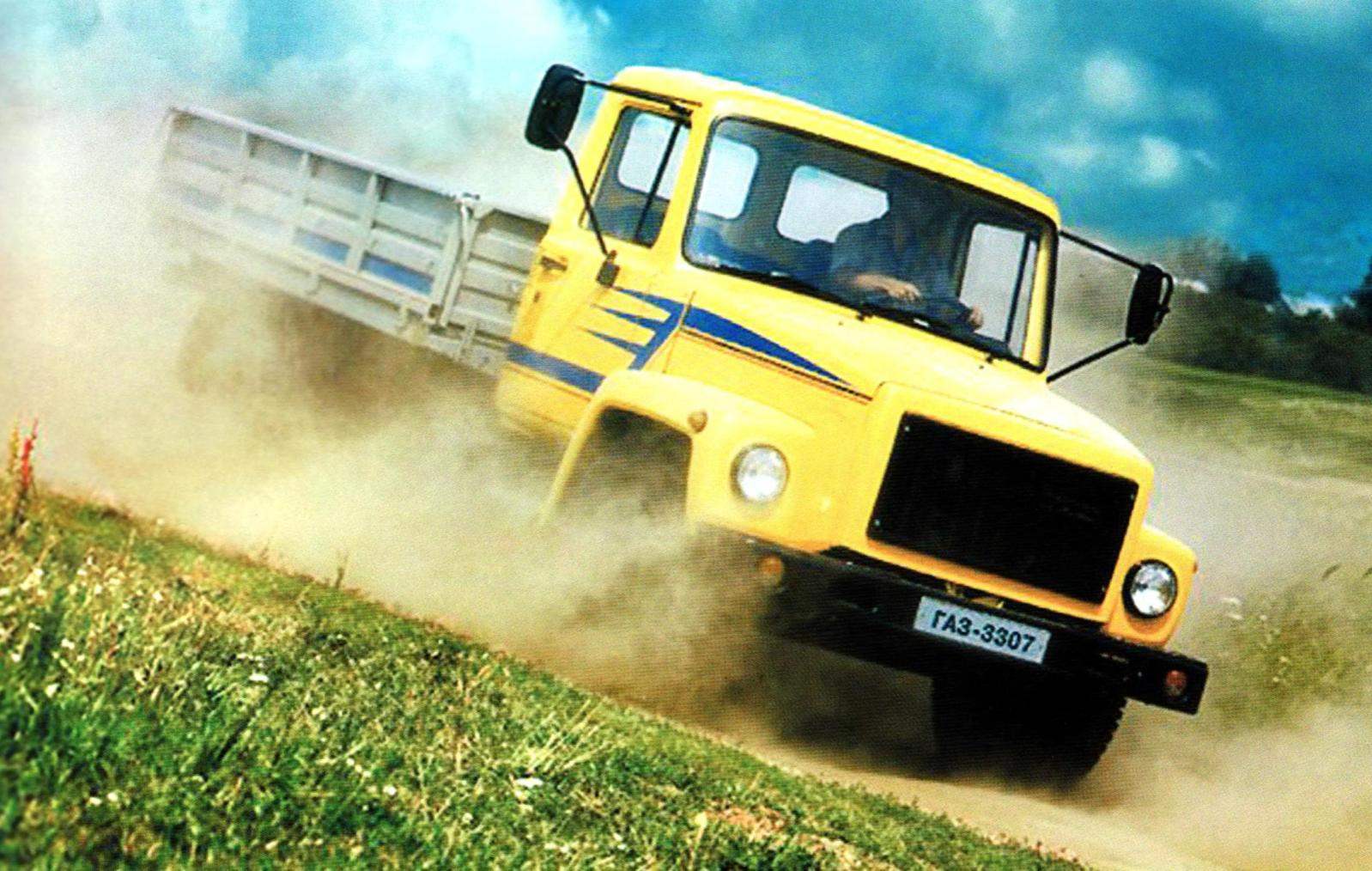 Trucks fourth generation of GAZ-3307 GAZ — 3309. Automakers used to call generations of a group of machines based on the single structural elements (frame, cabin, engine). And speaking of cars trucks medium-duty Gorky automobile plant, then its currently the trucks GAZ-3307, GAZ-3309 or GAZ-3308 "Sadko" should be attributed to the cars of the fourth generation.
It all began in January, the distant 1932 when the conveyor has just built the Nizhny Novgorod automobile plant went first truck NAZ-AA. However, under this name it was produced a short time — in the same year in Nizhny Novgorod, as well as CALLED, was renamed the town became Bitter, and the plant, respectively, of the Gas.
The new machine has a lifting capacity of 1.5 t, and therefore received the nickname the "lorry". Today we can take this car and all modifications at its base to the truck Gas of the first generation, although at the time, the question of generations was not even raised.