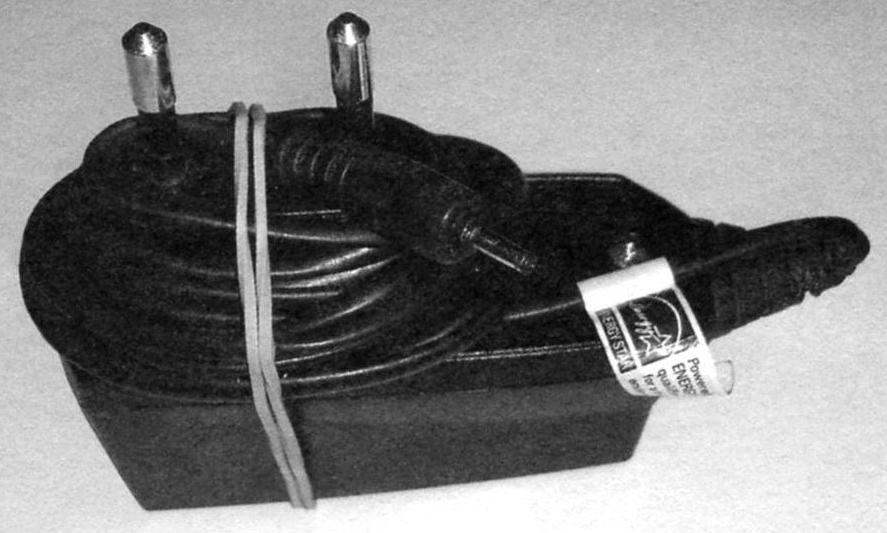 To the power cord with the phone charger and other appliances compactly laid down in his place, his need to tightly wrap around the body of the plug or charger, and the end with the plug to "jam" between the pins of the plug. On top of the "winding" is fixed with elastic band, which the plug pins is also not allowed to "move out" from his seat. To work gum is removed, the wire unwound, and the elastic band so nothing gets lost, returns again to its place between pins. Insert the device into the socket, the elastic band does not interfere.
Recommend to read
PENCIL — FOR A MOMENT
If the drawer have a lot of pencils, markers and pens — do yourself here's a handy table pencil. It will require a minute of free time, plastic, ceramic or glass jar and strips of thick...
RESCUE CLAMP
In joinery and carpentry, we often need to inflict a series of neat parallel lines on the workpiece material, for example, when cutting plywood marking wide boards and tai on. For this...