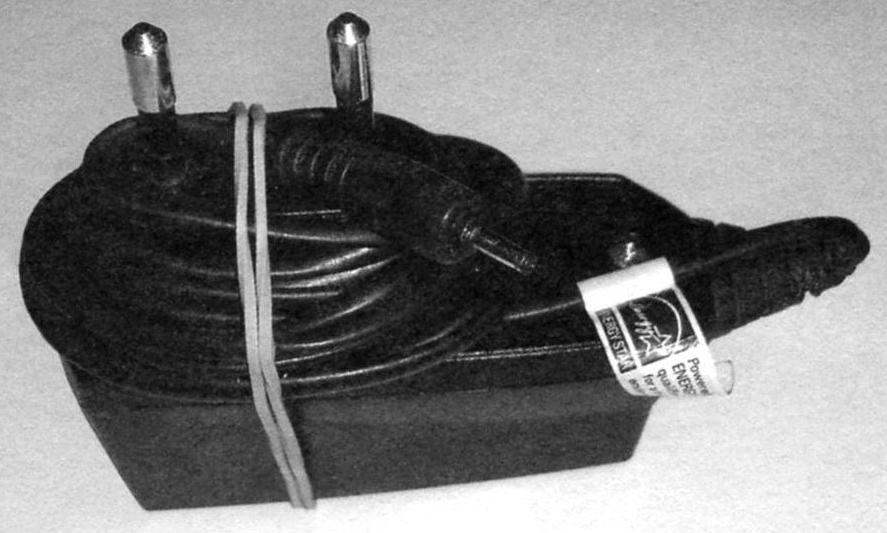 To the power cord with the phone charger and other appliances compactly laid down in his place, his need to tightly wrap around the body of the plug or charger, and the end with the plug to "jam" between the pins of the plug. On top of the "winding" is fixed with elastic band, which the plug pins is also not allowed to "move out" from his seat. To work gum is removed, the wire unwound, and the elastic band so nothing gets lost, returns again to its place between pins. Insert the device into the socket, the elastic band does not interfere.
Recommend to read
NOTCHED RING
Now a drink is poured into small cans of thin aluminum. If such banks are carefully cut, even with scissors a few rings, some of them easy to bend a wide variety of molds for...
THE MOTORS ON THE PALM
The readers of our magazine are familiar according to previous publications the name of the Moscow designer-lover of Alexander Abramov. Despite his advanced age (he is now 85 years old),...