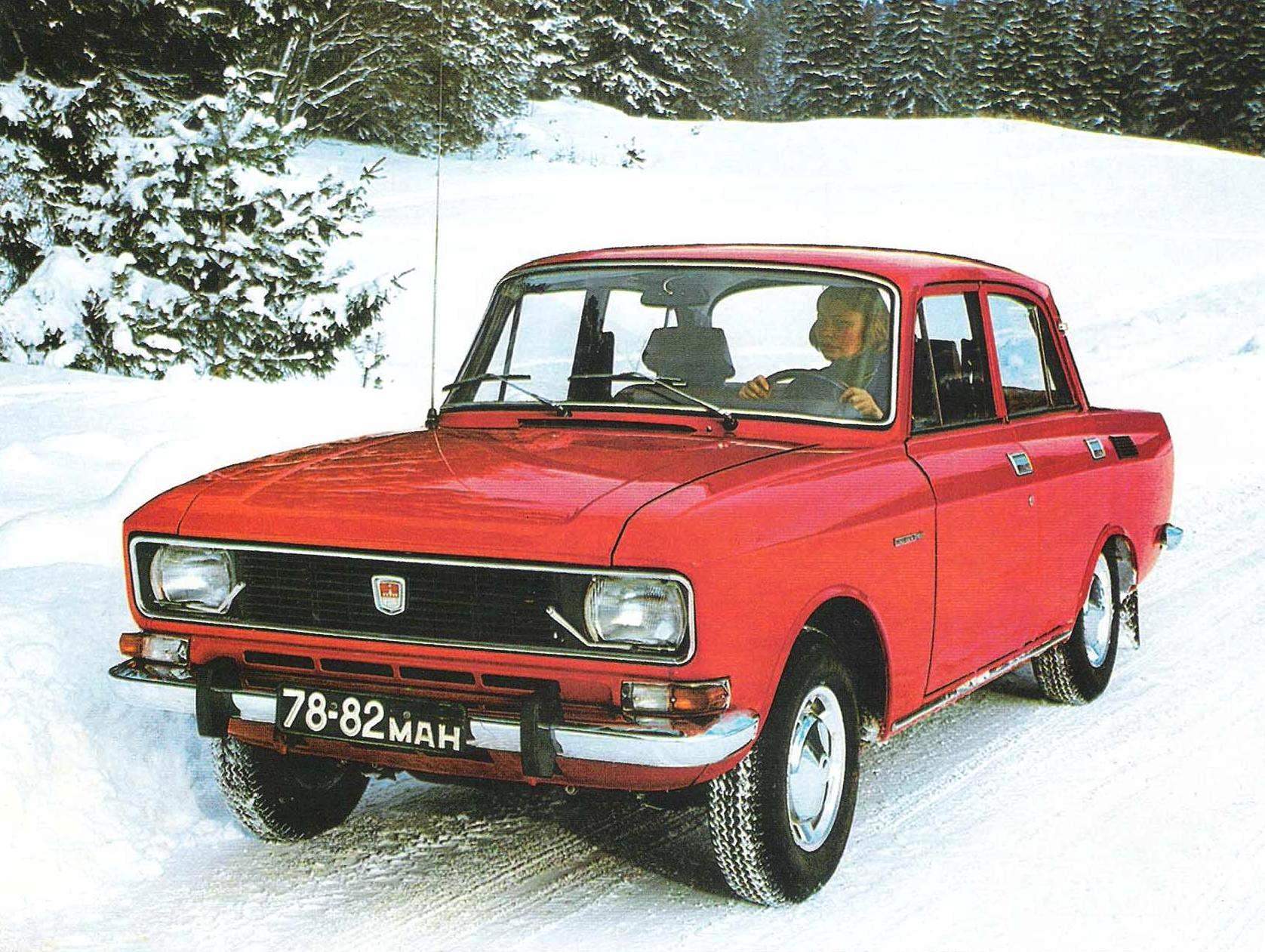 The family car "MOSKVICH-2140". The car "Moskvich" 2140 index was put into production in December 1975. Its direct predecessor is called the car "Moskvich-408", descended from the conveyor of the Moscow plant of small cars (MZMA) in 1964, the exterior of which, so different from a car design index 400, 401, 402, 407 and 403, became the basis for all future models until 1986, when AZLK went from rear-wheel "classics" on the issue of front-wheel drive "Muscovites" index 2141.
We must pay tribute to the designers MZMA, working under the leadership of Alexander Andronov, that when you create 408-go manages to capture the main stylistic tendencies of the international automotive industry, which allowed the car to subsequently endure a number of modifications, virtually does not violate the "geometry" of the power frame body. And among foreign cars of the same age 408th looked quite decent.
The car was produced until 1976, by two domestic factories — the Moscow plant of small cars and Izhevsk machine-building plant. The "Moskvich-408" was produced in the following versions: four-door "Moskvich-408М" (medical), "Moskvich-408Ю" (export tropical), "Moskvich-4083" (export), "Moskvich-408СЭ" (special export), "Moskvich-408П" RH, "Moskvich-408Б" for the disabled with manual control and a five-door "Moskvich-426" station wagon and three-door "Moskvich-433" with a body type van with a payload up to 400 kg.