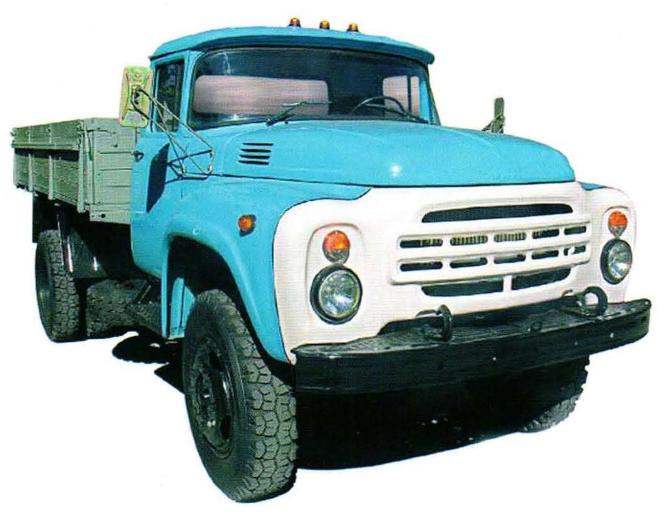 The history of the Moscow Likhachev automobile plant dates back to 1916, when on the outskirts of Moscow began construction of a plant with the name AMO (Automobile Moscow Society), which is intended for the production license of FIAT trucks and staff cars of the firm Hotchkiss.
In the period from 1924 to 1931 the plant was collected trucks AMO-F15 on the model of the car company FIAT.
In 1931, after extensive renovation, the company was named ZIS ("Factory named after Stalin"), which produced trucks, the ZIS-5 and ZIS-6, as well as buses based on them. And finally, in 1956 the company was again renamed – this time in memory of Ivan Alekseevich Likhachev, permanent Director of the plant for 25 years.
The truck ZIL-130
The need for a new truck to replace old pre-war ZIS-5 and post-war cars twin ZIS-150 and ZIL-164 was felt in our country in the early 1950s. And already in 1953 at the Moscow automobile plant named after Stalin, under the leadership of chief designer of the enterprise A. Cree-Gera began development of a new truck ZIS-125 (according to the plant design documentation – ZIS-150M).