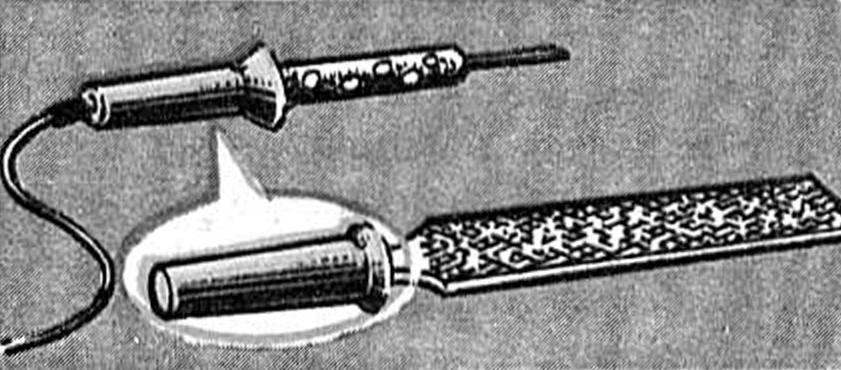 Do not rush to throw out an electrosoldering iron: its handle more work if we impose it on file, chisel.
N. LUSHNIKOV, V. between kuzhenkino, Kalinin region.
Recommend to read
HOLSTER FOR TOOL
Often need to work at heights or in cramped conditions when you need to have all the necessary tools and if I look in one motion, to get or put him in his place. Just a soft case or...
THE "PATCHWORK MONARCHY" AND ITS SUCCESSORS
Speaking about the Austro-Hungarian Empire, historians experience a certain difficulty — classify or not to classify it among the great powers. On the one hand, the dual monarchy was...