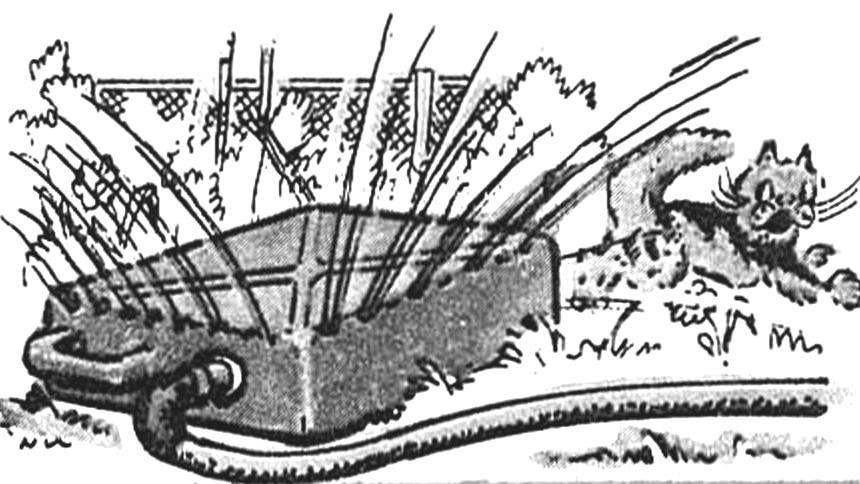 Old, leaky canister can still serve as a spray for watering garden lands: just need to neverlet it along the contour of a series of holes with a diameter of 3… 5 mm.
Recommend to read
"GRAD" AMERICAN STYLE
In the 1970 - 1980s, Soviet designers created the powerful jet system of volley fire MLRS, the superiority of which was recognized by military professionals worldwide. Under their...
WHEN PIPE — BUTT
Capacity pipes through their joints is a matter that must face not only the professionals who build and service pipelines. Many homebrew, rural residents, gardeners-gardeners are forced...