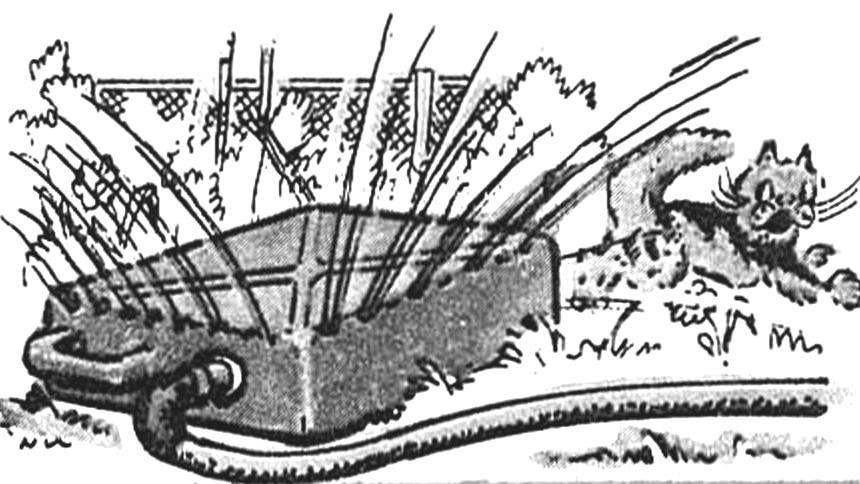 Old, leaky canister can still serve as a spray for watering garden lands: just need to neverlet it along the contour of a series of holes with a diameter of 3… 5 mm.
Recommend to read
ANOTHER PILLOW
In your journal was placed as the material "the Secret three pillows". I want to offer the conversion option to the standard sofa with a single pillow. Made additionally, it further...
RECHARGEABLE BATTERY
Sealed alkaline nucleotidase (NiCd) and Nickel-metallgidridnye (NiMH) batteries are finding increasing application not only in industrial devices but also in home appliances, replacing...