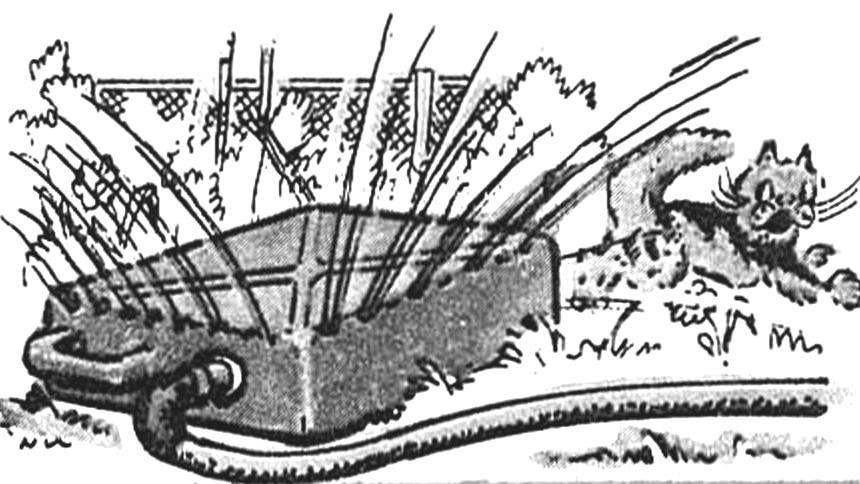 Old, leaky canister can still serve as a spray for watering garden lands: just need to neverlet it along the contour of a series of holes with a diameter of 3… 5 mm.
Recommend to read
PUT THE SHEET
Such works a lot on the plot, and on a garden; you have delivered you the fertile land, sand, fertilizer or coal — in all cases it is necessary to work with a shovel. The task is much...
PROPELLER-ANTIKROT
In itself such a vane with a propeller sign for any boy. And from experienced gardeners urged him to fight the moles that have become broma real scourge of the beds — they not only...