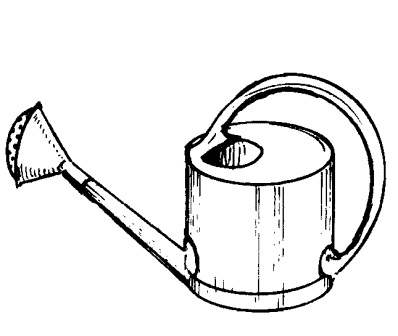 the design consists of a float with an electric pump that is lowered into a barrel of water intended for irrigation. The drive uses a mechanical "heart" washing machine "Eureka" — selectedfilter, packaged with the pump of centrifugal type. The capacity is about 2000 l/h, which will fully satisfy the owner of any garden.
The float is cut from a piece of dense foam and is a disc 0530 and in the thickness of 50-60 mm. In the center of it the grooves under the bearing bracket and discharge pipe motor-pump and through-holes under the suction nozzle and the mounting screws. To reduce the thickness of the float to bring the impeller to the water mirror, it is impossible — it needs to provide design buoyancy.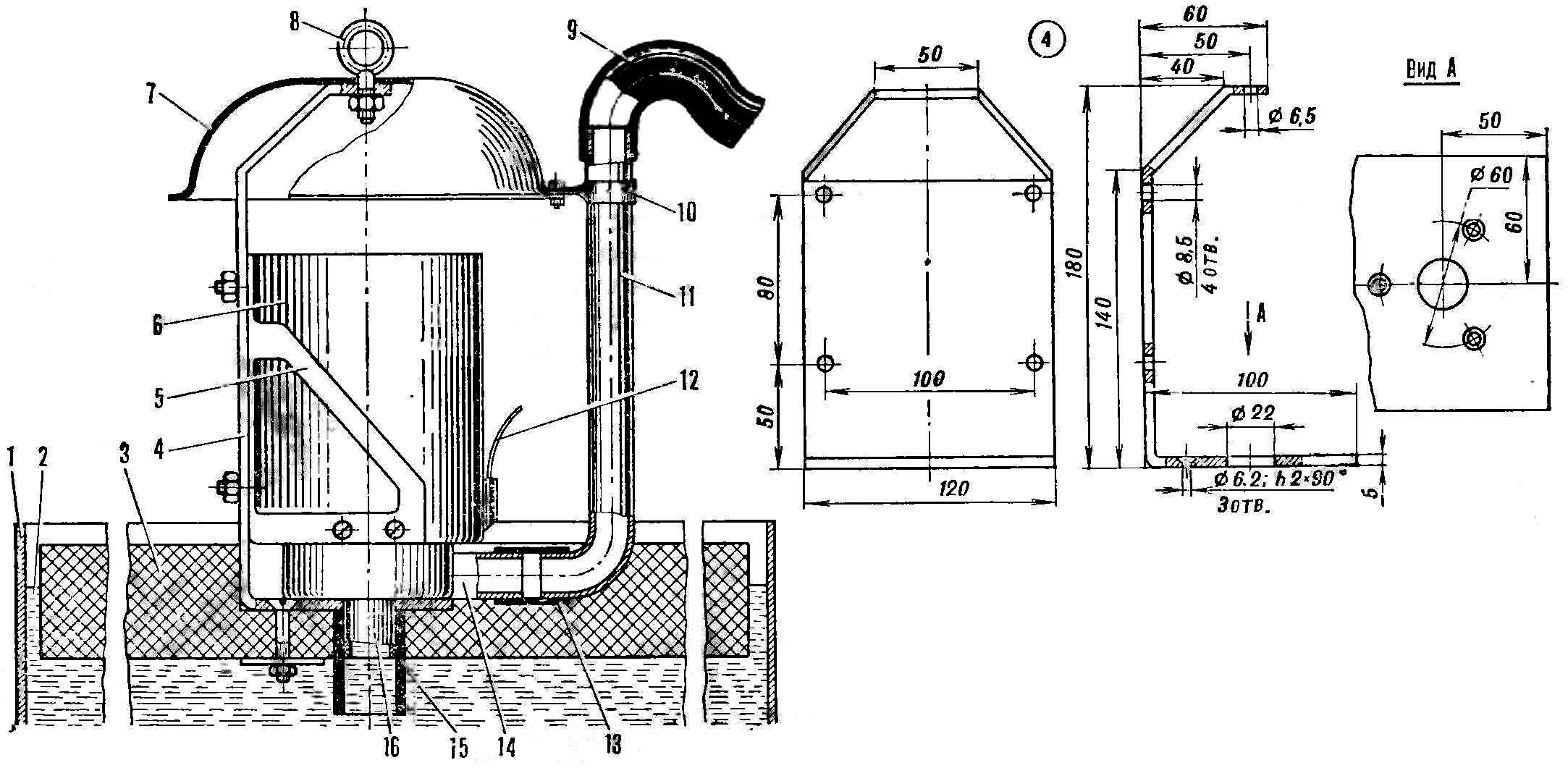 Device floating pump:
1 — barrel, 2 — water, 3 — float, 4 — carrier bracket 5 — mounting bracket of the motor-pump 6, the motor — pump, 7 — protective cap 8 — grip-ring, 9 — a garden hose, 10 — supporting strap, 11 — outtake pipe, 12 — power cord 13, 15 — cuts of rubber hose, 14 — injection nozzle 16 — suction nozzle.